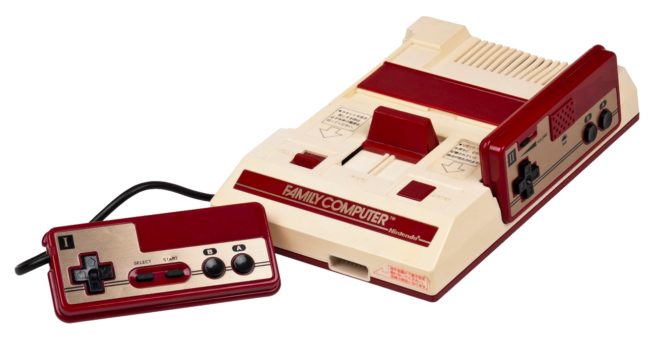 The Famicom – where we know it here in the west as the NES – is celebrating its 33rd birthday today. Nintendo shipped out the console way back on July 15, 1983. The Famicom is really what started it all for Nintendo, so things wouldn't have been the same today without it!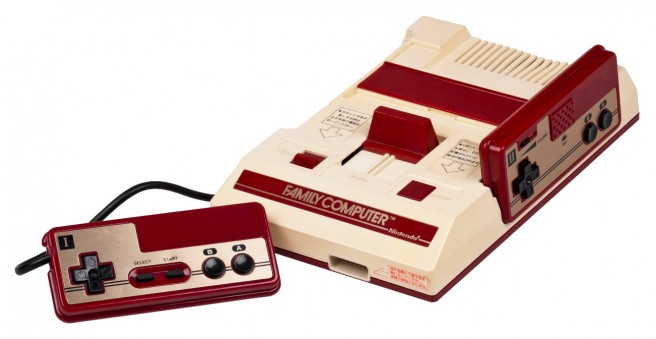 Did you know that the Famicom launched in Japan 32 years ago? The console debuted back on July 15, 1983, and it later came overseas as the NES. It's because of the Famicom that we received hits such as Super Mario Bros., The Legend of Zelda, and more.
Do you guys have a favorite Famicom/NES game? Let us know in the comments below.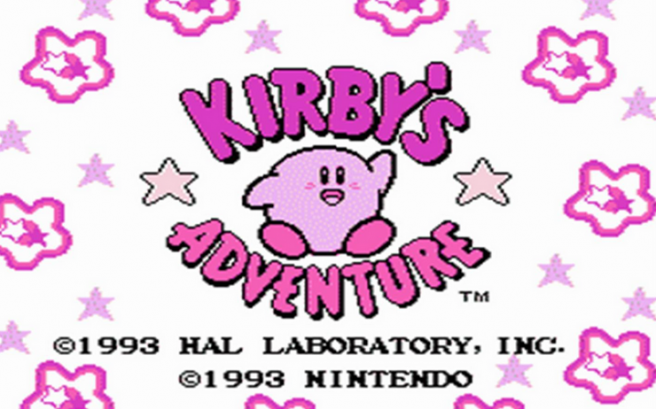 This is another episode of this show. Next week is a season finale of sorts, so we'll be taking a short break before the next season starts up!