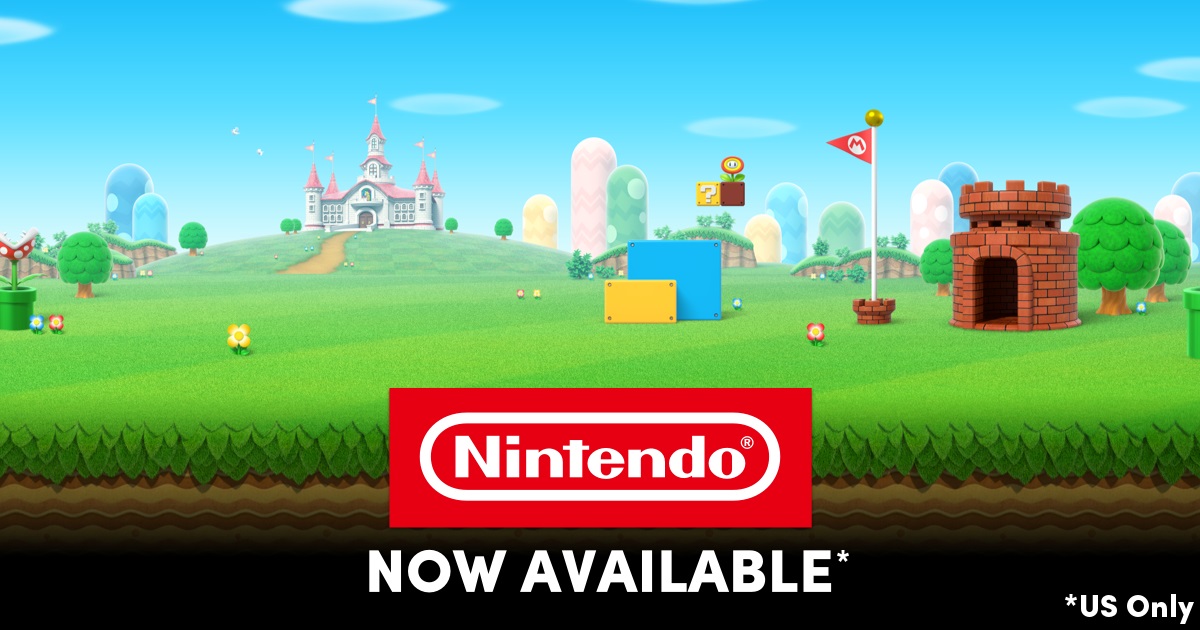 Earlier this month, Humble started selling codes for digital Nintendo titles on its store for the first time. Switch and 3DS owners have another way of purchasing games like Super Smash Bros. Ultimate, Zelda: Breath of the Wild, and Pokemon Ultra Sun/Ultra Moon.
There's just one downside to Humble's partnership with Nintendo. Unfortunately, only those in the United States can purchase from the store. The one bright spot? The opportunity could be expanding in the future.
During a recent Humble Bundle live stream, it was stated that the team is "looking into the future possibility of bringing in more countries". It was reiterated right after, "Don't worry, we're looking into it for you guys." If we happen to hear any news about this in the future, we'll let you know.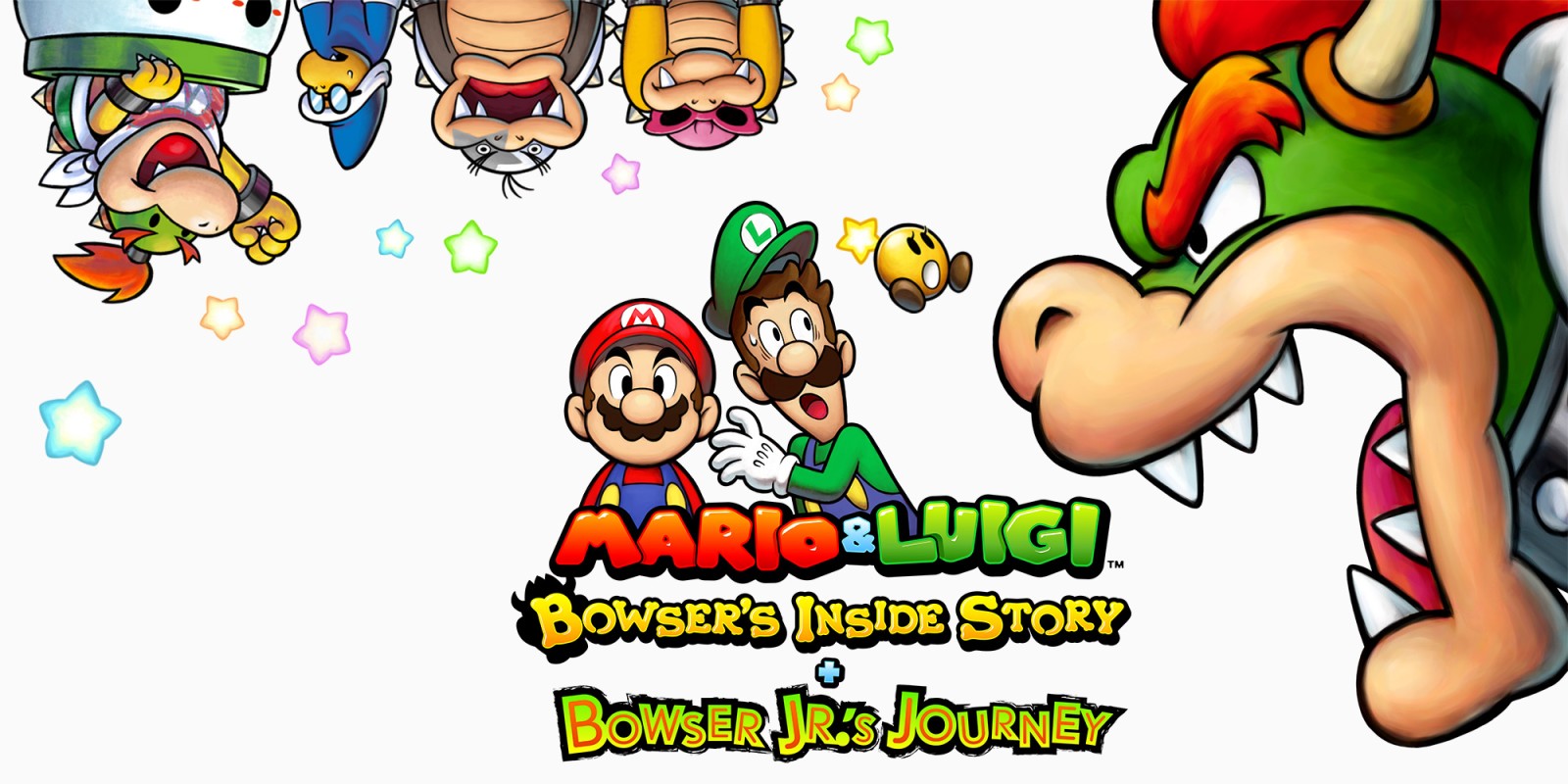 This week's European Nintendo Downloads are as follows:
Switch Retail
Atari Flashback Classics – €39.99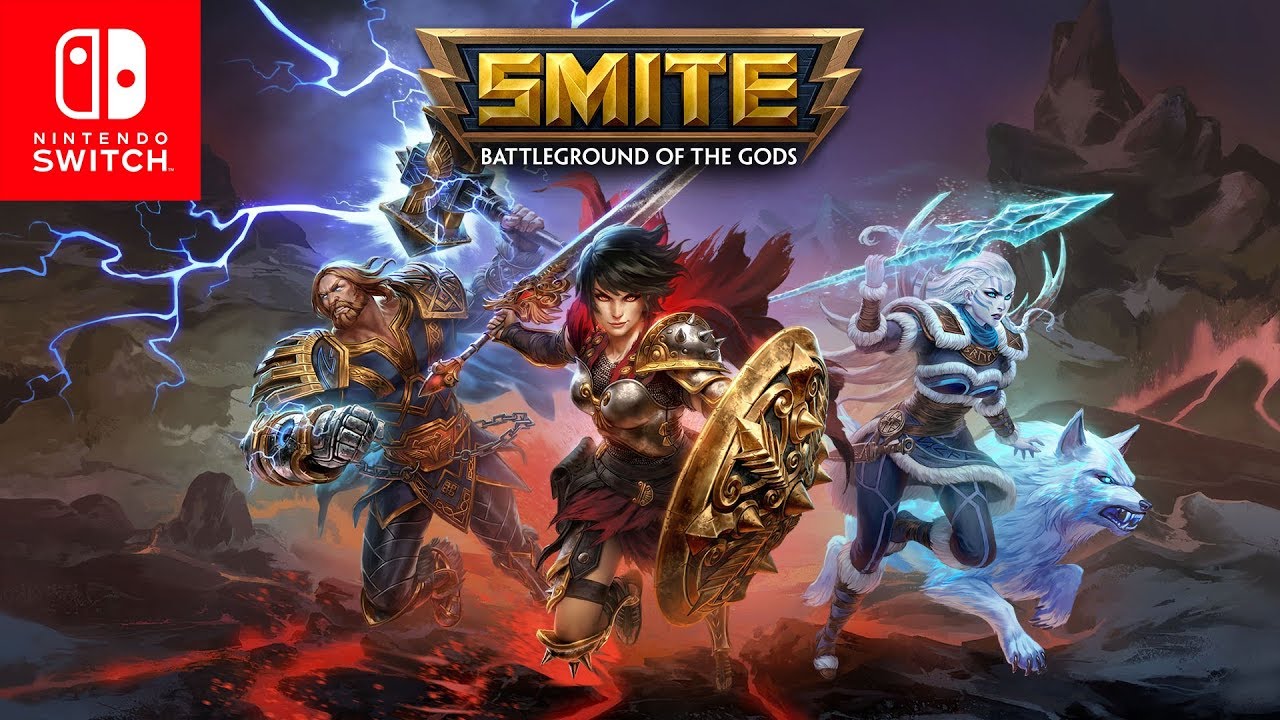 This week's North American Nintendo Downloads are as follows:
Switch Retail
Sphinx and the Cursed Mummy – $29.99 (available January 29)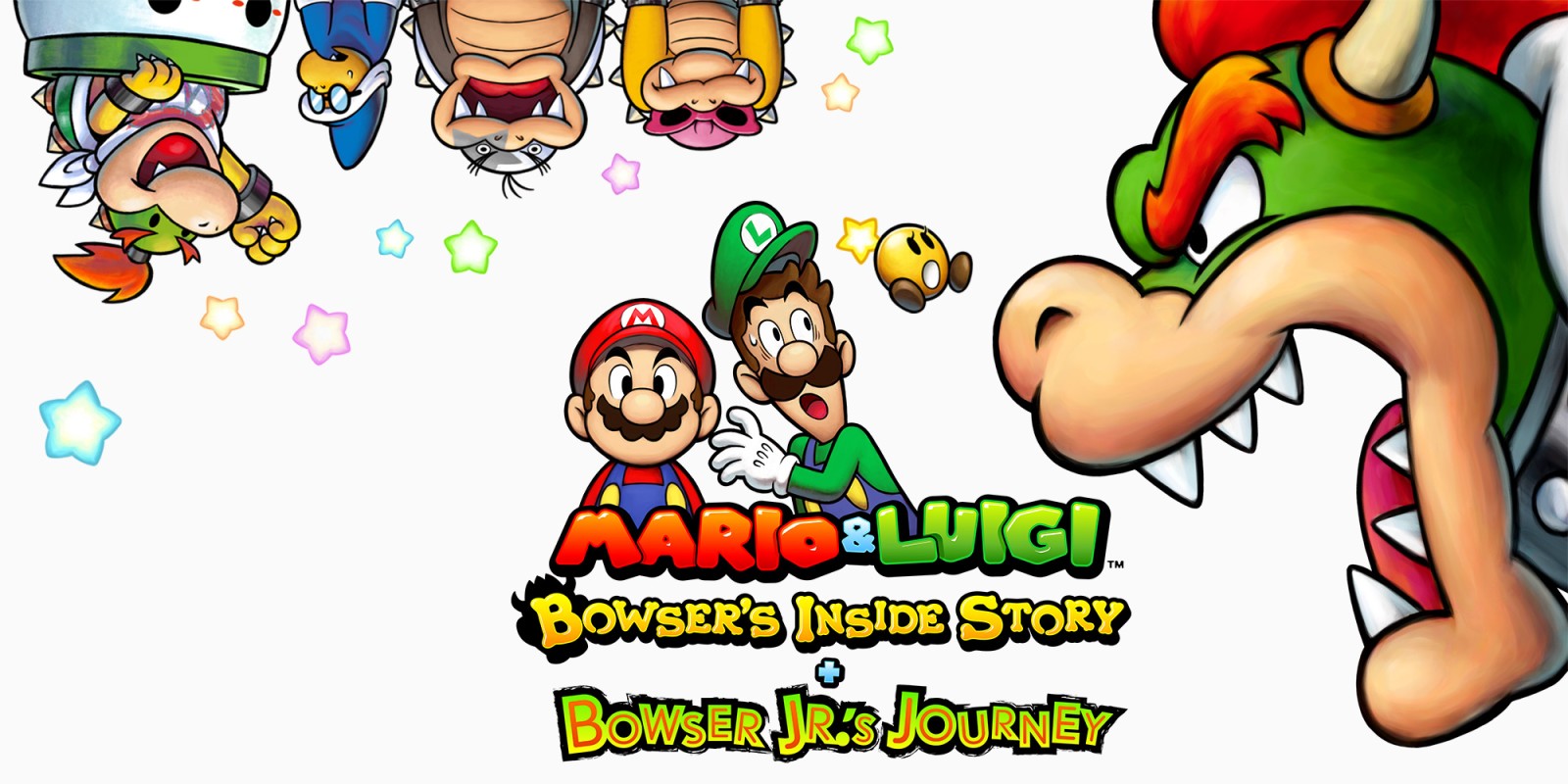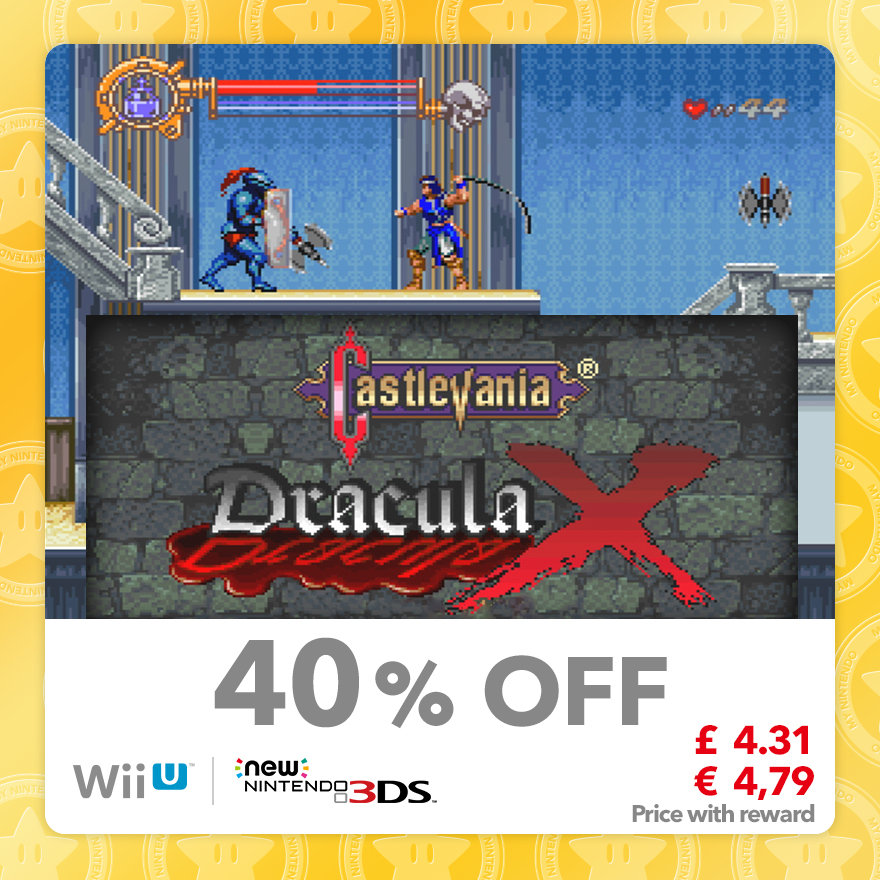 A new set of discounts have gone live on My Nintendo in Europe. Members can save on games like Sushi Striker, Professor Layton and the Miracle Mask, Castlevania Dracula X, Kirby's Pinball Land, and more.
Here's the full lineup: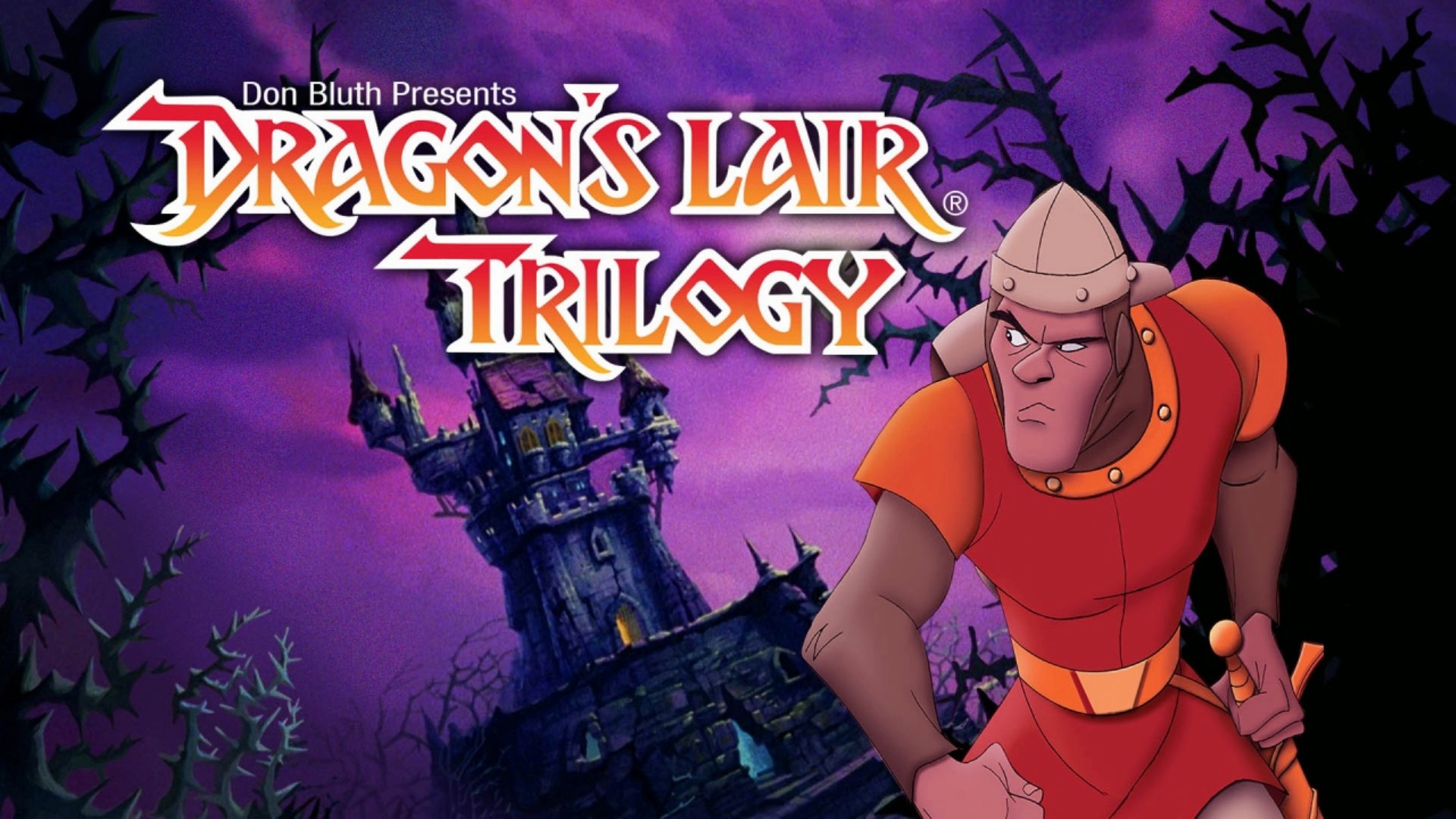 This week's European Nintendo Downloads are as follows:
Switch Retail
Travis Strikes Again: No More Heroes – €29.99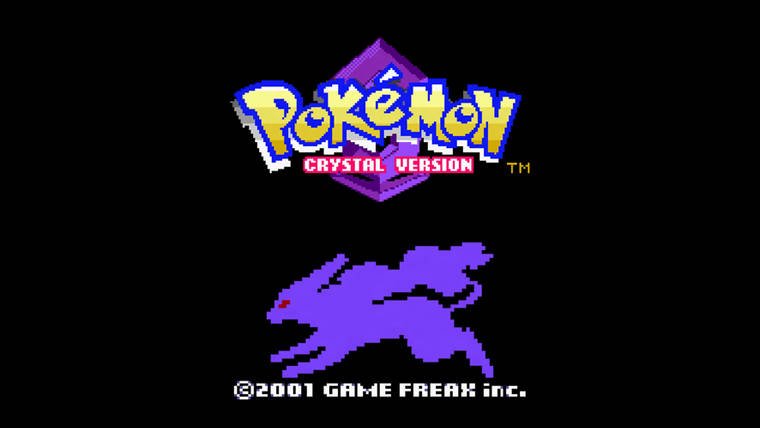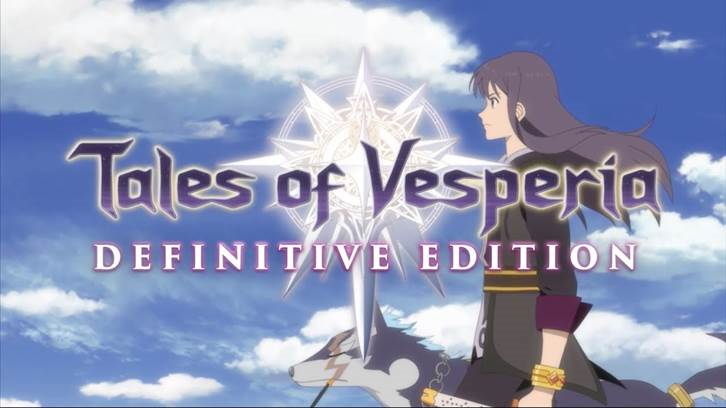 This week's European Nintendo Downloads are as follows:
Switch Retail
New Super Mario Bros. U Deluxe – €59.99 (available January 11)
Tales of Vesperia: Definitive Edition – €49.99 (available January 11)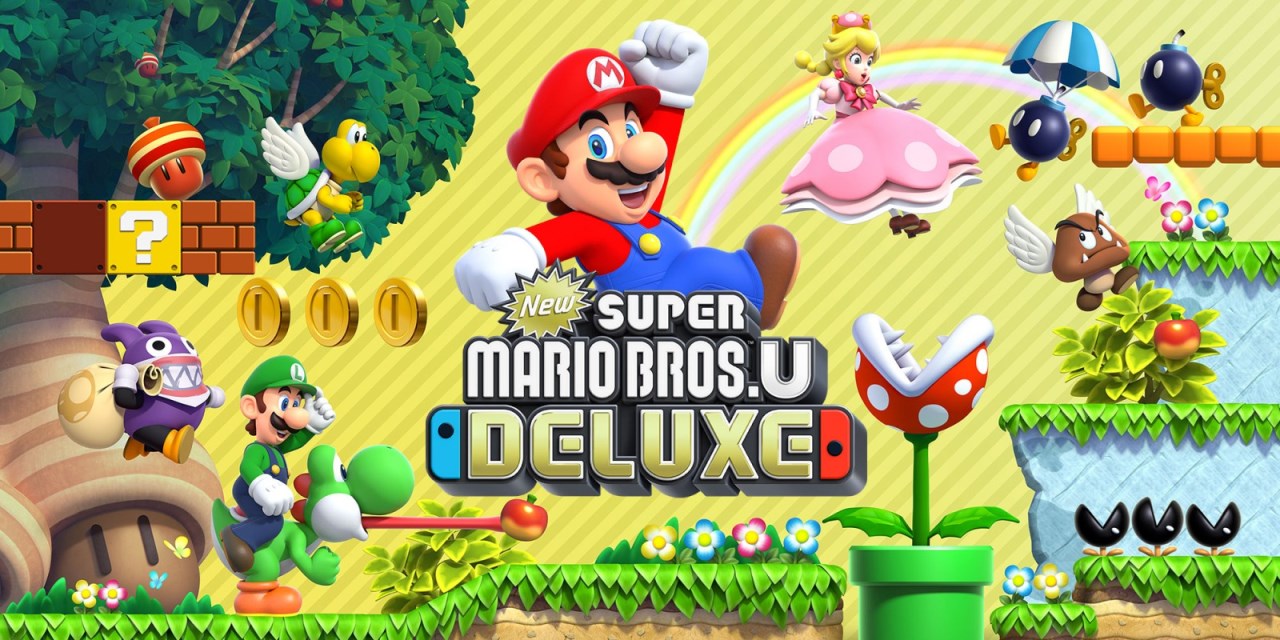 This week's North American Nintendo Downloads are as follows:
Switch Retail
New Super Mario Bros. U Deluxe – $59.99 (available January 11)
Tales of Vesperia: Definitive Edition – $49.99 (available January 11)