Club Nintendo post-play survey changes coming next month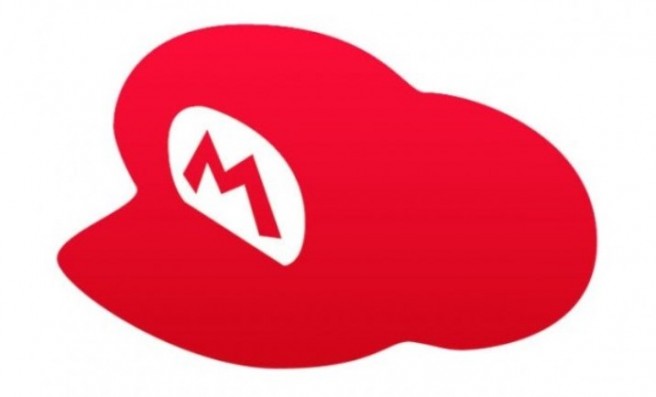 A couple of notable changes are coming to the North American Club Nintendo site next month.
First, Wii and DS games will no longer offer 10-coin post-play surveys. Keep in mind that all such titles will continue to receive product registration surveys.
Also changing next month is the deadline to complete newly earned post-play surveys. This will be set at 30 days after they are issued for all games.
Both of these changes will be taking place on April 7.
Thanks to Forte-sama for the tip.
Leave a Reply