Dragon Quest Monsters 2 sells through nearly 80% of initial stock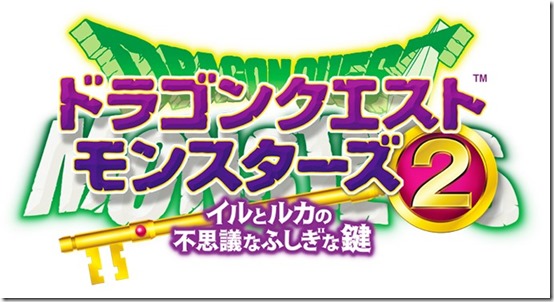 Dragon Quest Monsters 2 sold 443,656 copies in its first week on the Japanese market. Media Create says this resulted in a 78.65% sell-through rate.
Despite Dragon Quest Monsters 2's initial success, it hasn't quite reached the same heights as the first Dragon Quest Monsters 3DS remake. When Square Enix released the previous DQM title for Nintendo's portable, it sold 513,183 copies in its first week for a 93.96% sell-through.
Of course, we should maintain some perspective here. At the end of the day, there's no denying that Dragon Quest Monsters 2 has gotten off to a fast start and Square Enix is likely pleased with its performance.
Leave a Reply