Famitsu reveals Japan's top 100 best-selling games of the 21st century (and other data)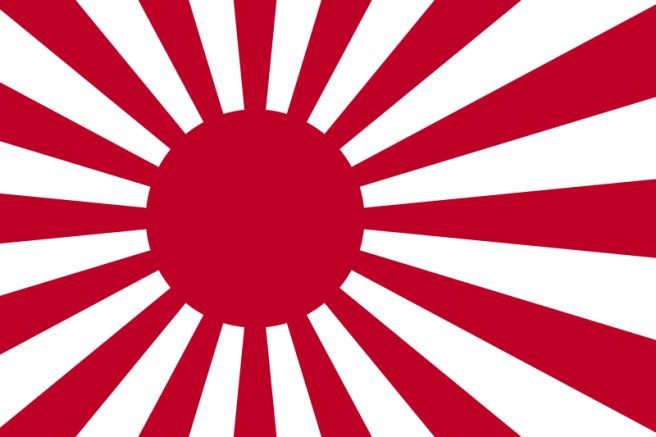 Sales data is in for the top 100 best-selling games in Japan, based on Famitsu figures.
Games sold between January 1, 2001 and September 29, 2013 were taken into consideration. "Best" re-releases aren't included, nor are sales bought directly as a digital download. However, download cards sold by retailers and copies bundled with hardware were used for the chart.
Here are the results in full:

Leave a Reply