Fire Emblem Warriors early technical analysis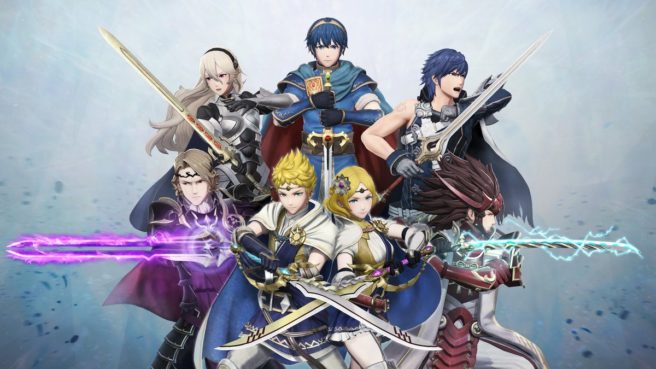 Yesterday, Digital Foundry offered an early technical analysis for Super Mario Odyssey based on the game's E3 appearance. They've now done the same for Fire Emblem Warriors.
Comparing things to Hyrule Warriors, Fire Emblem Warriors sees an increase in resolution. The Wii U game ran at 720p while the new Switch title runs between 900p and 1080p. Digital Foundry adds that Fire Emblem Warriors features more detailed character models and more enemies on screen at once.
Unfortunately, Fire Emblem Warriors' frame rate isn't so hot, similar to Hyrule Warriors. There is a general improvement, but it can dip below the 30 frames per second target somewhat regularly and especially when you start attacking. Frame pacing errors cause issues as well.
It's possible that things may improve before release. However, Digital Foundry points out that this is unlikely given Omega Force's track record.
Here's the full analysis:
Leave a Reply