First footage of the new Hyrule Warriors characters running on Wii U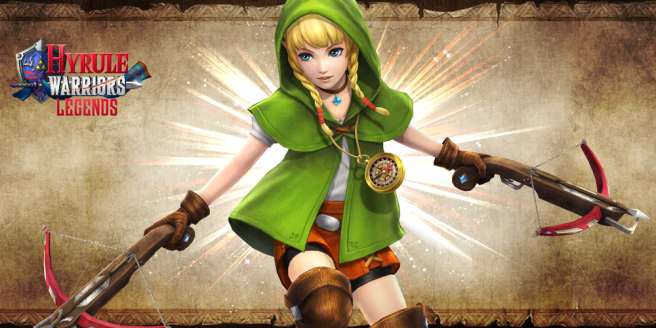 Hyrule Warriors Legends has some new content, but not all of it is exclusive. Transferring over the latest characters is possible, for instance. Those who pick up the 3DS version can bring King of Hyrule, Toon Link, Linkle, Tetra, and Skull Kid to the original Wii U game.
Koei Tecmo showed a first look at these characters running on Wii U during a live stream today. We captured the relevant segment, and have that for you below.
Leave a Reply