Hyrule Warriors DLC Ganon Pack coming to Japan on February 26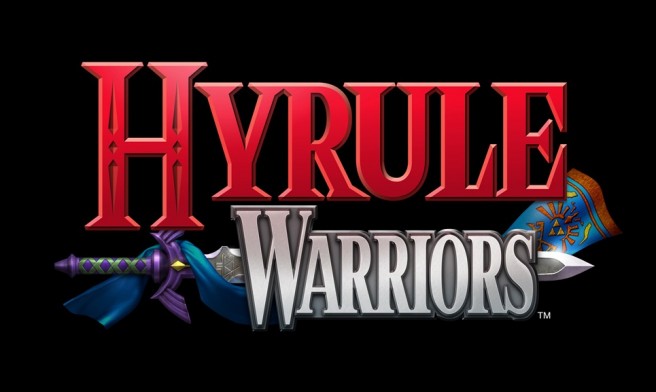 New Hyrule Warriors DLC is coming to Japan next week. On February 26, players will be able to purchase the Ganon Pack.
The DLC features a Boss Challenge mode, where you defeat the game's big bosses for high scores. It's possible to obtain costumes for Lana, Link, and Zelda as rewards.
Additionally, there's a Ganon Play Mode. Players take on the role of Ganon and earn high scores by destroying the battlefield. There are costumes for Ganondorf and Cia as rewards.
Pricing for the DLC is set at 500 yen. It's included free for those who bought the "all-in-one" pack.
Leave a Reply