Hyrule Warriors Legends screenshots, TGS 2015 live stream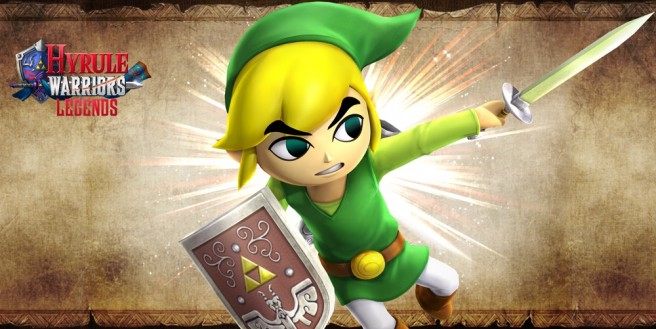 The Japanese Hyrule Warriors Legends website has been updated with new screenshots from the game. You can view the images below.
Additionally, we have news regarding a stream from Tokyo Game Show 2015. A broadcast will be held on Niconico at the following times:
– 8 PM PT (Wednesday)
– 11 PM ET (Wednesday)
– 4 AM in the UK (Thursday)
– 5 AM in Europe (Thursday)
The stream will be shown on Niconico here.
Leave a Reply