Joker and Hero amiibo pre-orders live on Best Buy, GameStop, Amazon, Nintendo UK store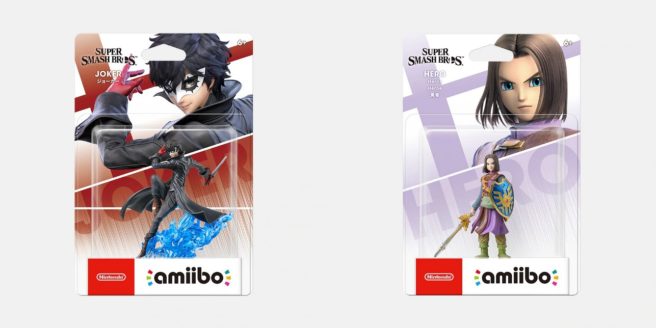 Update 2: Pre-orders are live on Amazon here. Also up on the Nintendo UK store here.
---
Update: Pre-orders are now live on GameStop as well.
---
Best Buy has opened pre-orders for the new Joker and Hero amiibo. If you'd like to reserve either figure, you can do so here.
The Joker and Hero amiibo arrive on October 2 in North America. We'll keep an eye out for pre-orders from other retailers.
Leave a Reply