Kinda Funny Games Showcase E3 2019 live stream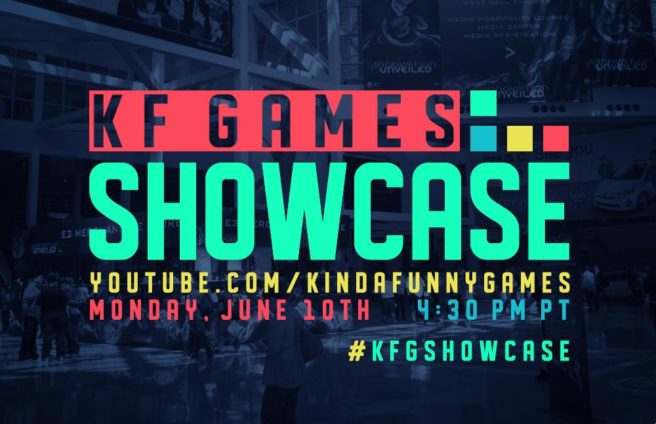 Kinda Funny Games is back with a new presentation for E3 2019. The broadcast kicks off at 4:30 PM PT / 7:30 PM ET / 12:30 AM in the UK / 1:30 AM in Europe.
We're about to see a ton of games here, as over 60 titles will be shown in one form or another. Beyond that, there should be a few extra things. You can watch the official live stream below, and we'll report back with any notable news.
Leave a Reply