Should Nintendo ever use dual screens again?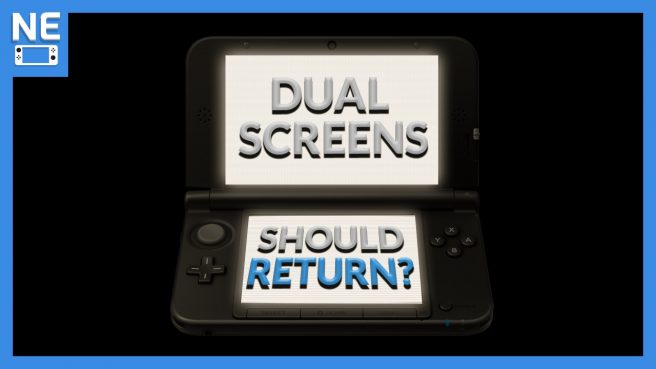 Should Nintendo ever use dual screens again?
This may sound like a strange question, but after looking back on Nintendo consoles in the recent past, we know that the concept was used three times. Switch then represented the end of that trend, but could the idea could come back in the future?
In today's video, I discuss the pros and cons of dual screen gameplay and, in the process, try to figure out if it is an idea that Nintendo should revisit in the future. You can check out the video down below.
If you're interested in watching more video content from us, find our video here in which we talk about how it's a great time be a fan of Xenoblade. We also recently reflected on Nintendo Directs and how those presentations have been refined over the years – give it a look here. And lastly, our video here examines the influence Zelda: Breath of the Wild has had on other games.
Leave a Reply