Monster Hunter X sold through 92% of its initial shipment in Japan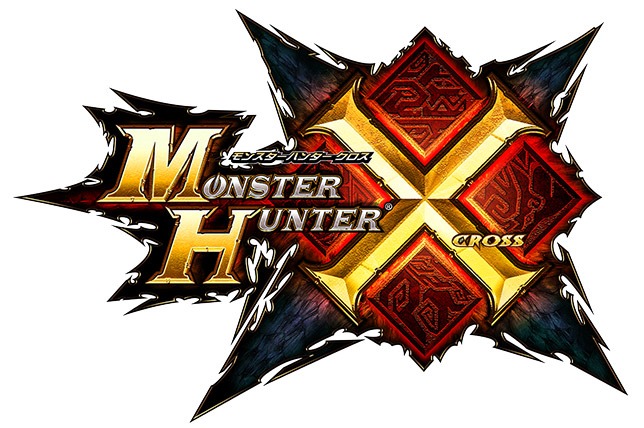 Media Create's latest report had Monster Hunter X at nearly 1.5 million unit sold. As it turns out, the game sold through 91.84 percent of its initial shipment. Media Create also says that pre-orders were at 936,000 copies.
How does Monster Hunter X stack up to the previous game in the series? Monster Hunter 4 Ultimate (4G) sold 1,446,289 copies with a sell-through of 85.40 percent. Pre-orders were similar, as that title had 929,000 units reservations.
In terms of hardware, Monster Hunter X helped boost 3DS sales by 362.53 percent. 196,000 systems were sold across all platforms during the week, up 206.19 percent from the previous week.
Leave a Reply