Nintendo forced cancellation of near-complete GoldenEye 007 remake for Xbox 360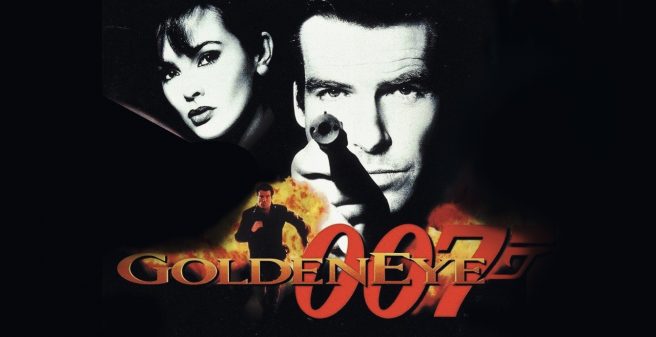 Over a decade ago, there was talk about GoldenEye 007 possibility coming to the Virtual Console on Wii and Xbox Live Arcade for the Xbox Live Arcade. That news is now being talked about again over a decade later following a major leak. Recently, a build popped up online of Rare's GoldenEye 007 remake for the Xbox 360, showing that the project was almost complete.
Why was the game never released despite development almost being completed? It turns out that Nintendo – who published the N64 original – blocked it in the end.
Artist Ross Bury told Arstechnica:
"When it was put to Nintendo, everyone there approved it. Except they didn't check with the one guy who mattered. I believe I was told his response went along the lines of, 'There is no way a Nintendo game is coming out on a Microsoft console.'"
It's unclear which Nintendo executive ultimately forbid GoldenEye 007's debut on Xbox 360. Bury himself isn't sure, but knows it wasn't president Hiroshi Yamauchi. The team at Rare was never informed about the person's identity.
Without Nintendo's approval, the GoldenEye 007 remake was dead in the water. The game would never launch despite being finished, with the final bug count coming in at roughly 90 bugs.
Leave a Reply