Nintendo on the demographic for NX, stronger relationship between teams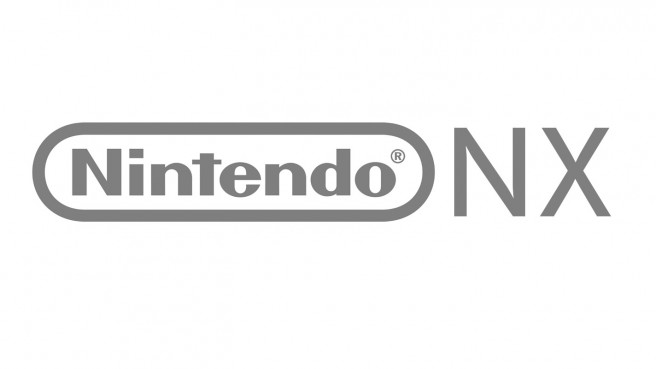 On Friday, Nikkei Trendy published a new interview with Shinya Takahashi, General Manager of Nintendo Entertainment Planning & Development. There's admittedly not a whole lot in the discussion that's new. However, it does offer some additional perspective on some topics, including NX.
At one point, the interviewer brings up how when Wii was being released, he heard that a part of the plan to get the system next to a television in living rooms was to make a game console that moms wouldn't hate. That prompted Nikkei Trendy to ask if there plans like this for NX.
Takahashi said in response:
"I can't talk about this in detail yet, but we are aiming so that neither people who like games nor moms dislike it. I think that I want to release a game device that both customers who have much experience in gaming and customers who haven't played much can enjoy greatly."
Nikkei Trendy also brought up how when Wii U was initially released, there was a long time without new software, which seemed to drastically affect the console's sales. With NX though, it seems it's being released next March – outside of Christmas, the biggest earnings period of the year – in order to gather enough software. The publication wondered if Nintendo is trying to avoid software shortages by gathering up development teams into one place.
Takahashi said of this:
"We are paying attention to that. Having said that, it isn't about drastically increasing the amount of development staff. To be specific, software development teams and teams that create the development environment are thinking about the NX lineup together. For example, a software development team may have a request 'if we had this library, then development would progress quickly'. Teams creating the development environment respond to that by considering 'if we prepare an environment like this, then development will go smoothly', and they actually discuss with development teams and hear their opinions and prioritize those things. We have built a stronger cooperative relationship compared to what is was before and are making efforts so that software can be developed smoothly."
NX still remains a huge mystery even though we've known about the platform's existence since last March. There are rumors of an unveiling sometime next month, though we've yet to receive a confirmation on that front.
Leave a Reply