Nintendo releasing Smash Bros., Kirby amiibo dioramas in Japan this month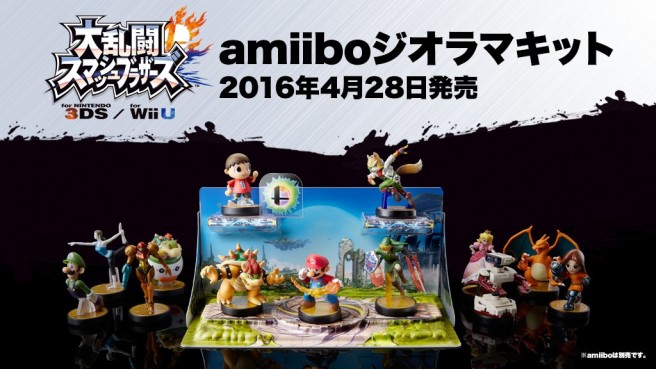 Update: Amazon Japan now has the dioramas up for pre-order, although these do not ship outside of Japan. The page also does give us an image of the Kirby amiibo/diorama bundle, added to the gallery.
Nintendo has revealed two amiibo diorama kits for Japan. Versions based on Smash Bros. and Kirby will both be sold starting on April 28. Pricing is set at 864 yen each.
With Kirby, a bundle will also be available. Customers will receive the diorama and the figure from the Kirby series amiibo for 2,160 yen.
We've attached some photos of the two diorama kits below.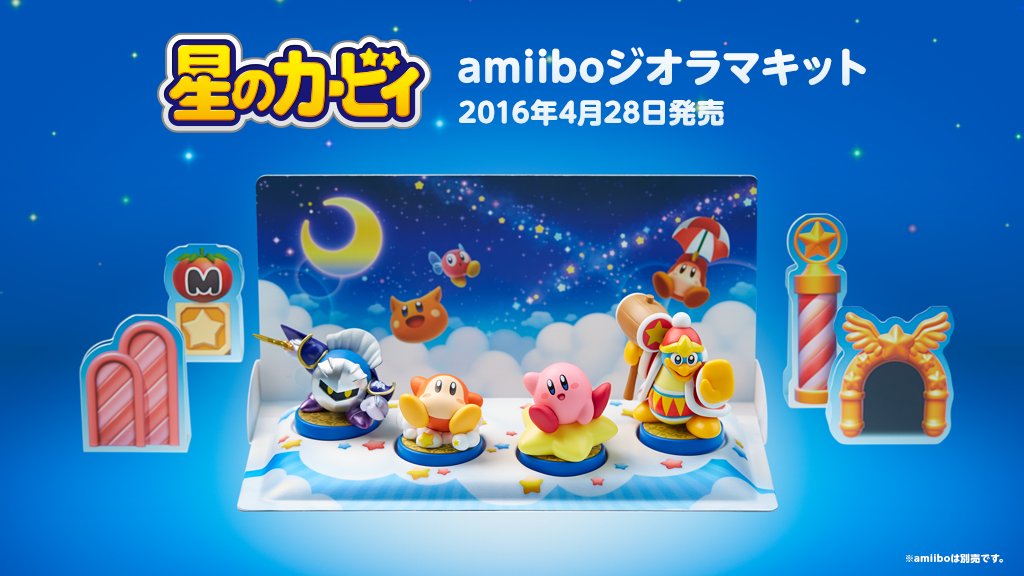 Leave a Reply