Nintendo UK store offering Code Name: S.T.E.A.M. bundles with 3DS theme, Fire Emblem amiibo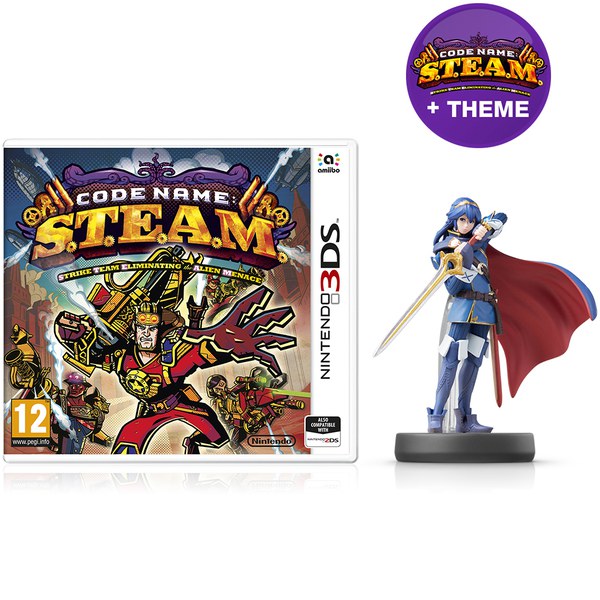 The Nintendo UK store has added in three new bundles for Code Name: S.T.E.A.M. Each one comes with a copy of the game, a related 3DS theme, and a Fire Emblem amiibo. Consumers can choose between options containing the Lucina, Marth, and Robin figures.
Pricing for the bundles is set £45.99 each. You can place an order here.
Leave a Reply