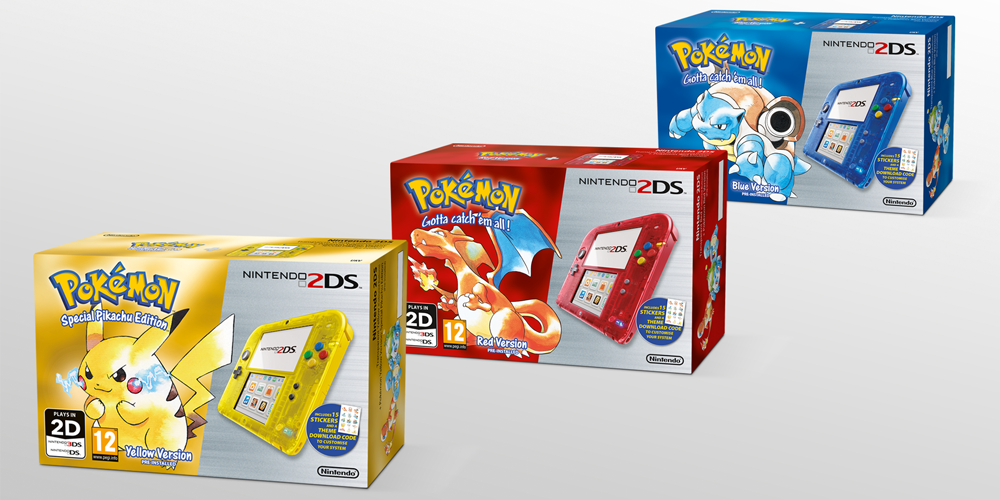 The Pokemon 2DS bundles, previously announced for Japan, are now confirmed for Europe. Packages with pre-installed copies of Pokemon Yellow, Red, and Blue will be available on February 27. Also included are a sheet of 15 stickers that can be used to customize the system, and a download code for a HOME Menu theme.
Arriving on 27/02, these 2DS bundles include a pre-installed Virtual Console version of #Pokemon Red, Blue or Yellow pic.twitter.com/0WMkfiQVKC

— Nintendo of Europe (@NintendoEurope) January 12, 2016
Nintendo also announced two new sets of Pokemon cover plates. One featuring artwork from Pokemon Super Mystery Dungeon and a design decked out in artwork of classic Pokemon will be available on February 27 alongside the 2DS bundles.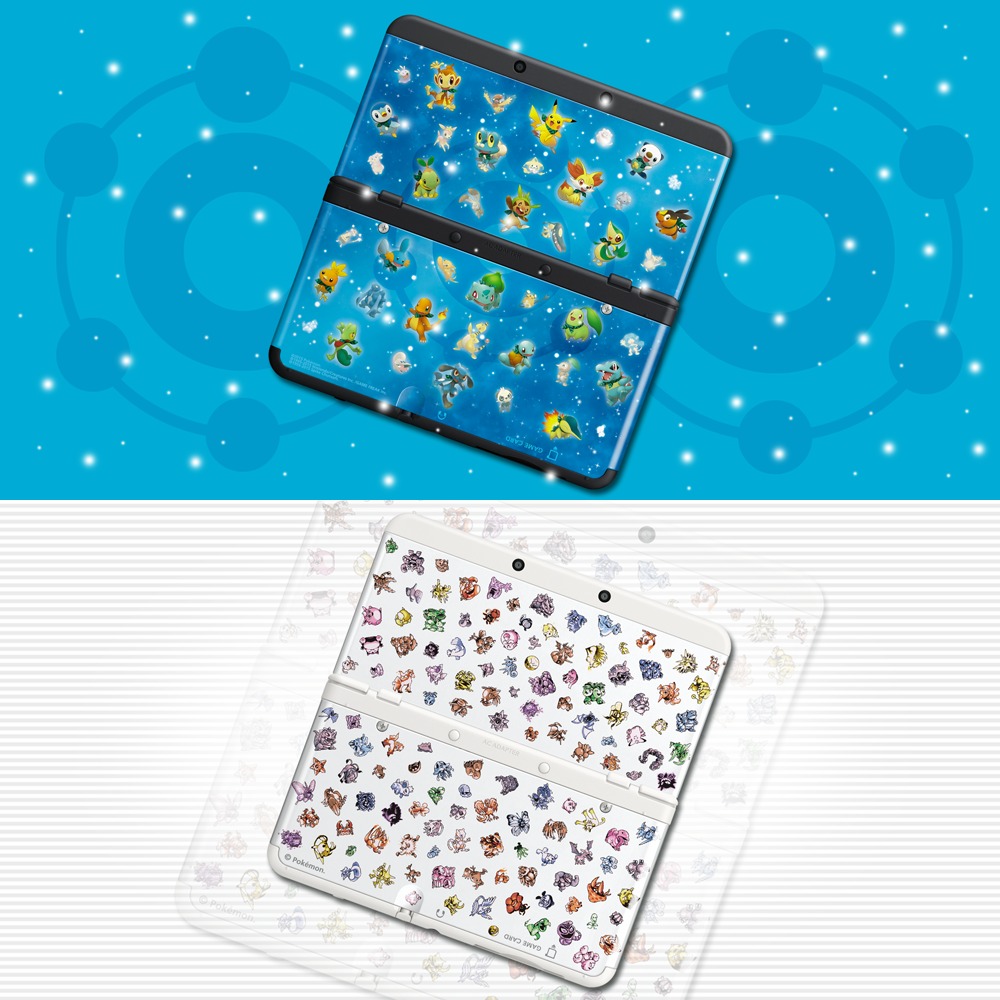 Head past the break for today's full announcement.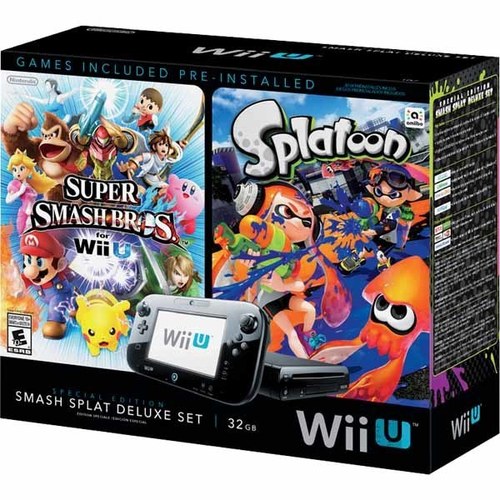 Nintendo appears to be preparing a new Wii U bundle for the holidays. As spotted in Meijer's Black Friday ad, the package will contain pre-installed copies of Super Smash Bros. for Wii U and Splatoon.
The Smash Splat Wii U Deluxe Set is priced at $299.99. However, Meijer will be running a bit of a special offer, shown below.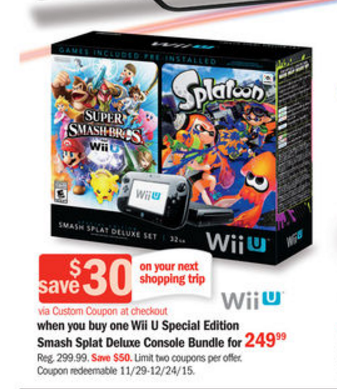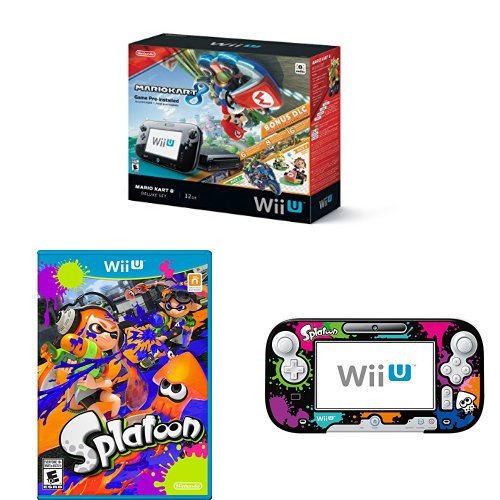 Amazon has started offering a new Wii U bundle on its website. Consumers can purchase the "Splatoon Wii U Starter Pack" for $335. The bundle includes a Mario Kart 8 Wii U bundle with all DLC included, a copy of Splatoon, and a Splatoon GamePad protector. If you're interested, head on over to Amazon's site here.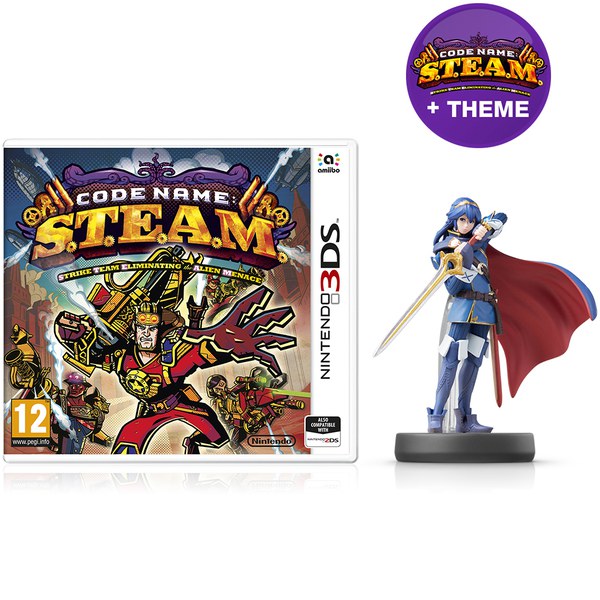 The Nintendo UK store has added in three new bundles for Code Name: S.T.E.A.M. Each one comes with a copy of the game, a related 3DS theme, and a Fire Emblem amiibo. Consumers can choose between options containing the Lucina, Marth, and Robin figures.
Pricing for the bundles is set £45.99 each. You can place an order here.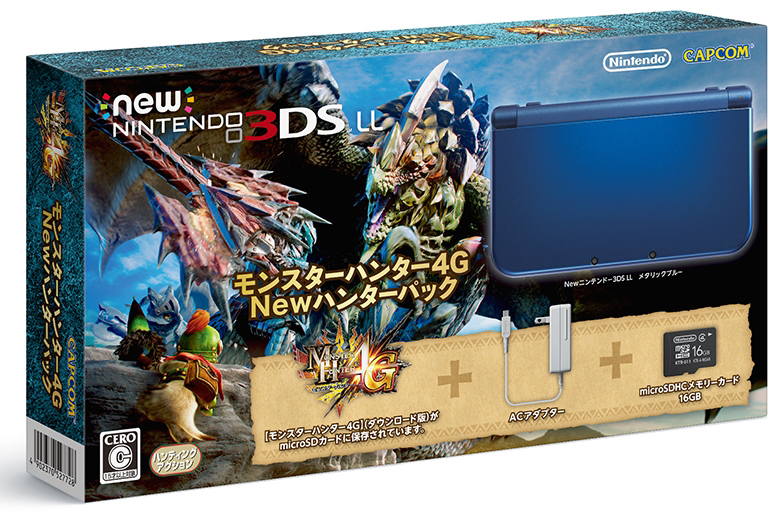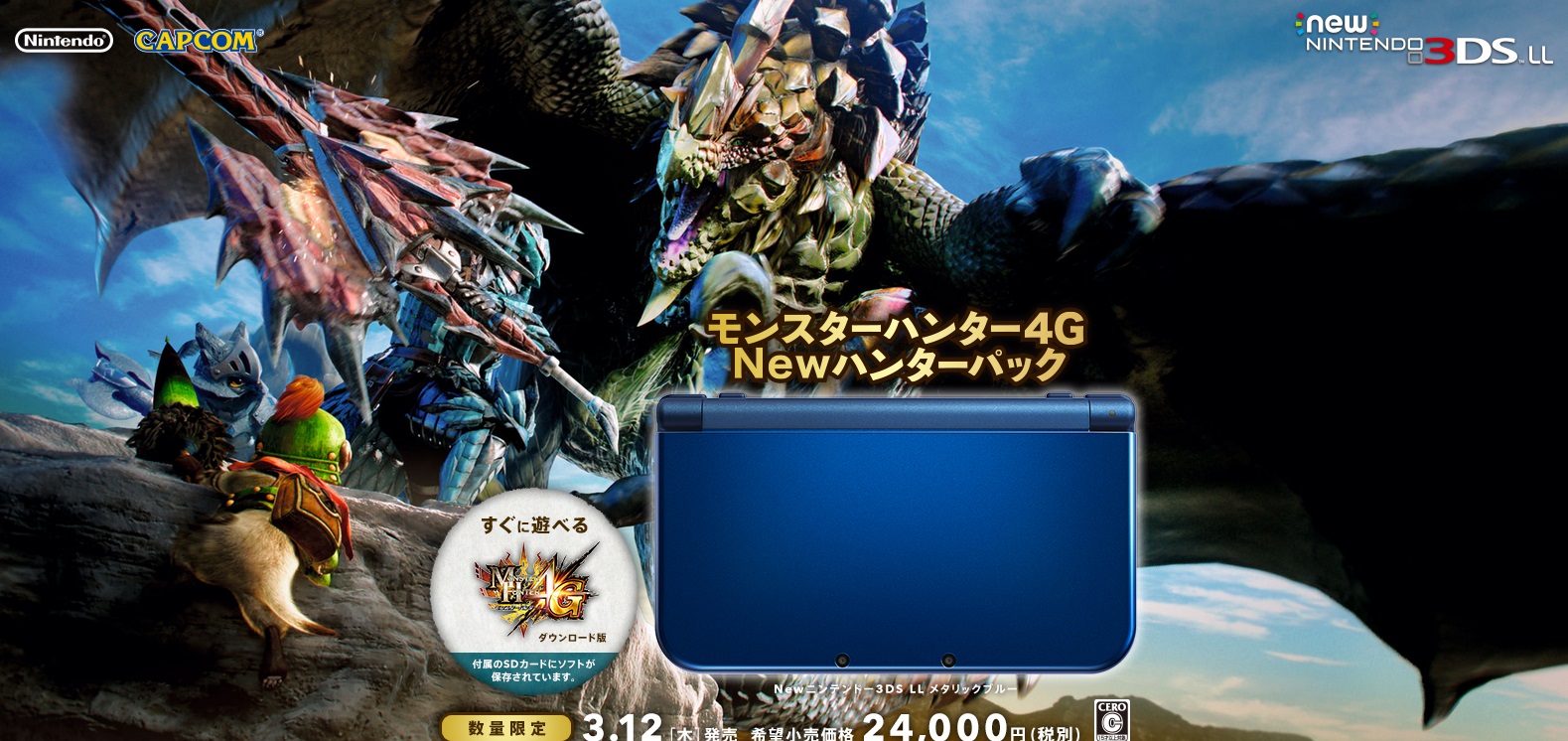 A New 3DS XL Monster Hunter 4 Ultimate is coming to Japan next month. The package includes a blue system, 16GB microSD card, and AC adapter.
Pricing is set at 24,000 yen. The bundle launches on March 12.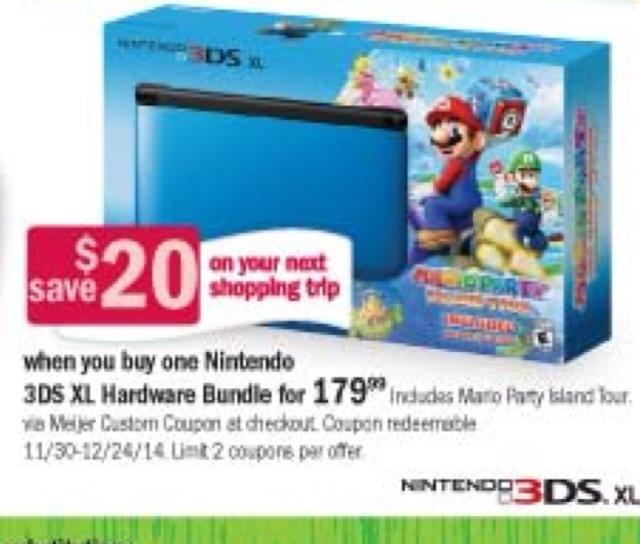 Nintendo will soon release a new 3DS XL bundle featuring Mario Party: Island Tour, a leaked ad from Meijer reveals. The package contains a blue system variation. The ad above seems to be for Black Friday, so Nintendo's latest bundle should be available this month.
Last week, the refurbished Wii U Deluxe with Nintendo Land bundle sold out on Nintendo's website. The product has since returned however and can be ordered right here. You'll need to fork over $200 for the bundle.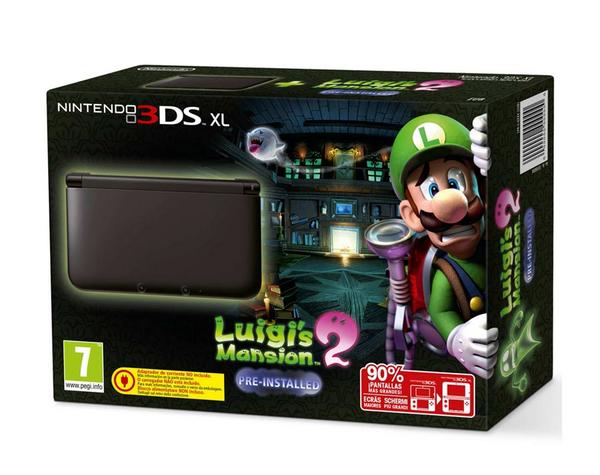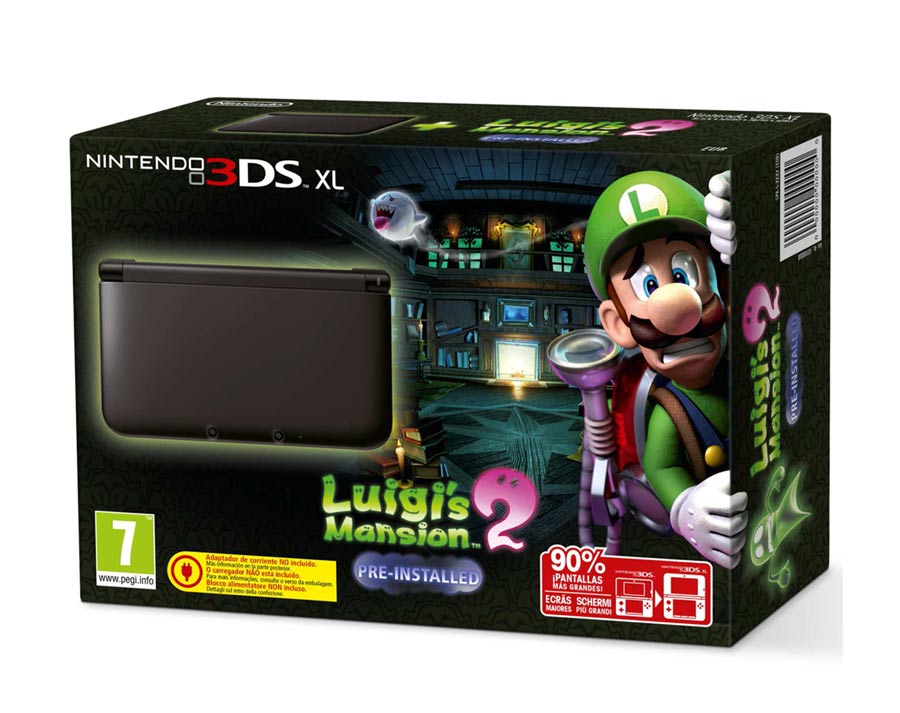 Italian retailer Gamestart is listing a new 3DS XL bundle for Europe.
A package featuring Luigi's Mansion 2 is apparently on the way, which includes a black 3DS XL. This is apparently set for release on October 3.
Also rumored is a pink 2DS with Tomodachi Life. A packaging shot isn't available at this time.
Until Nintendo makes official announcements, consider these two bundles unconfirmed for the time being.