Nintendo will bring 8 playable Switch indie titles to EGX Rezzed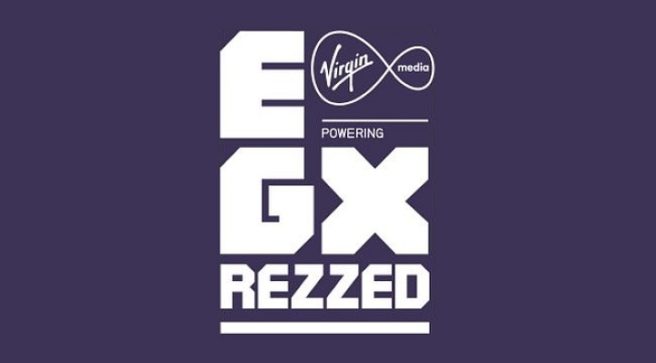 Nintendo has announced today that they will be bringing 8 playable Switch indie titles to EGX Rezzed 2017 in London, which begins on March 30 and ends April 1.
The titles that Nintendo will be bringing to EGX Rezzed were published on the website for the event, and are as follows:

Overcooked, the chaotic co-op cooking game, and De Mambo, the fast paced, single-screen action platformer, are to set to make their way to Tobacco Dock, both making their playable debuts on Switch.

SteamWorld Dig 2 invites players to grab their pickaxes and dig deep in search of a lost friend. Gain riches and explore an underworld riddled with danger in this eagerly anticipated sequel.

In Flipping Death players take on the role of Penny helping trapped ghosts with her trusted scythe. Flip the entire world around to solve puzzles on both the living and the dead side and slowly uncover the mystery surrounding Penny's demise.

Pocket Rumble is a streamlined, beginner-friendly 2-button fighting game that retains all the gameplay elements that make traditional 2D fighters great, but reduces the level of execution and memorization necessary to the bare minimum.

GoNNER is a tough as hell procedurally-generated 2D platformer with roguelike elements, following the largely misunderstood and altruistic Ikk on a journey to cheer up his only friend in this world—a giant landbound whale named Sally—by searching for just the right trinket in the deep and dark places nearby.

Race through a futuristic sci-fi world at incredible speeds in Fast RMX. Jump into the driver's seat of your anti-gravity vehicle and put your skills to the test in high octane competitions.

Snipperclips is an action-puzzle game that's all about communicating, co-operating and cutting out. Enjoy two-player puzzles where teamwork is key anytime, anywhere, with anyone.
Leave a Reply