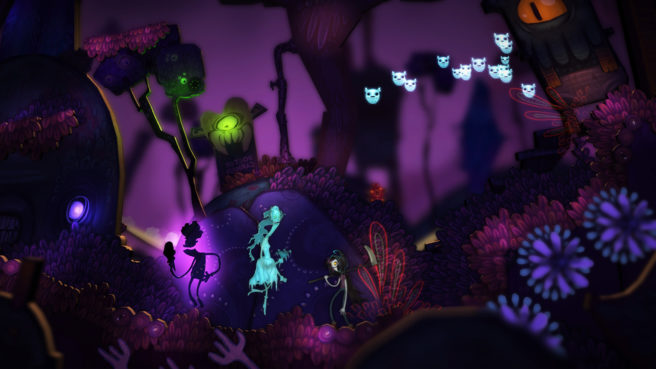 A fresh, new update for Flipping Death is now available for download on the Nintendo Switch.
Bringing the game up to version 1.0.1, developer Zoink Games confirmed that this patch addresses "all of the main issues" that players had reported previously. See the tweet below for official details.
https://twitter.com/ZoinkGames/status/1047074169777790978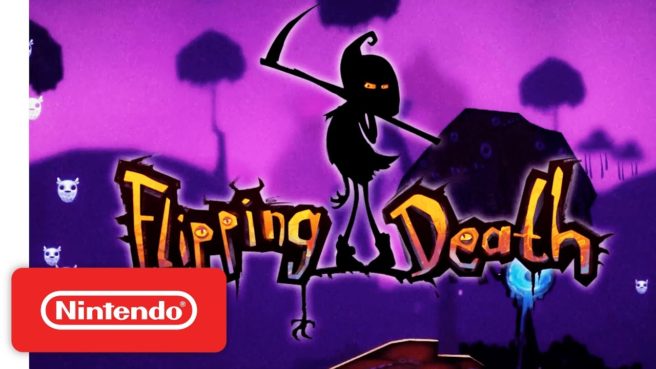 The Stick it to the Man spiritual successor Flipping Death arrives on Switch tomorrow. For an early look, check out the gameplay video below.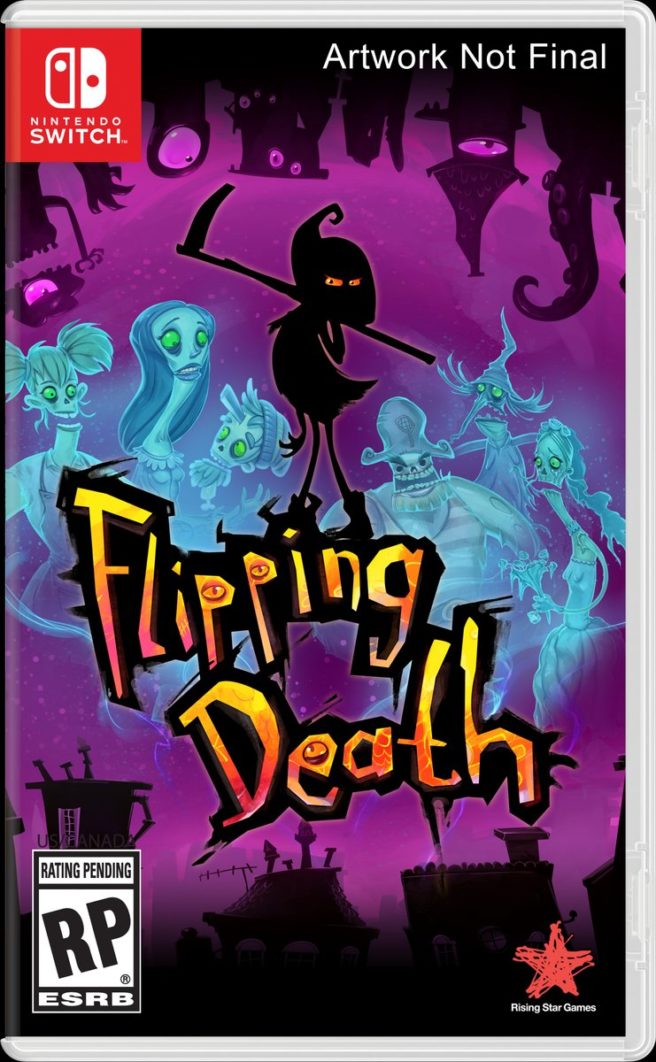 Flipping Death still doesn't have a release date, but do we have some notable news for the game. Zoink has teamed up with Rising Star Games to offer a physical version.
The retail release of Flipping Death will be sold in North America, Europe, and beyond. It'll launch at the same time as the digital version.
Aside from the game, the boxed edition contains two physical collector cards created by the artists at Zoink. The cards also contain character bios and unlock codes to help complete your full collection of cards inside the game itself.
Source: Rising Star Games PR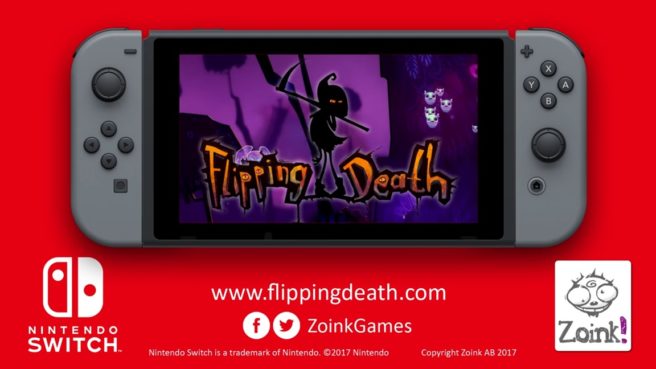 Zoink stopped by Nintendo's Gamescom stream just a couple of minutes ago to demonstrate Flipping Death and talk about its other Switch game Fe. View the full recording below.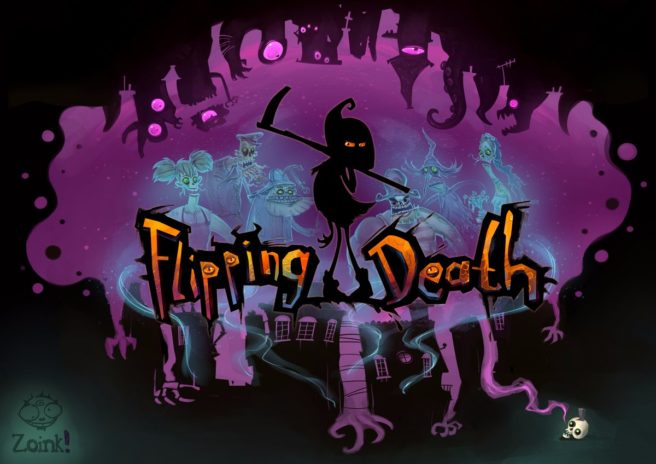 At the end of February, Zoink announced a brand new game for Switch called Flipping Death. Topics include connections to Stick it to the Man, a rough estimate of length, physical release, other potential Switch games, and more. Check out the full video below.