Paper Mario: Color Splash character concept art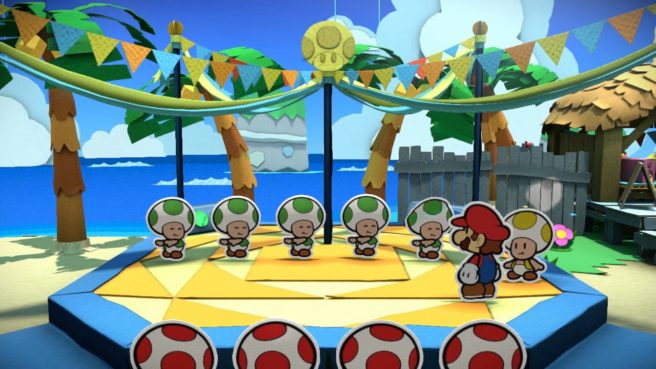 There are a lot of neat little things in Paper Mario: Color Splash. For example, did you know that you can unlock concept art? That's one of the game's features, and some players have already unlocked some of the images, which are rather neat.
Since this falls into spoiler territory with the main villain, we've posted the gallery after the break to be safe. You've been warned!
Leave a Reply