Pokemon Evolutions episode 7, The Show, now live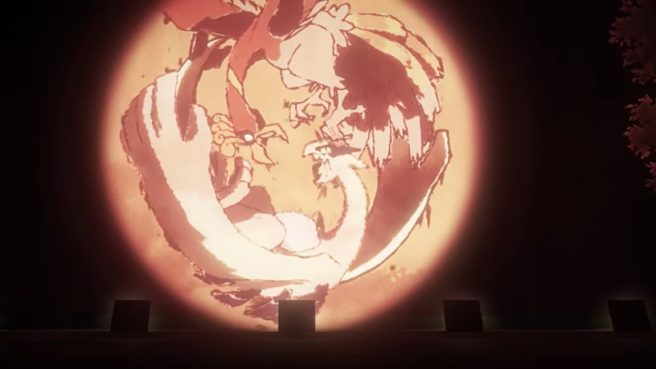 Episode 7 for Pokemon Evolutions, a new anime mini series, has just gone live from The Pokemon Company. This one is titled "The Show".
As we continue to go back through the different generations of Pokemon, the latest episode puts the spotlight on Johto. The description teases: "The curtain rises on the Kimono Girls as they perform a tale of Johto's Legendary Pokemon! Journey to Johto and discover secrets from this historic region in Pokémon Evolutions episode 7!"
We've included Pokemon Evolutions episode 7 below.
We're almost done with Pokemon Evolutions as most of the episodes have now been released. You can check out the first one with Leon from Pokemon Sword/Shield here. We also have an episode based on Pokemon Sun/Moon here. There are also episodes for Pokemon X/Y here. The fourth episode is here, the fifth one can be found here, and we have the sixth one here.
Pokemon Evolutions is intended to showcase the known regions of the Pokemon world. Each one covers a different region in reverse chronological order from which they were first explored in the games: Galar, Alola, Kalos, Unova, Sinnoh, Hoenn, Johto, and Kanto.
The final episode, "The Discovery", will go live on December 23 – we'll post it on the site next week.
Leave a Reply