Pokemon Evolutions episode 8, The Discovery, now live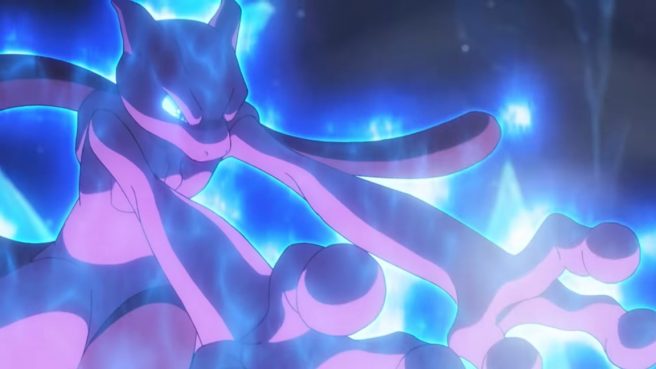 Episode 8 for Pokemon Evolutions, which happens to be the final part of the anime mini series, is now available. This one is titled "The Discovery".
We're going back to the region that started it all as today's episode is all about Kanto. As teased in the official description: "Did you hear the rumor? What might be the most powerful Pokémon ever has been discovered in Kanto! Green has begun her search for this elusive Pokemon… but she's not the only one racing to catch it! Join the quest in the thrilling finale of Pokémon Evolutions!"
You can get a look at Pokemon Evolutions episode 8 below.
Pokemon Evolutions started in December and we've posted all of the episodes over the weeks since then. The first one with Leon from Pokemon Sword/Shield can be found here. You can also see the episode based on Pokemon Sun/Moon here. We also have the episode for Pokemon X/Y here. The fourth episode is here, the fifth one can be found here, and we have the sixth one here.
Pokemon Evolutions is intended to showcase the known regions of the Pokemon world. Each one covers a different region in reverse chronological order from which they were first explored in the games: Galar, Alola, Kalos, Unova, Sinnoh, Hoenn, Johto, and Kanto.
Leave a Reply