Pre-order Hyrule Warriors Legends at GameStop, get a character art book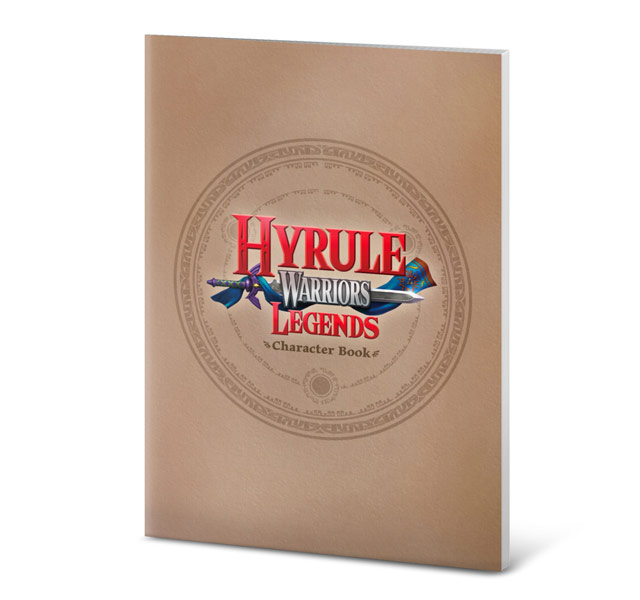 GameStop has announced an exclusive pre-order bonus for Hyrule Warriors Legends. If you reserve the 3DS title – be it in-store or online – you'll receive a character art book while supplies last.
Here's a description of the book:
"Pre-purchase the Hyrule Warriors Legends game, and receive a special-edition, soft-cover, 16-page character art book exclusively at GameStop.* Learn more about key characters and view concept art for warriors and weapons, including the new hero Linkle and her mysterious compass – along with Toon Link, Tetra, and King Daphnes, who sailed across the Great Sea to save the world from evil!"
You can pre-order Hyrule Warriors Legends at GameStop here. Alternatively, if you're an Amazon
Prime or Best Buy GCU member, you can save 20 percent.
Leave a Reply