Reggie confirms Mother 3's content isn't to blame for lack of localization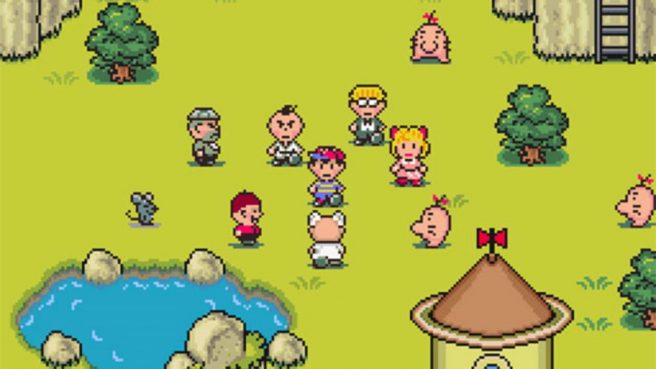 Former Nintendo of America president Reggie Fils-Aime has once again chimed in on Mother 3, including how the game has never been localized.
Reggie already said this week that there were "many conversations" about the title and a possible western launch. However, nothing ever materialized. Reggie suggested that an overseas release simply never made sense from a business perspective, but now we have further clarification.
Some fans have speculated that the content of Mother 3 is why it has stayed in Japan. Controversial topics such as the critique of capitalism and characters that are gender-ambiguous can be found in the game, for example.
But Reggie told Bloomberg in a new interview:
"That is not at all the issue why Mother 3 in particular never made it to the west. It was all based on the business needs and the business situation at the time."
Although there's no sign of Nintendo bringing Mother 3 to North America and Europe anytime soon, the game has been in the news quite a bit recently. Earlier this year, the title's producer mentioned that he'd like to see it have an English release. We also recently heard from him with his own thoughts as to why Mother 3 hasn't been localized.
Leave a Reply