Rumor: AT&T looking into possibly selling off Warner Bros. Interactive Entertainment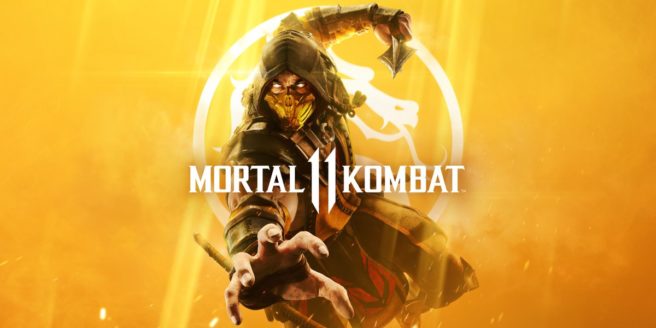 CNBC is reporting that AT&T is looking into a possible sale of Warner Bros. Interactive Entertainment, the gaming division of WarnerMedia. If it goes through, the deal could be valued at roughly $4 billion.
CNBC does note that a sale going through isn't a sure thing, and nothing is "imminent". However, a number of companies have expressed interest in picking up Warner Bros. Interactive Entertainment, including Take-Two Interactive Software, Electronic Arts, and Activision Blizzard. AT&T may pursue a deal in which it can continue to receive revenue from its IP.
As for why this is even a possibility, CNBC explains:
Former WarnerMedia CEO John Stankey is set to replace Randall Stephenson as the new chief executive officer of AT&T on July 1. Stankey may look to divest assets after activist hedge fund Elliott Management took at $3.2 billion stake last year, calling for divestitures and leadership changes. Elliott called for AT&T to sell non-core assets including DirecTV, a transaction Stankey hasn't been in favor of pursuing. Stankey said AT&T is focusing on "a lot of work around portfolio rationalization" at Morgan Stanley's Technology, Media & Telecom Conference in March.
A number of studios fall under the Warner Bros. Interactive Entertainment umbrella, including TT Games (LEGO), NetherRealm Studios (Mortal Kombat), and Rocksteady Studios (Batman). The label has also put out titles based on Scribblenauts, Harry Potter, Game of Thrones, and other properties.
Leave a Reply