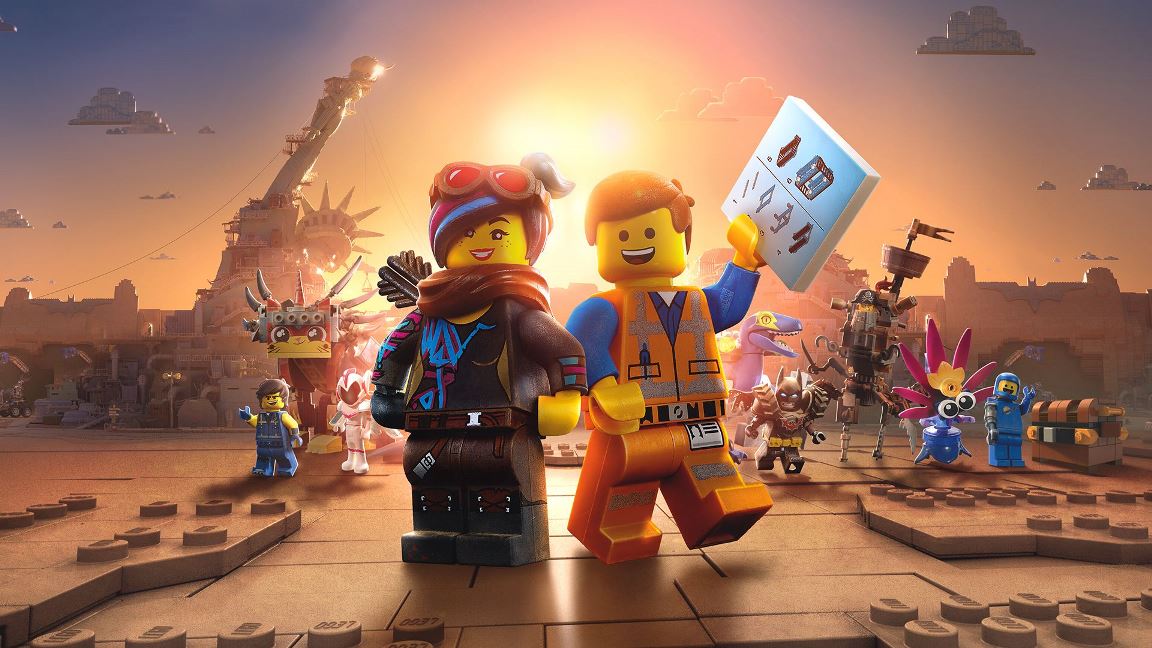 Warner Bros. Interactive Entertainment and TT Games have announced free DLC for The LEGO Movie 2 Videogame.
With "Galactic Adventures", three new locations will be added to the game. Players will be able to explore Dis-Harmony City, The Queen's Palace, and The Rexcelsior.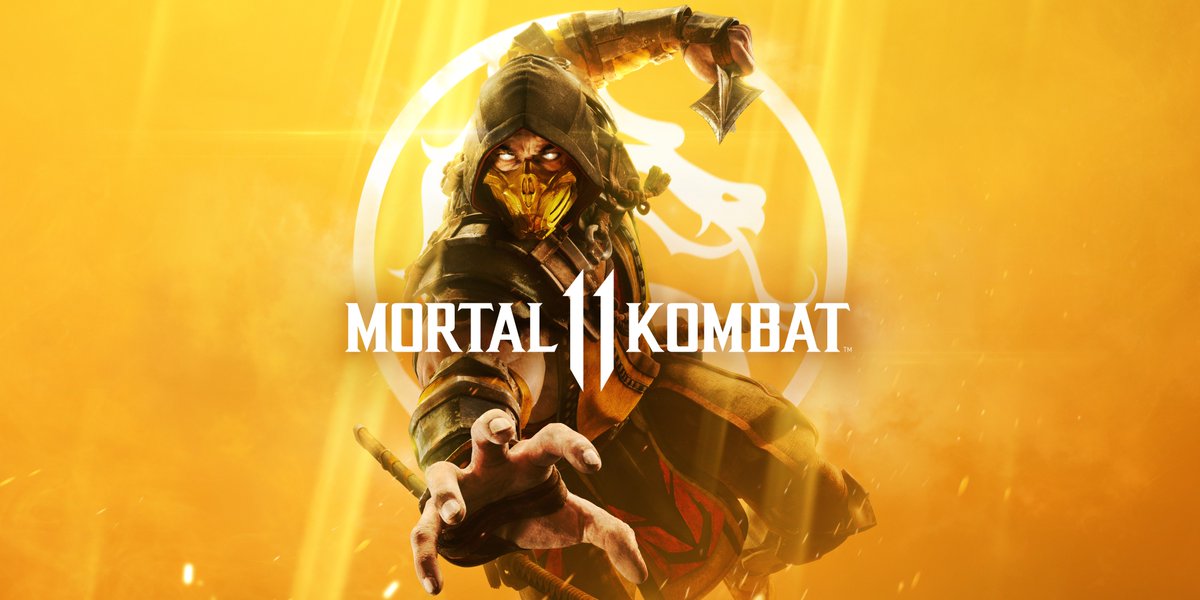 Thanks to Mortal Kombat creator Ed Boon, we now have the boxart for Mortal Kombat 11. The image above will how it look when it comes to Switch – with proper packaging of course.
Mortal Kombat 11 arrives on April 23. A community reveal event is taking place a week from today.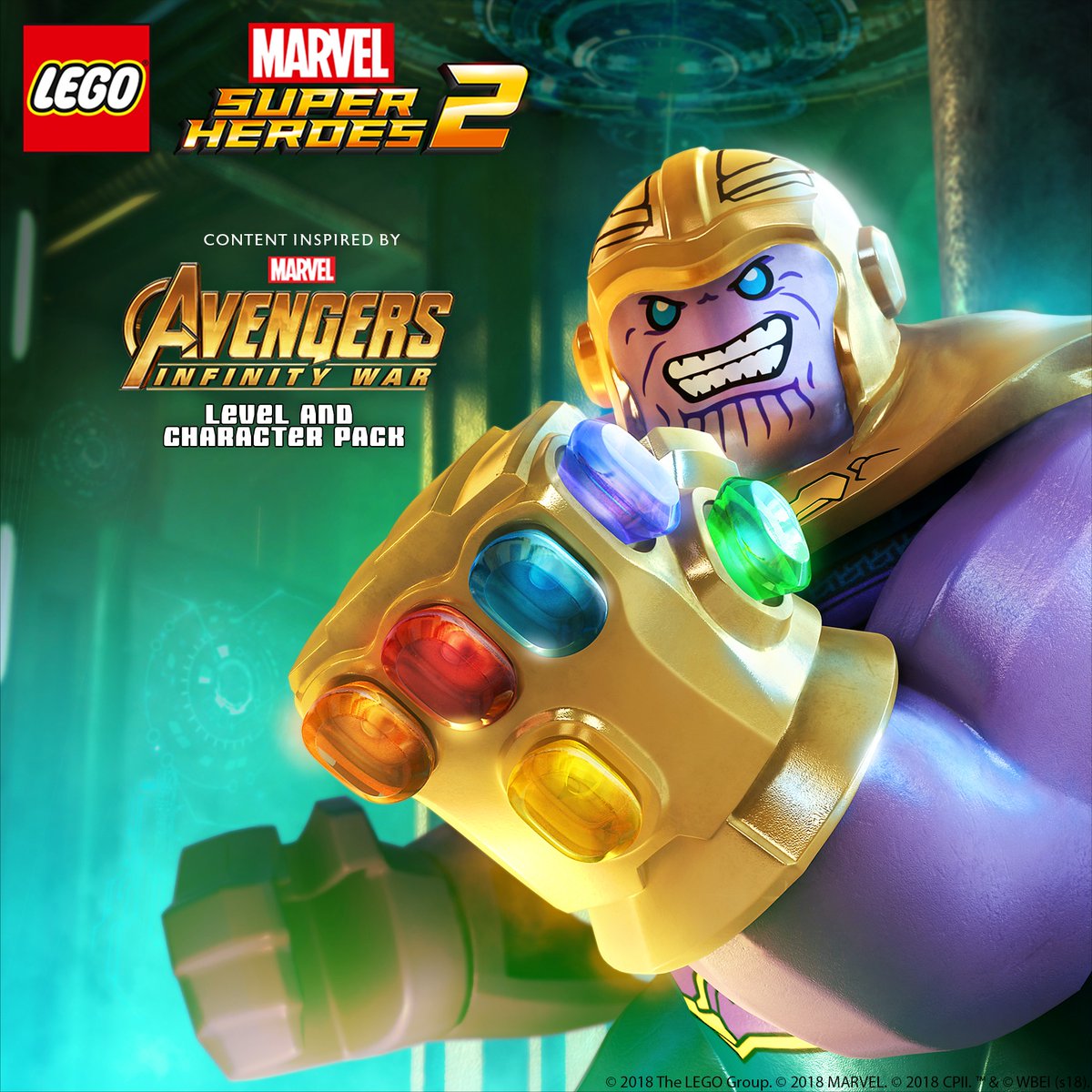 After it was announced last week, Warner Bros. Interactive Entertainment has confirmed that the Marvel's Avengers: Infinity War Character and Level Pack is available today in LEGO Marvel Super Heroes 2. The DLC adds a level and characters straight from the comics in celebration of the upcoming film.
In case you missed it, here's what you can expect: