Rumor: EA's upcoming Switch games include Velan Studios' debut title, Need For Speed: Hot Pursuit, Plants vs. Zombies Battle for Neighborville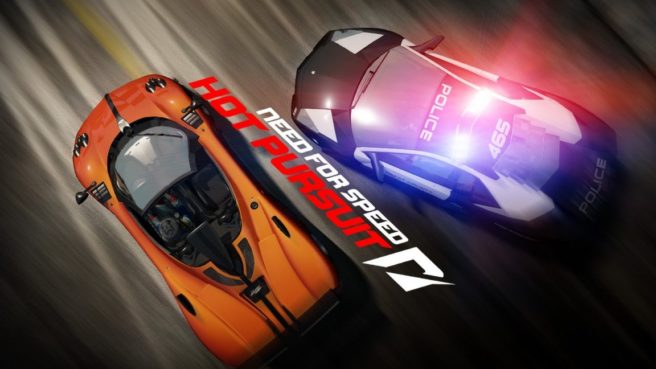 During its EA Play Live presentation, it was announced that EA will be putting seven games on Switch over the next year. Two were confirmed at the time: Apex Legends and Burnout Paradise Remastered. The other titles weren't named, but since Lost in Random and FIFA 21 Legacy Edition were confirmed for Switch after the presentation, that leaves three mystery projects.
VentureBeat claims to have insight into EA's plans. The site has accurately reported on Nintendo rumors this year and indicated that Apex Legends would be announced for Switch, which was later confirmed during EA Play Live.
The first game is actually something that was announced awhile back. Velan Studios has been tinkering away on its debut project, and EA said last March that it will handle publishing. Not much is known at present aside from it being a team-based action title.
According to VentureBeat, EA is updating the 2010 racer Need for Speed: Hot Pursuit. This one will be on Switch, the site claims.
Last but not least, it looks like we're getting Plants vs. Zombies: Battle for Neighborville on the console. The third-person shooter, made by PopCap Games, originally came out last October.
To recap, these are the games we'll be seeing from EA over the next year going off of VentureBeat's report:
– Burnout Paradise
– FIFA 21
– Apex Legends
– Lost in Random
– Velan Studios game
– Need For Speed: Hot Pursuit
– Plants vs. Zombies Battle for Neighborville
Leave a Reply