Sakurai explains why Bandai Namco was brought in for Smash Bros. development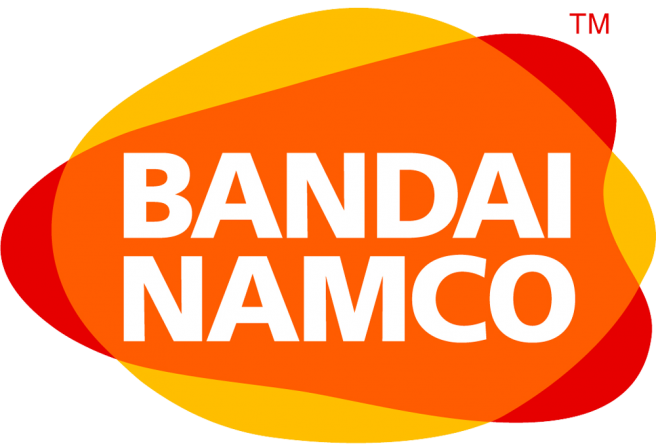 Super Smash Bros. for Wii U/3DS marks the first time that Bandai Namco worked on new entries in Nintendo's well-known series.
As for why Bandai Namco was chosen to handle development, director Masahiro Sakurai told Nintendo Dream in the magazine's latest issue that having a single company create the games was thought to be the best option. And since Bandai Namco has the capability to create "a large-scale fighting-game, there was only this one company." Sakurai feels that it would have been a difficult challenge for other developers to attempt.
Here are Sakurai's full words:
ND: These games were produced together with Bandai Namco Games, how did this happen to be?

MS: When we created Kid Icarus 3DS we assembled people from several places, but we experienced problems and had some regrets with that. I had to do interviews and other HR-duties, which amounts to a lot of time and work. Obviously, everyone has different levels of experience and different ways of working, so bringing everything together was difficult. To solve this problem we thought it would be better to have one single company work for us, so we choose to work with Bandai Namco Games who produce Tekken and other games. When thinking about a Japanese company that can make a large-scale fighting-game, there was only this one company. It would be quite difficult for other companies I think.

ND: Are you content with how the actual production went?

MS: I learned how to hold it in and not go to the toilet. It was quite far away from my seat (laughs).

ND: Please don't do that! You actually had some health-concerns, right? We heard you couldn't move your right hand anymore.

MS: Even now a tendonitis or something like that hasn't healed yet, I for example use my left hand to move a trackball. Smash Brothers is always a extremely hard development-process. Thinking about it now, I was quite lucky not getting sick in the past. I took care of myself a little better this time and it kind of worked out.
Leave a Reply