Sonic Mania coming to retail as Sonic Mania Plus, new playable characters and Encore Mode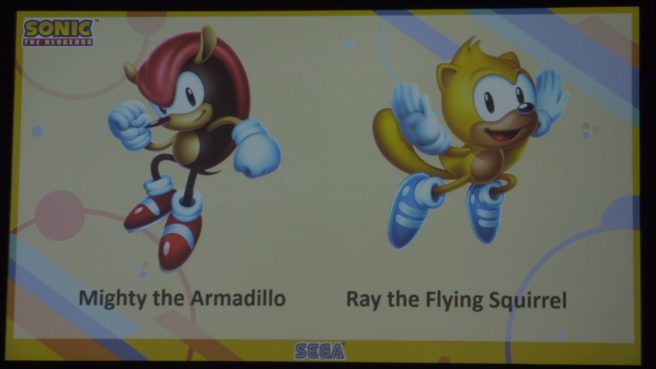 During its official panel at SXSW today, SEGA announced that Sonic Mania will be receiving a physical version.
Aside from enhancements, two new characters will be included – Mighty the Armadillo and Ray the Flying Squirrel. Also included is a new Encore Mode and expanded 4-player Competition Mode.
Sonic Mania Plus launches this summer. Pricing is set at $29.99. If you've bought the digital version, all of the new content will be offered there as well.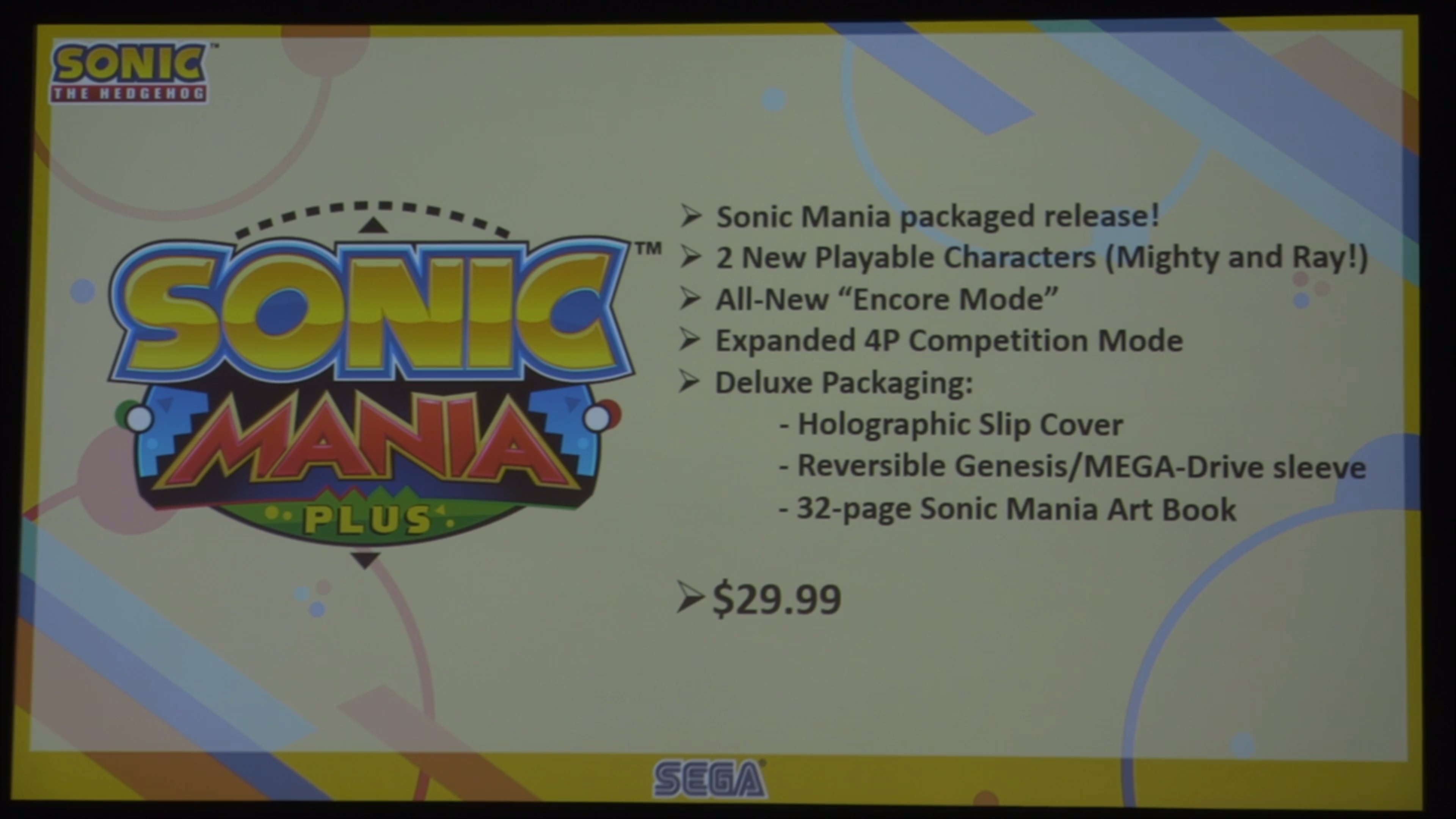 Leave a Reply