Sonic Team head says the franchise has turned a corner post-Mania, only an adviser on the Sonic movie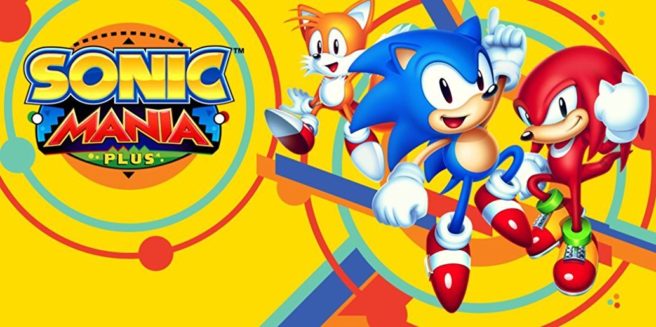 Sonic earned widespread acclaim with Sonic Mania, which returns to the series' roots. Along with being well-received by fans and critics, it also sold well. Around that game's release, Sonic Team boss Takashi Iizuka believes that the franchise turned a corner.
Speaking with LADbible, Iizuka said:
"That was made for a TV show first and foremost, and a lot of the show's own animation team took the lead on the look of that game. I didn't really have a lot of control of that project. [But] post-Mania, I feel the character, and the games, have really turned a corner, towards where we want it all to go."
Iizuka also spoke about the upcoming Sonic movie. He confirmed that he's only an adviser, but is asked for his opinion and wants to share feedback with the director about how fans are feeling.
Iizuka said:
"It's not a SEGA movie – we're not making it, or anything – and I'm only an adviser, really. But I do get shown things, and the [movie team] ask for my opinion. I'm also listening to what the fans are saying, and I'll feed that back to the director – he, and the producers, are very interested in receiving that feedback. At the end of the day, it's up to the team at Paramount to make something successful, but we're all looking forward to seeing the finished movie."
Leave a Reply