Square Enix E3 2019 press conference live stream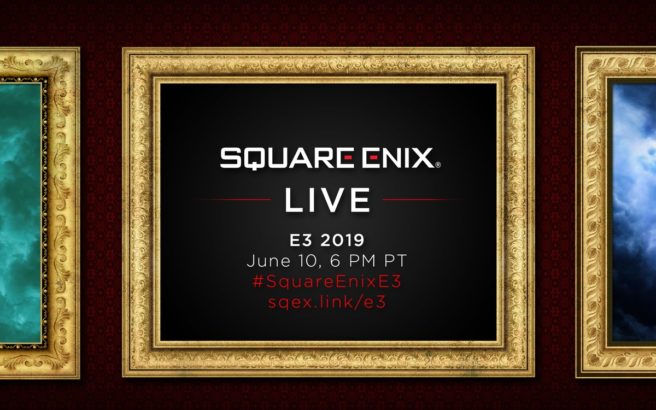 Square Enix ends today's E3 festivities with a conference of its own. The broadcast will be going live at 6 PM PT / 9 PM ET / 2 AM in the UK / 3 AM in Europe.
Last year's conference was admittedly light on Switch news aside from a brief Octopath Traveler trailer, but we'll have to see what happens this time around. At the very least, Square Enix may mention Dragon Quest Builders 2 ahead of its western launch next month. If there's anything noteworthy, we'll make a separate post on the site.
You can watch Square Enix's E3 2019 press conference below.
Leave a Reply