Stardew Valley update out now (version 1.3.33)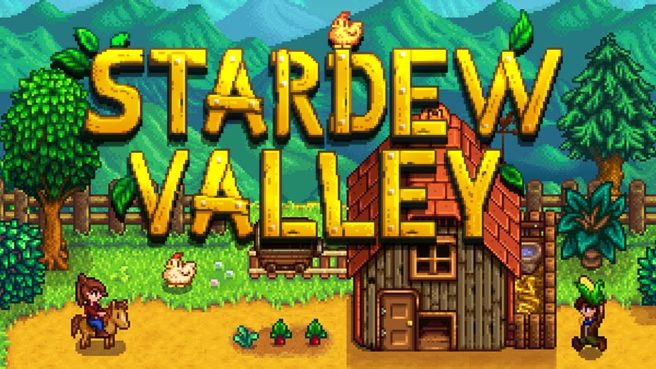 Stardew Valley has received a new update on Switch. All players can now access version 1.3.33.
According to Chucklefish, the update improves performance, makes a small tweak, and implements a couple of fixes. We have the full patch notes below.
– Improved performance in locations with lots of light sources (e.g. torches).
– Improved performance on farms with lots of animals.
– Tweaked new "H" health icon.
– Fixed multiplayer visual glitch when another player uses a tool and then starts moving in a new direction.
– Fixed "fishing stance" visual glitches in multiplayer.
Leave a Reply