Summer Game Fest 2023 live stream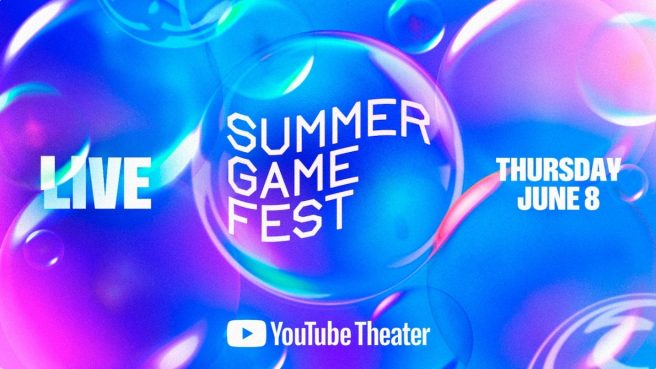 The main event for Summer Game Fest 2023 is almost here, and with the event about to begin, we're sharing the official live stream. It will begin at 12 PM PT / 3 PM ET / 8 PM in the UK / 9 PM in Europe.
Announcements and other updates for games across all platforms and publishers will be shared. While it seems Nintendo itself won't be participating, there should be a decent amount for Switch owners here. We know that at the very least, first gameplay from Mortal Kombat 1 will be shown. We'll be sure to pass along anything else notable on the Switch front on the main site as soon as possible.
Here's where you can watch the Summer Game Fest 2023 live stream:
Leave a Reply