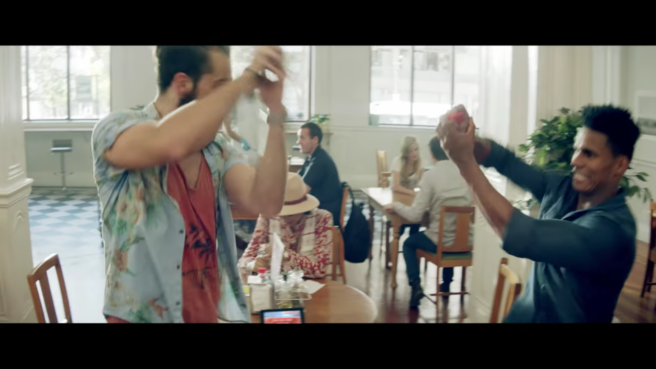 Nintendo put together another brief trailer for 1-2-Switch that shows off three of its minigames – this time, Sword Fight, Milk and Telephone. Give it a watch: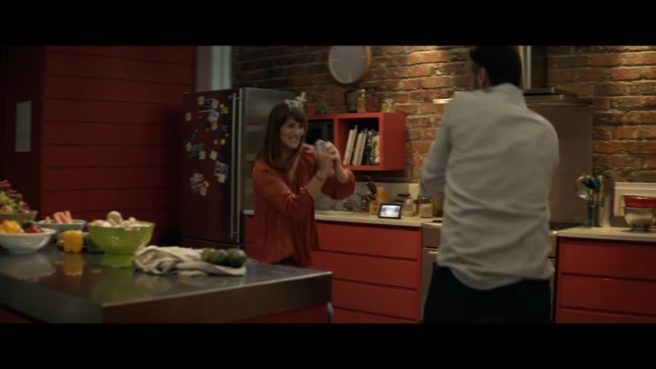 Nintendo put together a new European 1-2-Switch commercial to highlight a couple of the included mini-games. You can view it below.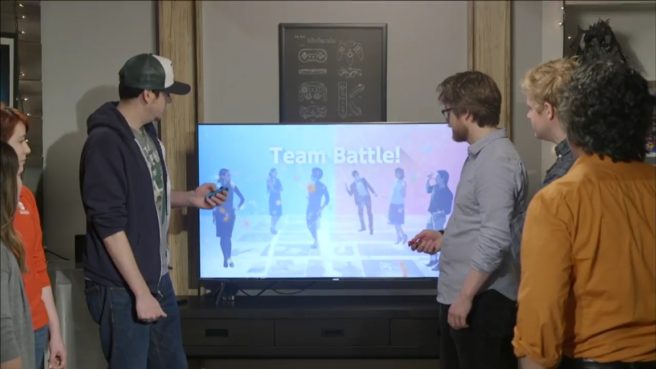 GameSpot is currently hosting a live stream with Nintendo to show off 1-2-Switch. The in-progress stream is below, and once it's finished, you should be able to see the full archive.