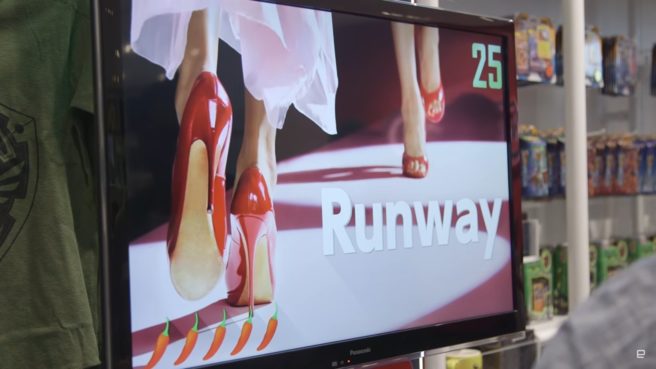 We've got some more footage from Nintendo's private event held at the Nintendo New York store. Specifically, we have a closer look at some mini games that we've only heard about previously. You can check out the footage below.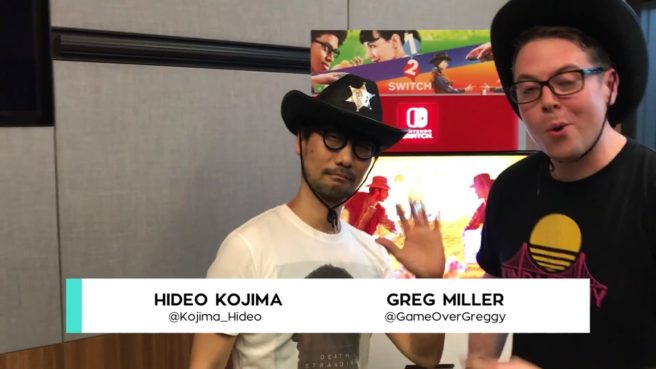 Hideo Kojima, known for his work on the Metal Gear Solid series, was in attendance at RTX Sydney yesterday and was able to try out 1-2-Switch with Kinda Funny Games. See all of the shenanigans that took place in the video below.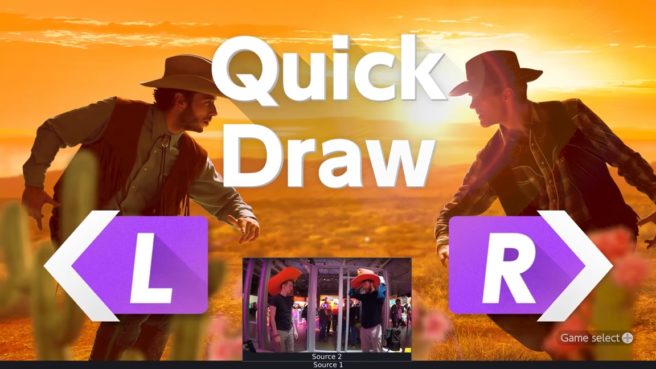 Gnarcade has uploaded more footage from 1-2-Switch. Unlike past videos, today's clip shows what's happening on-screen while the players try out Quick Draw, Milk, and Ball Count. View the footage below.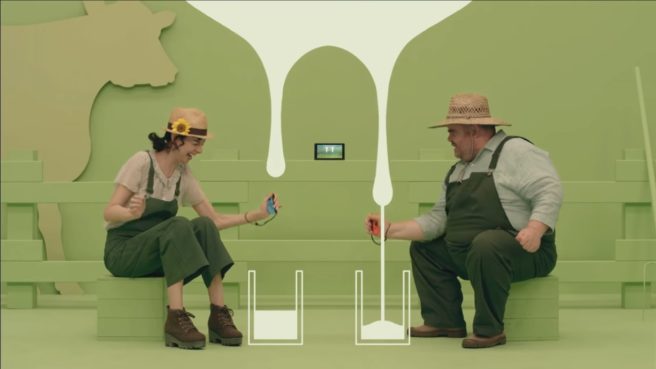 Nintendo World Report TV has put on their YouTube channel some new off-screen footage that shows us one of Switch's launch titles: 1-2-Switch.
Check out the footage and see for yourselves: