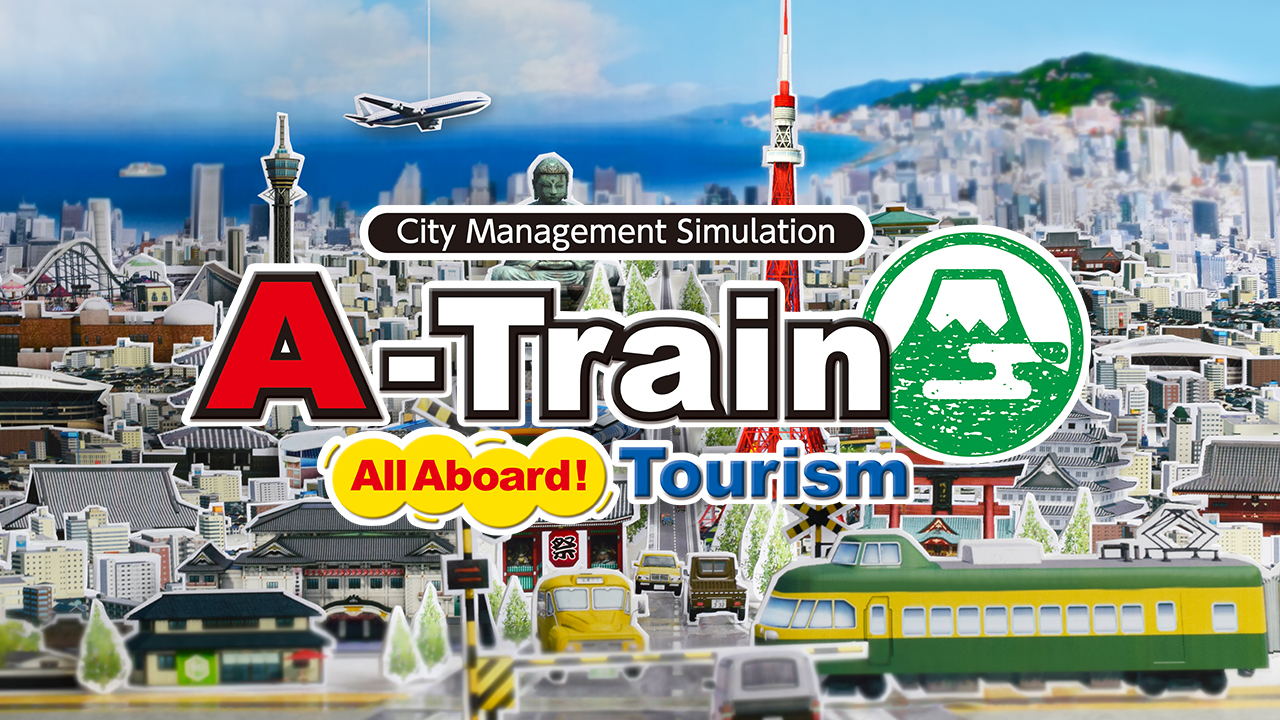 This week, Artdink came out with another update for A-Train: All Aboard! Tourism. Switch players can download version 1.1.1.
The update comes with a couple of additions and several bug fixes. For the full patch notes, continue on below.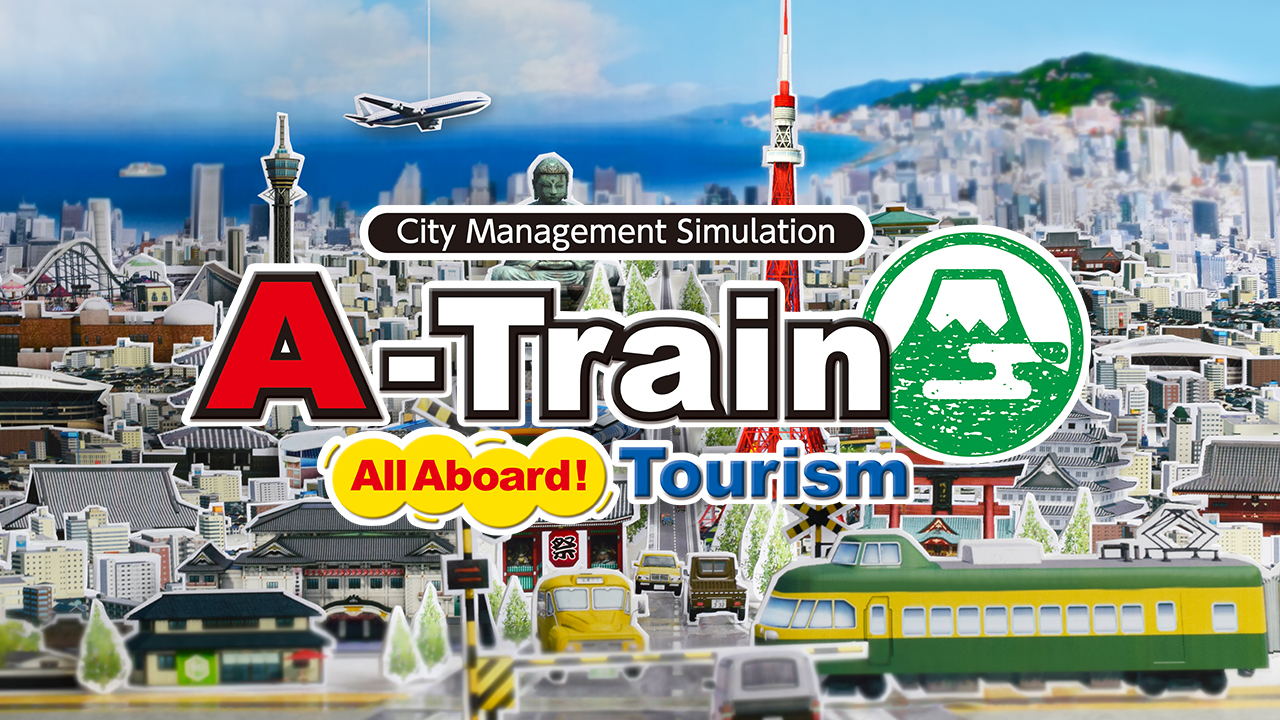 A new update is available for A-Train: All Aboard! Tourism. Here are the changes listed off by Studio Artdink's twitter, as translated by Perfectly Nintendo: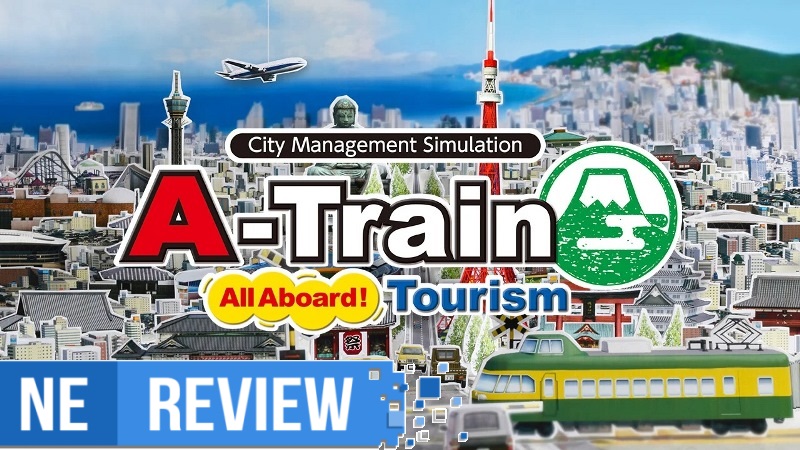 System: Switch
Release date: March 12, 2021
Developer: Artdink
Publisher: Artdink
---
The city simulator style of gameplay has been around since SimCity released on various platforms back in 1989. Since then, the formula has been used in a variety of ways to give players the chance to customize their own towns, homes, farms, and explore the concept of planning and managing bustling communities over the decades. Believe it or not though, A-Train's series has been going on since before the Sim craze began, releasing its first game back in 1985 on the beloved NES among other platforms. Artdink's long-running franchise has become a beloved staple of urban planning, and this release on Switch brings the storied history of the title to more people than ever before – but is will this management adventure become a tedious grind, or a relaxing past-time?