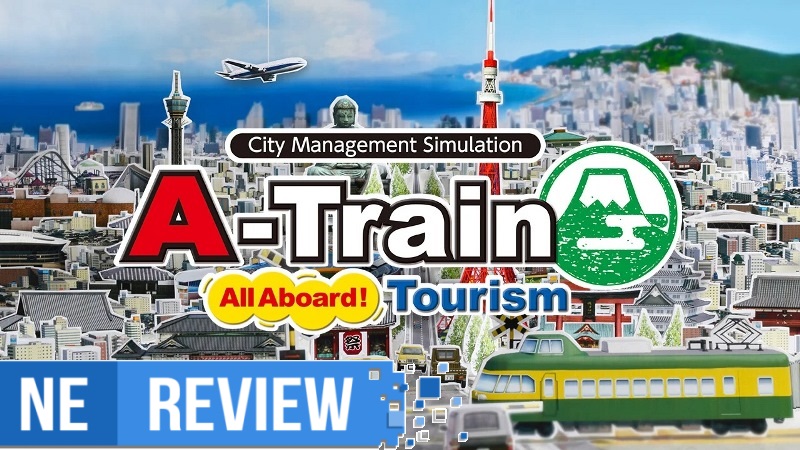 System: Switch
Release date: March 12, 2021
Developer: Artdink
Publisher: Artdink
---
The city simulator style of gameplay has been around since SimCity released on various platforms back in 1989. Since then, the formula has been used in a variety of ways to give players the chance to customize their own towns, homes, farms, and explore the concept of planning and managing bustling communities over the decades. Believe it or not though, A-Train's series has been going on since before the Sim craze began, releasing its first game back in 1985 on the beloved NES among other platforms. Artdink's long-running franchise has become a beloved staple of urban planning, and this release on Switch brings the storied history of the title to more people than ever before – but is will this management adventure become a tedious grind, or a relaxing past-time?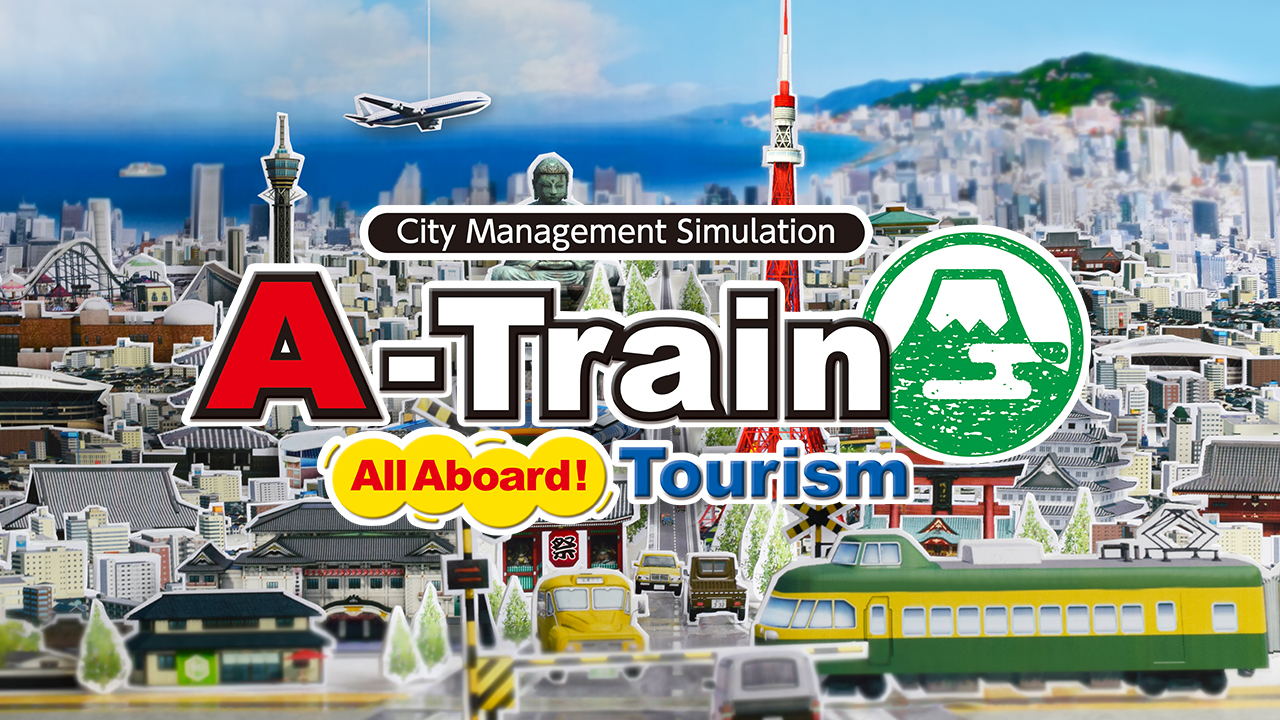 A-Train: All Aboard! Tourism was previously only confirmed as a Switch game for Japan, but a worldwide release was looking likely after English support was confirmed. It turns out that this was the case after all.
Artdink has announced that A-Train: All Aboard! Tourism will be released in North America and Europe this week. Additionally, a demo is now available on the eShop.
Here's an overview of the game: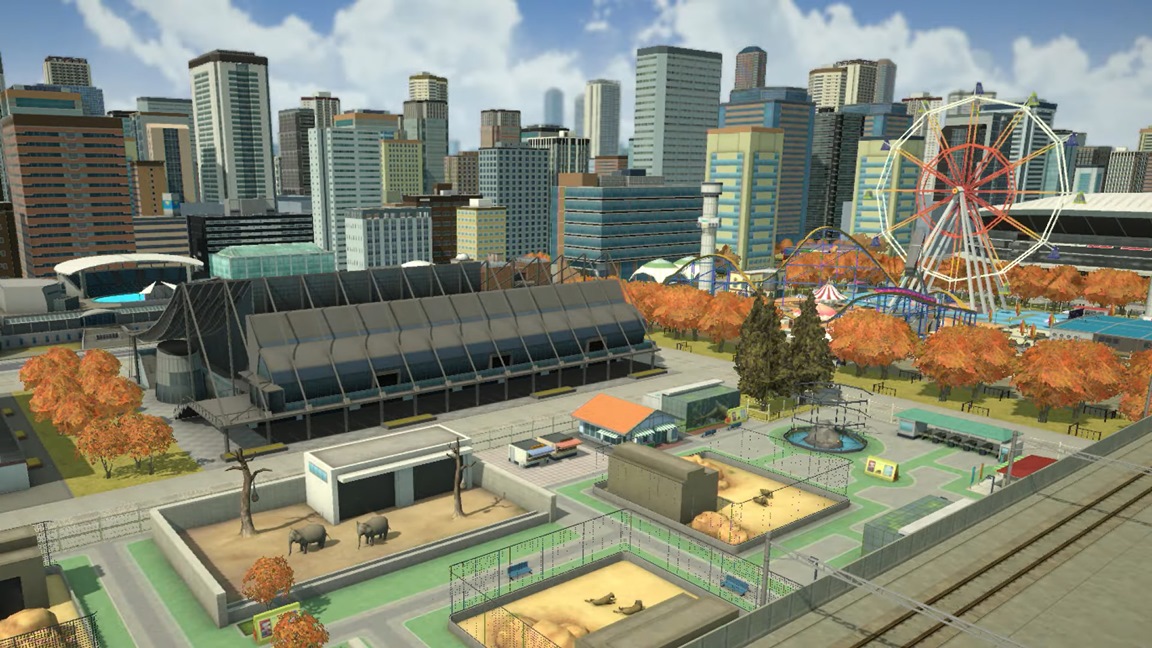 A-Train All Aboard! Tourism, Artdink's simulation game for Switch, received its official opening movie today. We've included the video below.
A-Train All Aboard! Tourism launches for Switch in Japan on March 12. Although we're waiting to hear on whether a western release is happening, English support is already confirmed.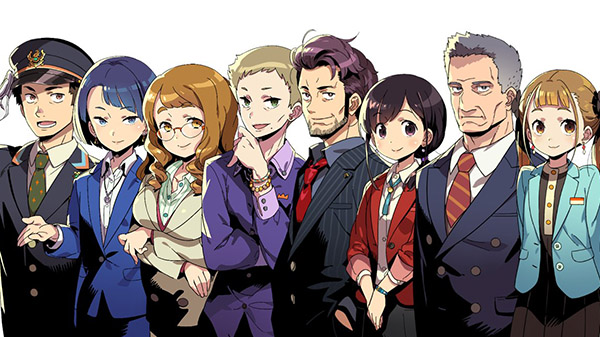 A new trailer has arrived from Artdink introducing the characters for A-Train Hajimaru Kankou Keikaku. With a release on March 12th looming closer in Japan, its still unknown whether we will see the title in the west. The city and railroad development sim will have support for multiple languages, including: English, Japanese, Korean, and Chinese. Check out the nearly 9-minute trailer here: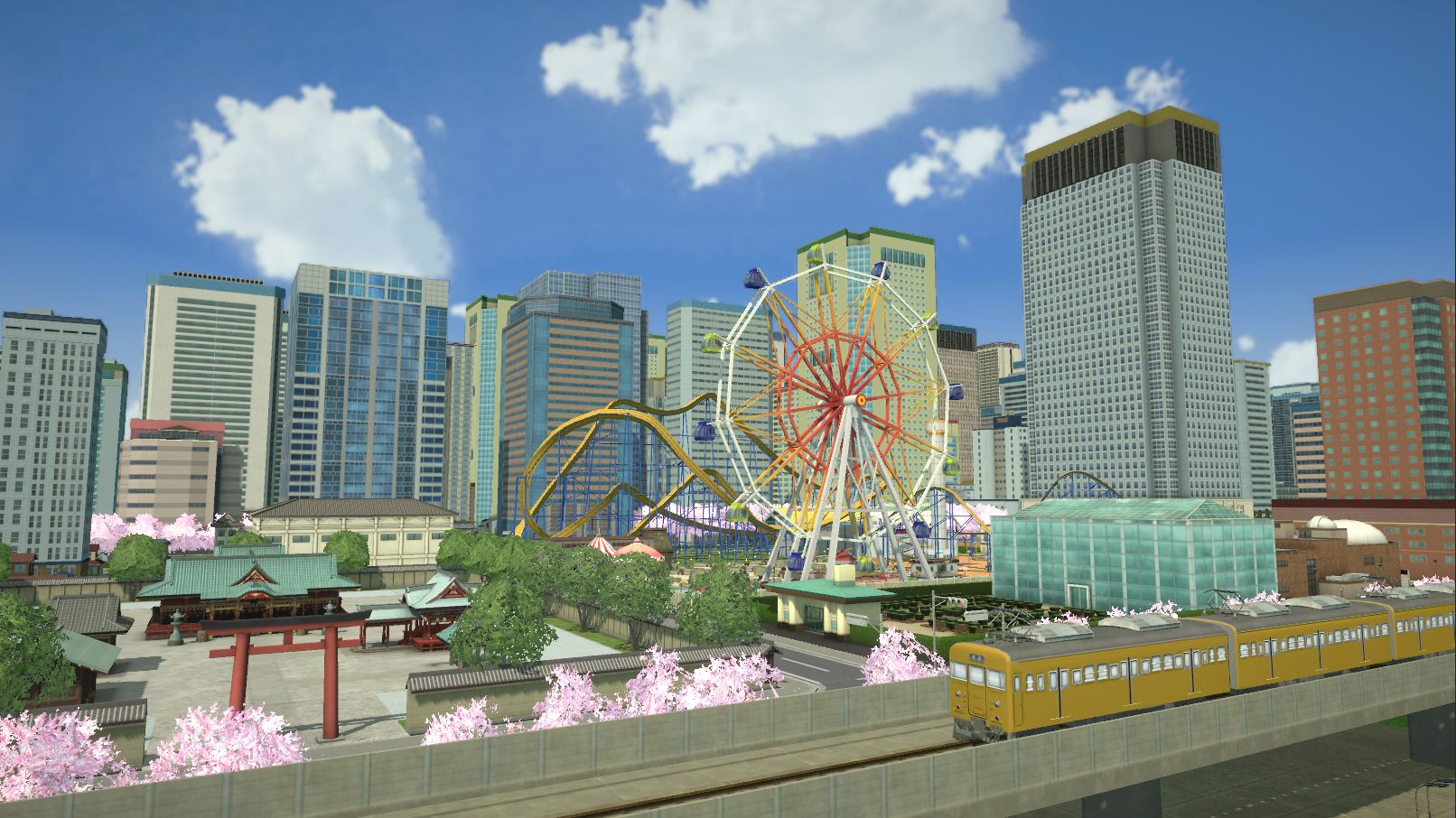 Artdink has set a Japanese release date for A-Train Hajimaru Kankou Keikaku. The game will launch on March 12, the company confirmed today. Pricing is set at 6,980 yen.
Although a western release is not yet confirmed, those that are interested in A-Train Hajimaru Kankou Keikaku will be happy to hear that English will be supported. Other included languages are Japanese, Chinese (Traditional and Simplified), and Korean.
Those that pick up the physical version of A-Train Hajimaru Kankou Keikaku at launch will receive the "Odekake Hiyori" original soundtrack CD. It contains the following tracks: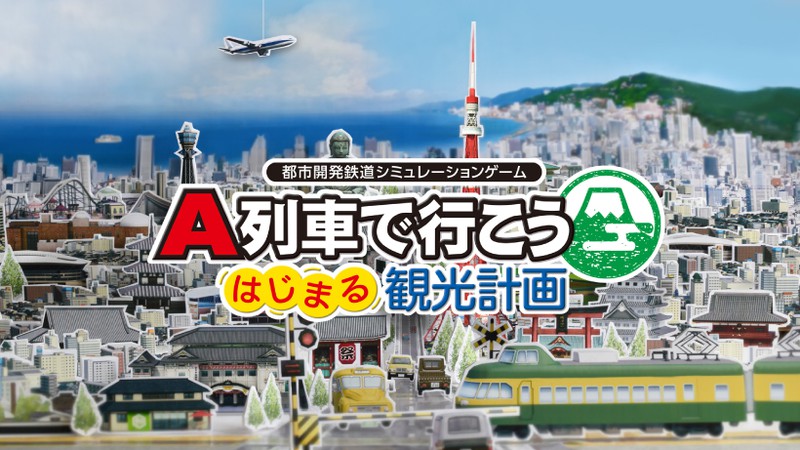 Earlier this year, Artdink announced a new A-Train game for Switch. It's now been properly revealed as A-Train Hajimaru Kankou Keikaku.
A-Train Hajimaru Kankou Keikaku is due out for Switch in Japan in 2021. Take a look at the game below.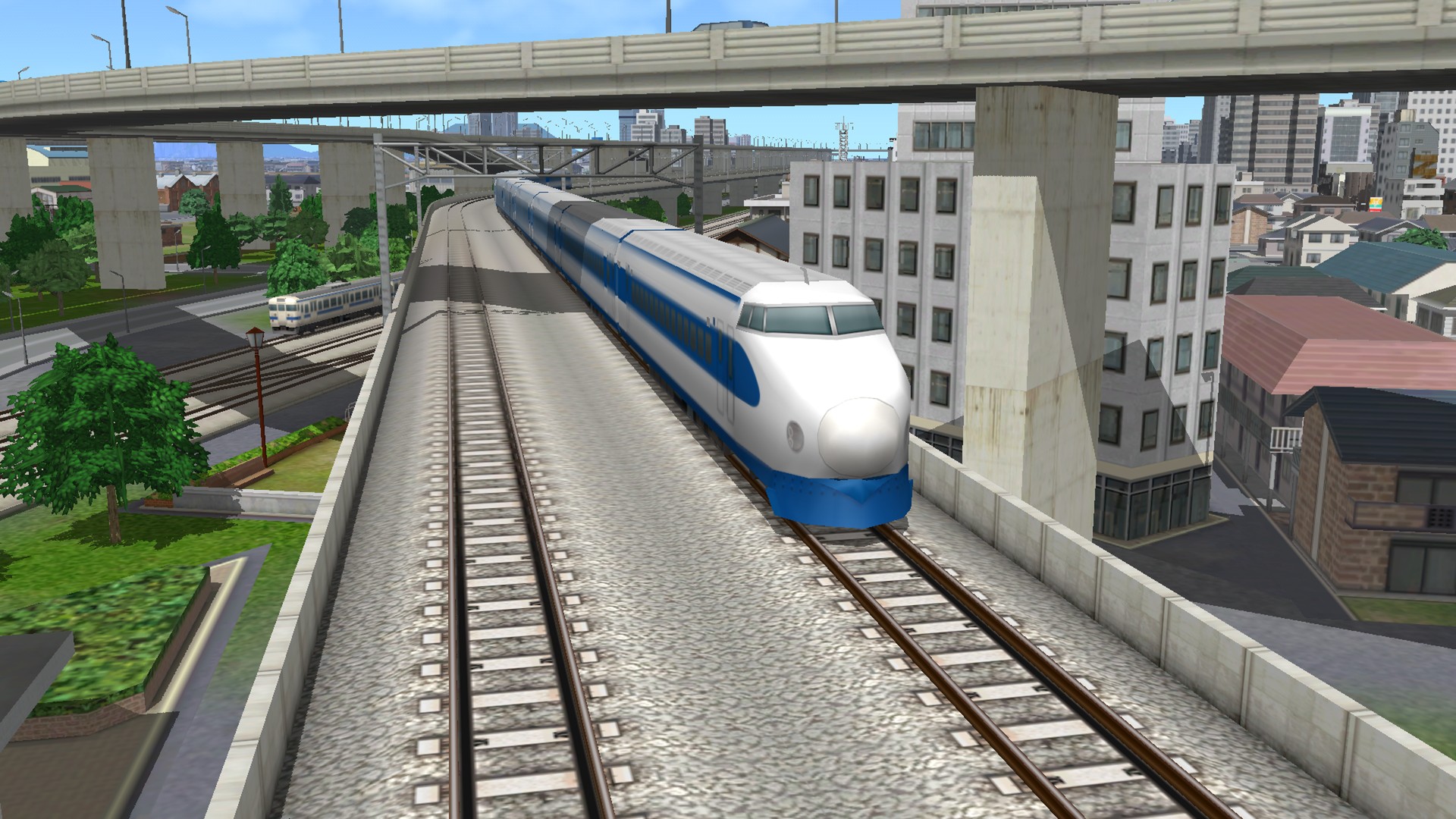 The last A-Train series game to appear on a Nintendo platform was A-Train 3D for 3DS back in 2014 / 2015. Today, developer Artdink revealed that a new entry is planned for Switch.
Specifics behind the new Switch project have not yet been shared. Artdink tweeted out the following, but nothing more: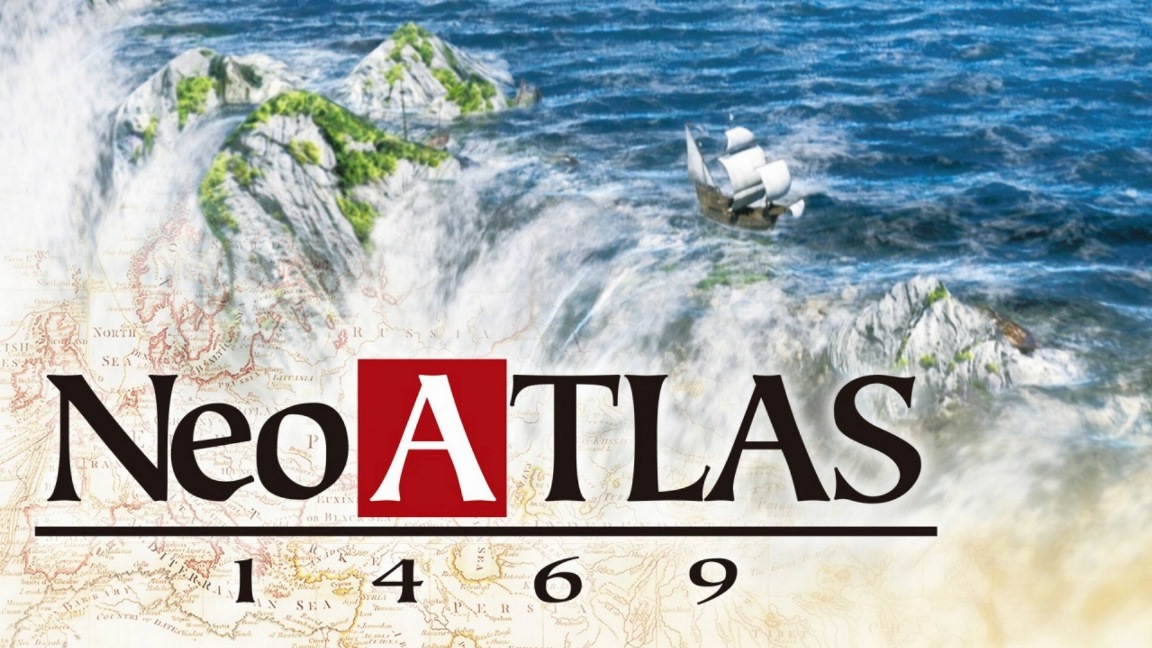 Back in January, Neo Atlas 1469 was announced for Switch. We heard that Artdink would be releasing the simulation and exploration title in Japan on April 19.
Fortunately, Neo Atlas 1469 will be distributed in other regions as well. A listing on the European eShop reveals that a western release is planned. It's likely digital-only, but the overseas launch appears to also be on track for April 19.
Here's the first English trailer and an overview: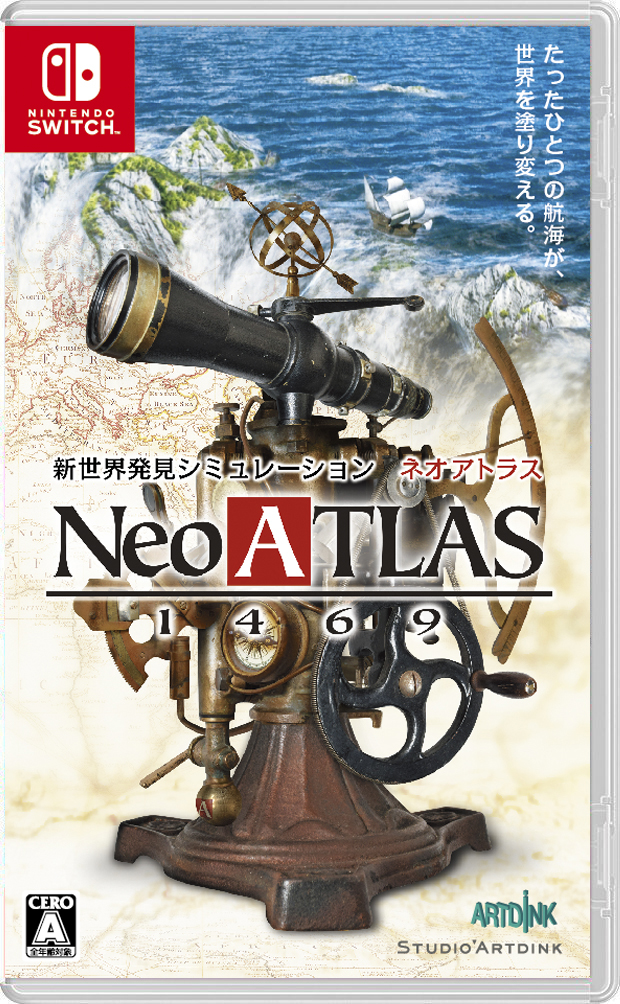 Artdink announced Neo Atlas 1469 for Switch this week, a simulation and exploration title. We now have the game's boxart above. It's set to launch in Japan on April 19.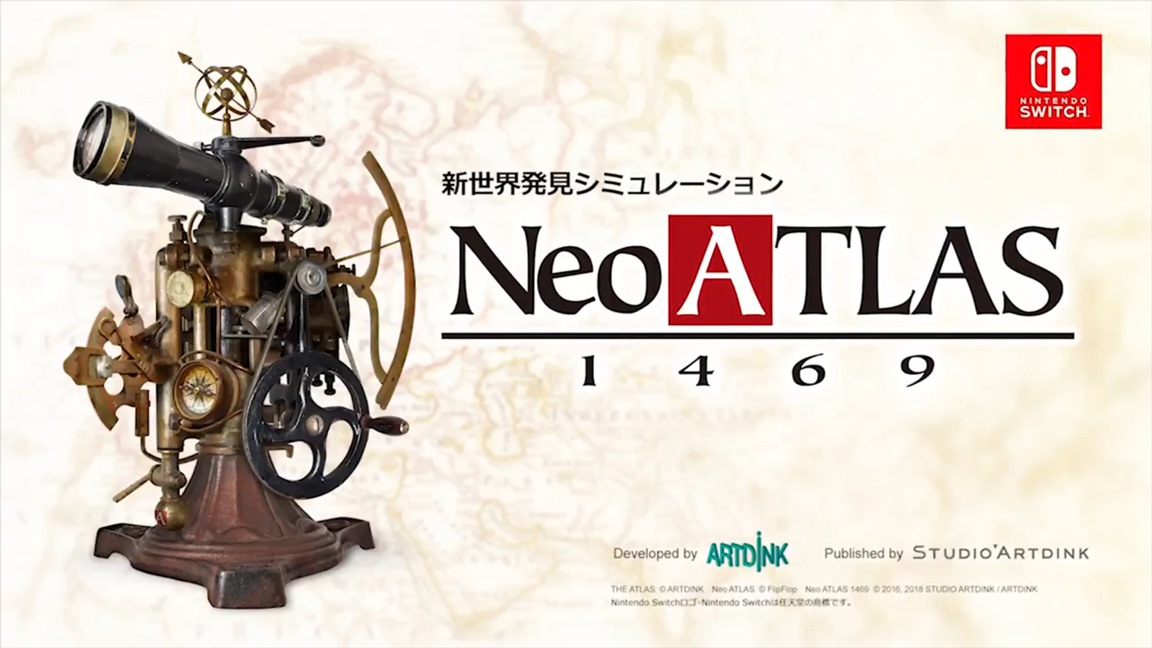 Artdink has announced that Neo Atlas 1469, a simulation and exploration title in which you attempt to complete a map, is coming to Switch. The game is due out on April 19 in Japan. The standard price will be 5,980 yen, though a "Guidebook Pack" will also be offered for 6,480 yen.
Arc System Works published an English version of Neo Atlas 1469 on Steam last year, though it's unclear if there are any plans to localize the Switch version. We'll let you know if we hear anything on that front.
You can find an overview plus a new Switch trailer for Neo Atlas 1469 below.