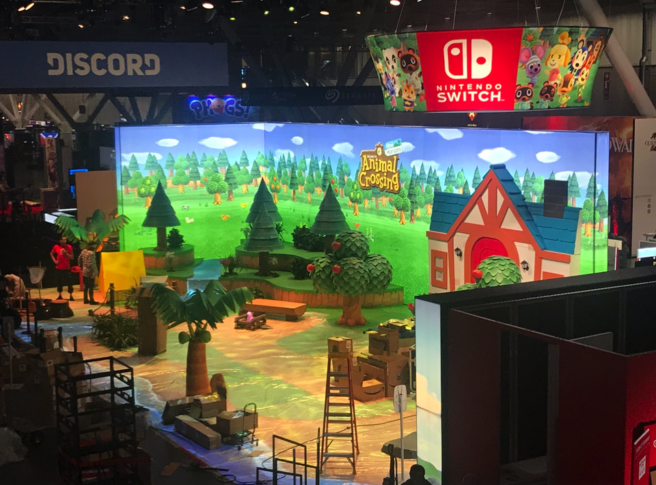 Nintendo has set up a booth at PAX East 2020 mimicking a small section of Animal Crossing: New Horizons and GameXplain has just uploaded a video walkthrough of the area.
Such props as the workbench and butterfly net are available to try out, while full trees and a tent have been constructed to give an authentic feel to the area. Although not pictured in this video, NPC's such as Isabella and Tom Nook are also at the booth to welcome visitors into the campsite.
Check out GameXplain's full video walkthrough below.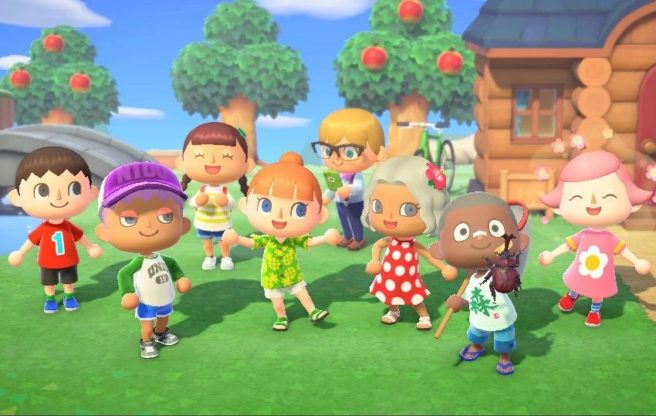 GameXplain has captured new off-screen footage of Animal Crossing: New Horizons from its PAX East 2020 appearance. View the footage below.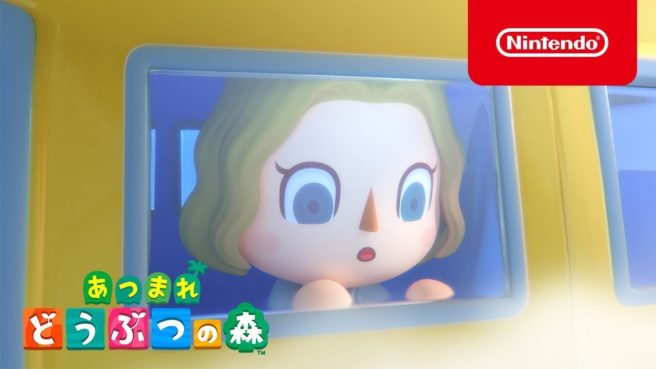 Nintendo has uploaded a pair of new Japanese commercials for Animal Crossing: New Horizons. We've attached both adverts below.