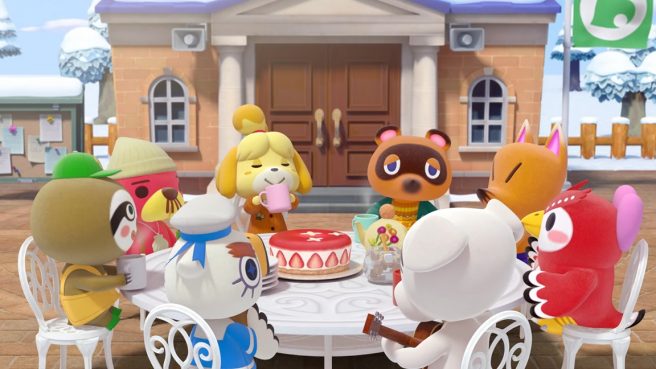 2020 is almost over, and Nintendo has a new Japanese Animal Crossing: New Horizons commercial to close out the year. Check out the advert below.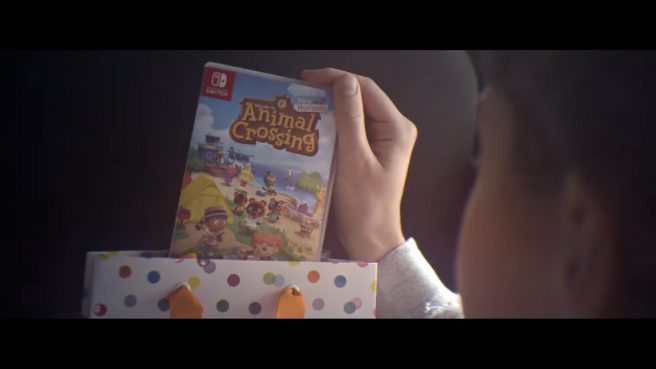 Nintendo has sent out a new UK commercial for Animal Crossing: New Horizons. Clocking in at a minute long, the advert attempts to go the emotional route by connecting a person with their friends after moving away. Check out the commercial below.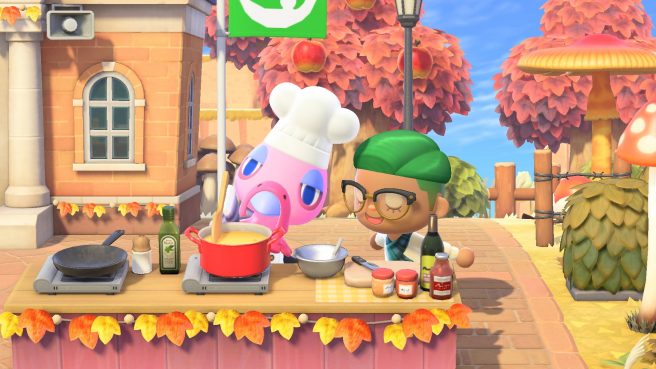 It's Thanksgiving today, but in Animal Crossing: New Horizons, players can partake in Turkey Day. The event officially has gone live following the most recent update. If you're interested in seeing what Turkey Day has to offer, check out the video below.