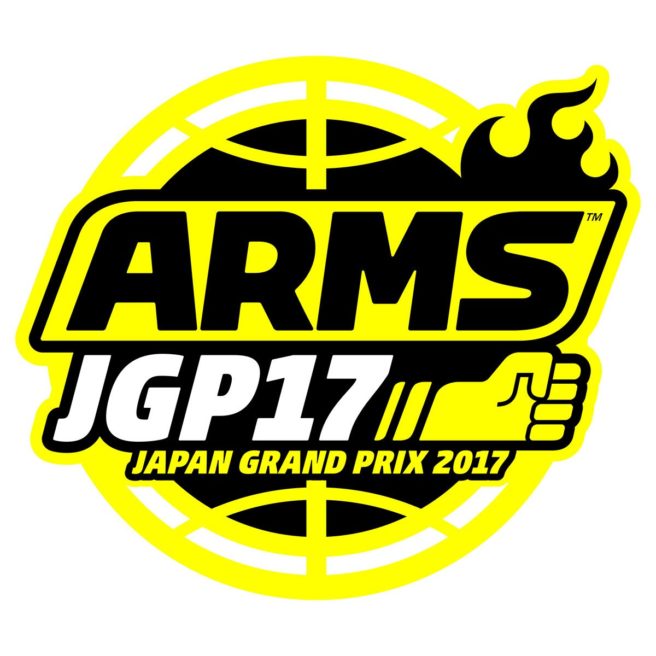 Nintendo has announced the ARMS Japan Grand Prix 2017. The tournament will be held this fall, with local qualifiers held at four major cities: Tokyo, Osaka, Nagoya, and Fukuoka. A champion will then be determined with a large tournament. More details will be shared through the official Twitter account later.
Nintendo held a tournament for Japanese ARMS players earlier today, and towards the end, producer Kosuke Yabuki appeared. It was reconfirmed that Max Brass will be delivered as a playable fighter, along with his stage. Yabuki also indicated that Nintendo will be adding another game mode, new Arms, and fixes based on gathered data from online battles. Yabuki noted that Nintendo is trying its best to release the update in the middle of July.
Here's today's tournament in its entirety for those who'd like to view it: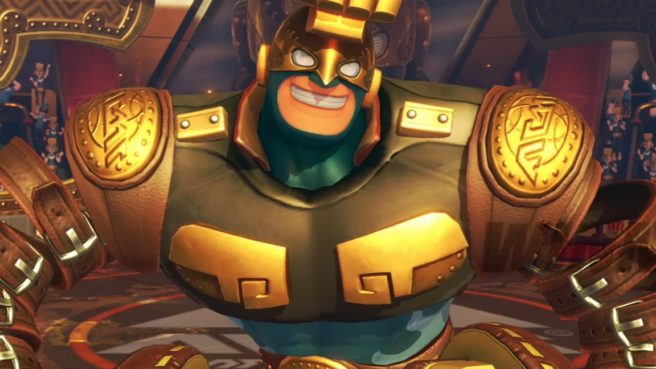 ARMS' first new character arrives this month Max Brass. Nintendo just released a trailer for the DLC – see it below.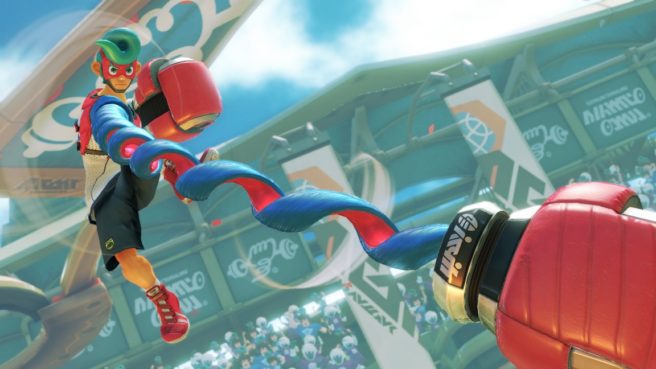 One of the new elements added with ARMS version 1.1.0 is the Arena Mode. Take a look at some footage of it in action below.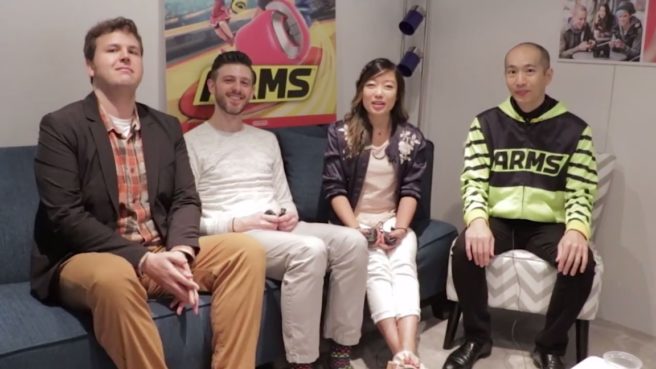 The latest episode of Nintendo Minute has gone live. In today's video, Kit and Krysta get a special ARMS training session with ARMS producer Kosuke Yabuke. View the full episode below.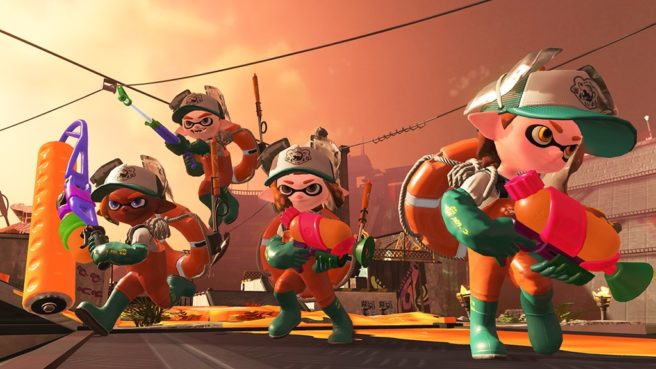 Nintendo is present at World Hobby Fair 2017 Summer this weekend, and held tournaments for both Splatoon 2 and ARMS. The Splatoon 2 one might be worth watching in particular just for another look at Salmon Run. You can watch everything in the video below.