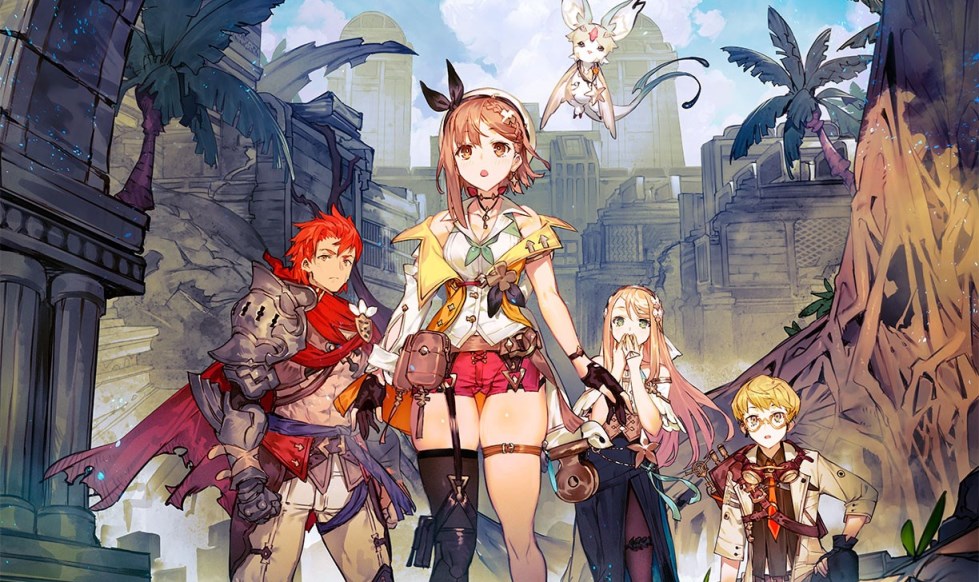 Koei Tecmo and Gust have provided the latest information about Atelier Ryza 2: Lost Legends & the Secret Fairy. Some of the aspects covered in today's update include the ability to ride monsters, the Exploration Diary, and more.
Here's the full rundown: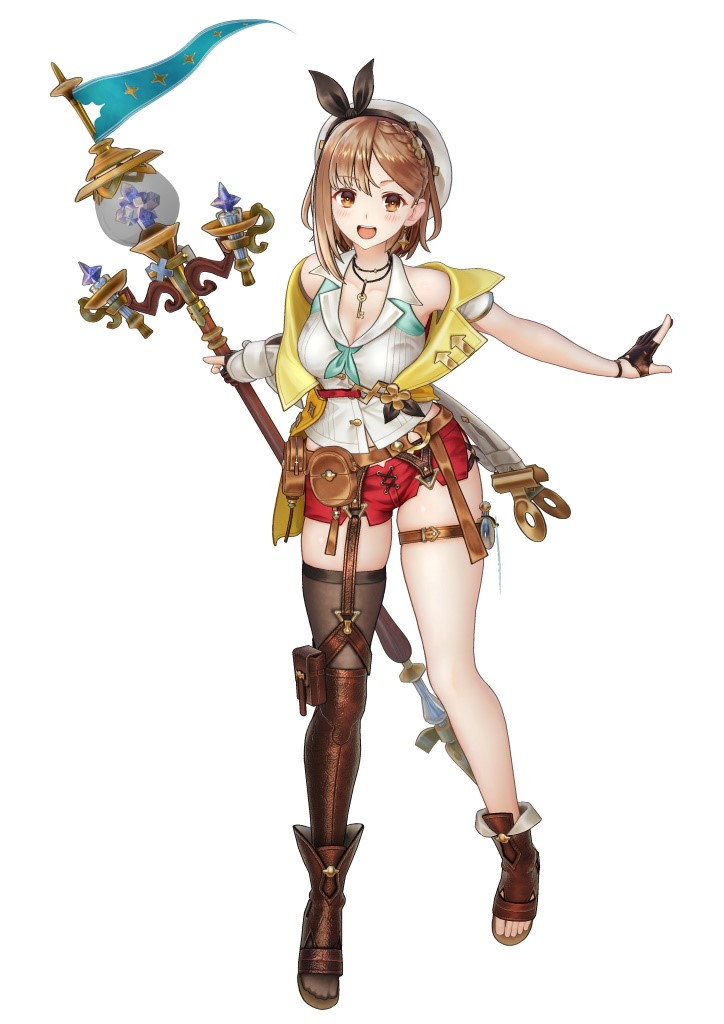 Koei Tecmo and Gust have offered up the latest details on Atelier Ryza 2, the sequel to a title that has shipped over 500,000 units worldwide. Today's update covers the synthesis system, characters, and bonuses for buying early plus those that have save data from the previous game.
Here's the full rundown: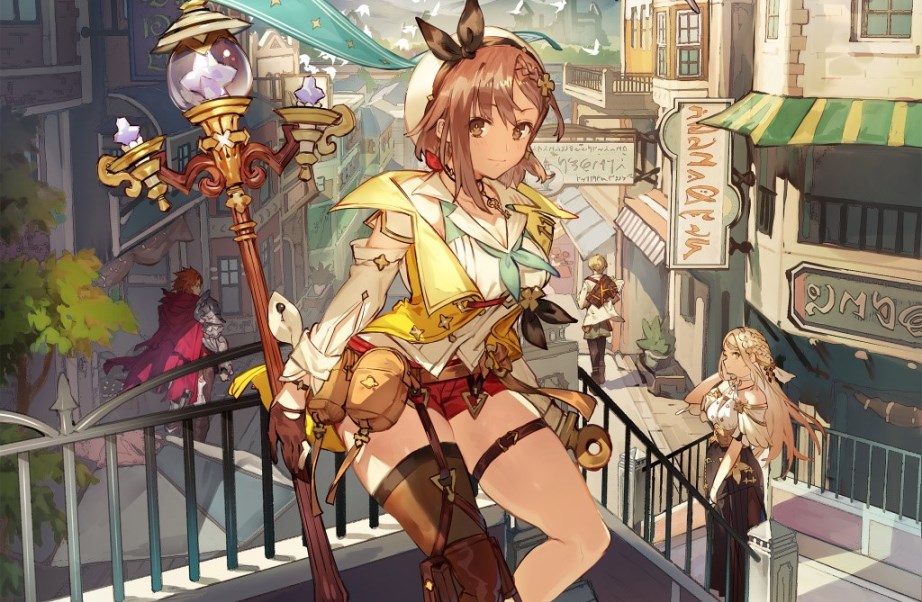 Famitsu recently published an interview with the producer of Atelier Ryza 2, Junzo Hosoi. We shared a summary here of some of the details, but we've now translated additional information for anticipating fans to enjoy. Hosoi discussed the sales of the first game, the setting for the sequel, new characters, a hint at a new battle mechanic, hints at returning characters, and more.
We've translated the remaining information from Famitsu's interview below.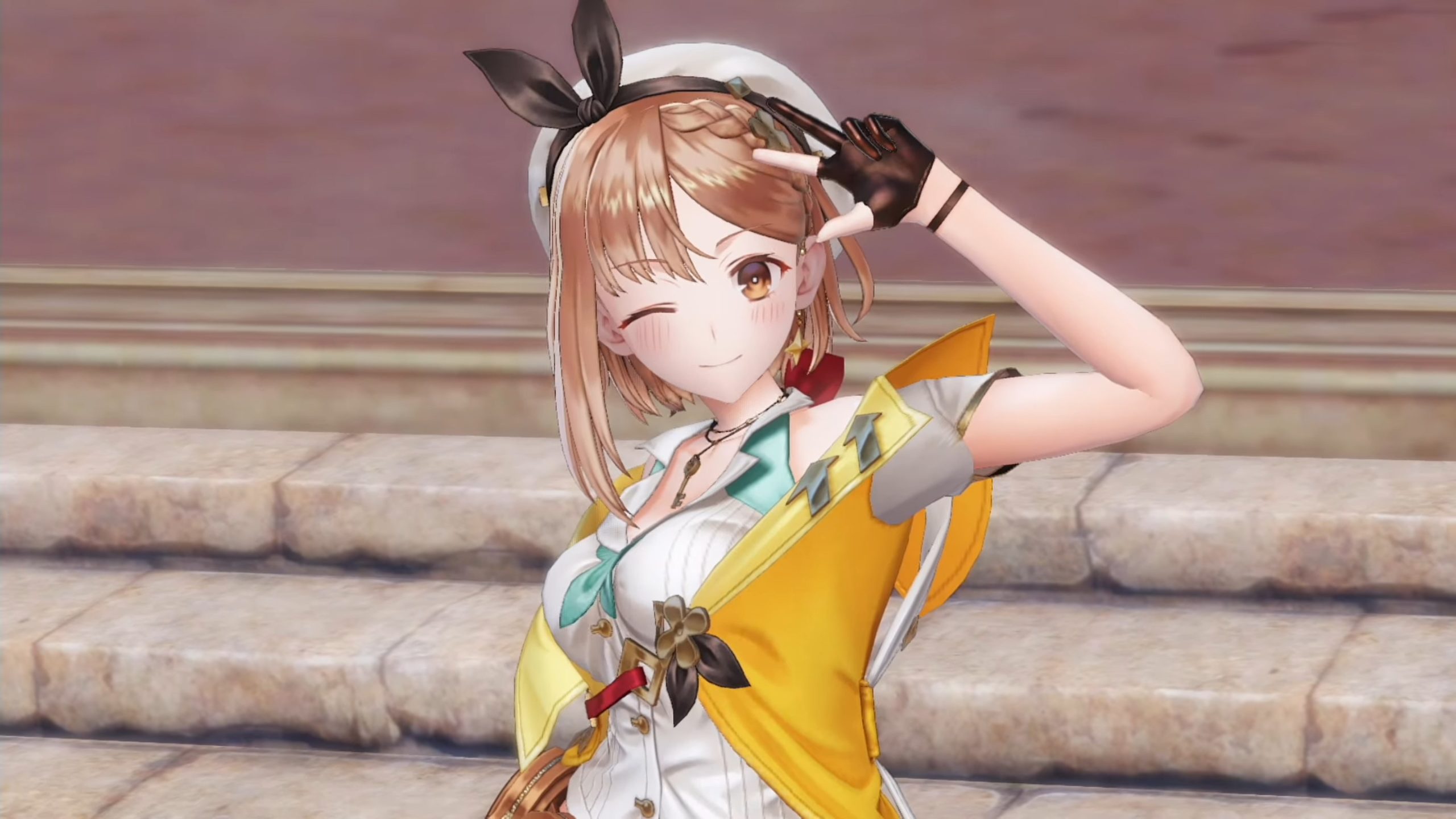 Retailer listings have revealed the release date for Atelier Ryza 2: Lost Legends & the Secret Fairy. In Japan, the RPG will be out on December 3.
Pricing for Atelier Ryza 2 is set at 8,580 yen. There will also be a Premium Box for 11,935 yen and a 26,873 yen Special Collection Box.
The contents of the special editions are as follows: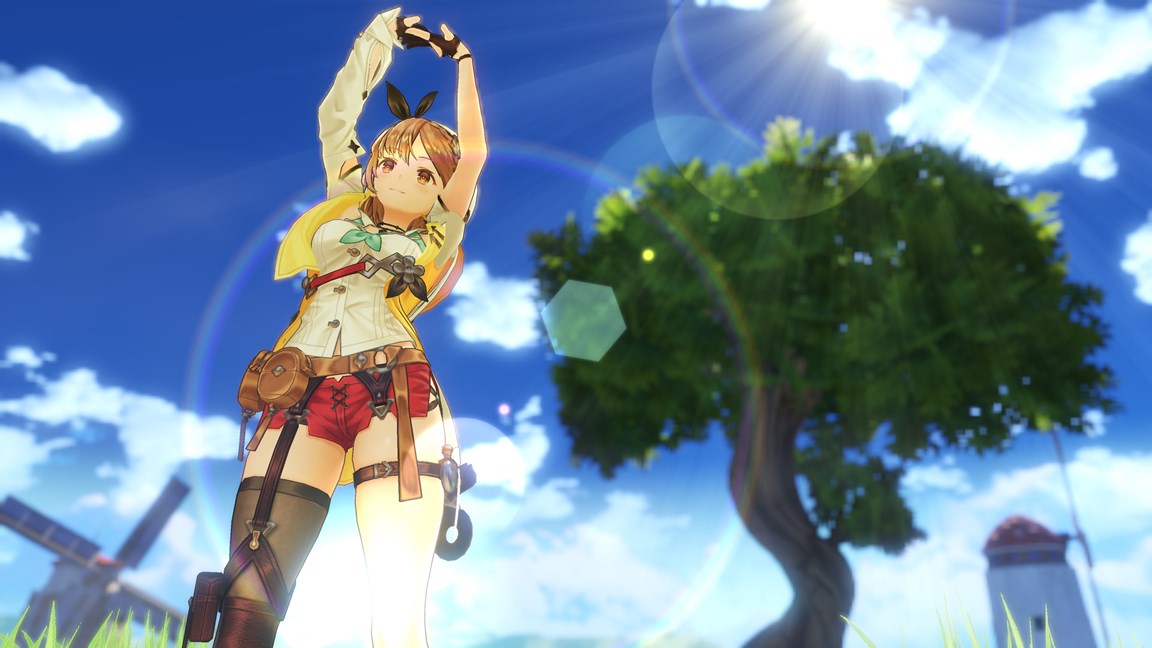 A number of new Atelier Ryza 2 details have emerged from this week's issue of Famitsu. Producer Junzo Hosoi discussed release plans, development status, and gameplay details.
Here's the full roundup, courtesy of Siliconera: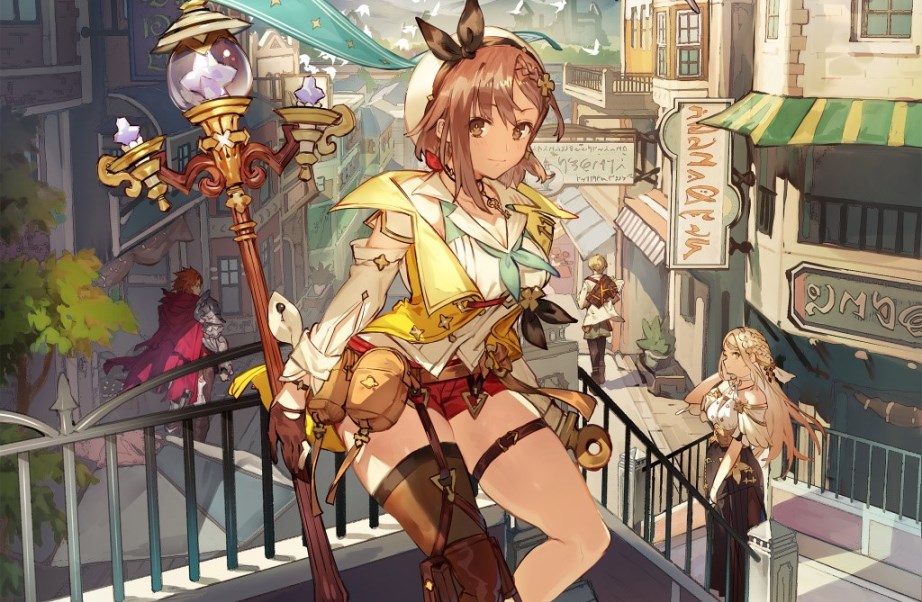 Koei Tecmo and Gust have sent over a batch of screenshots from Atelier Ryza 2: Lost Legends & the Secret Fairy. Find the full set below.
Atelier Ryza 2: Lost Legends & the Secret Fairy will be out on Switch sometime this winter.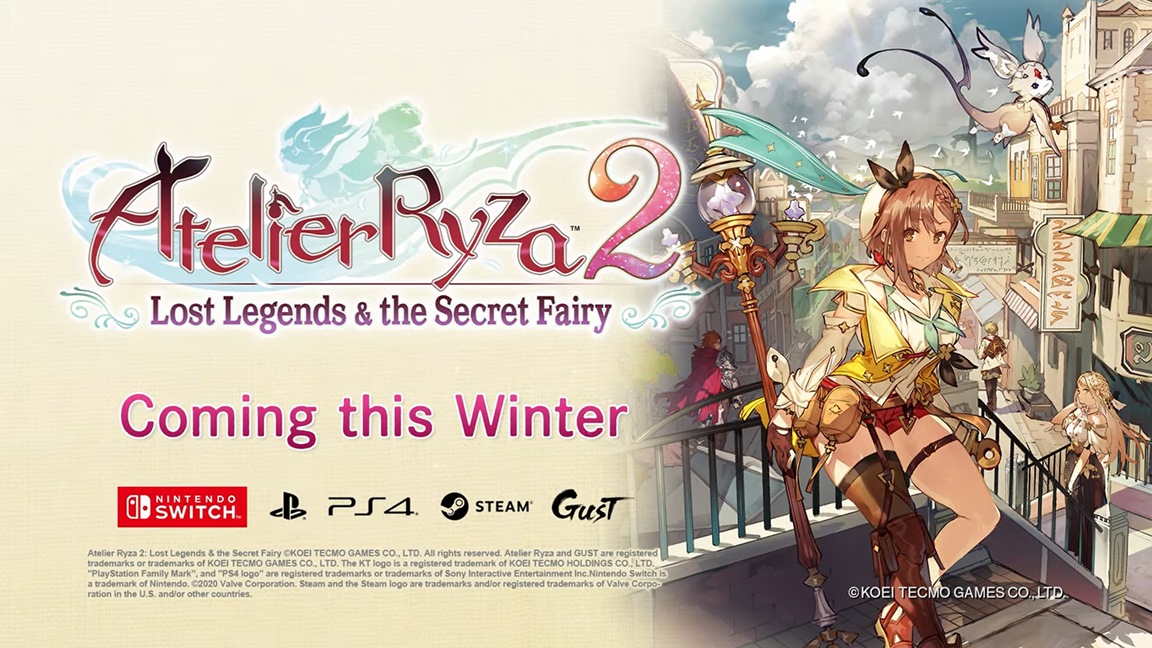 Koei Tecmo and Gust today shared the first details for Atelier Ryza 2: Lost Legends & the Secret Fairy, which was announced for Switch last week. Information pertains to new gameplay abilities and the first storyline teases.
Here's the full rundown: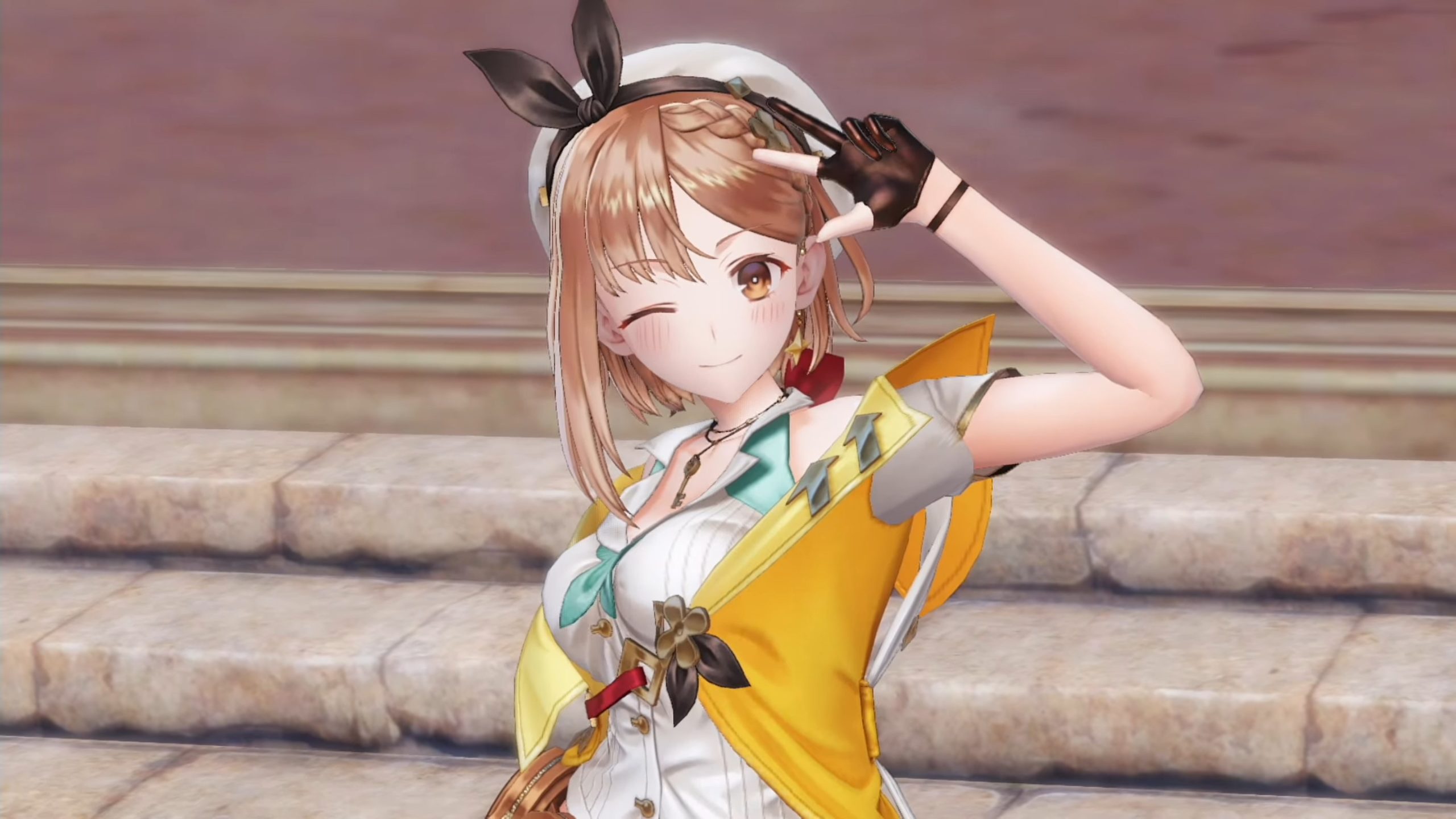 Atelier Ryza 2: Lost Legends & the Secret Fairy has been officially announced in the Japanese version of today's Nintendo Direct Mini following last week's leak from the Australian classification board. It will launch for Switch this winter.
Here's the full announcement: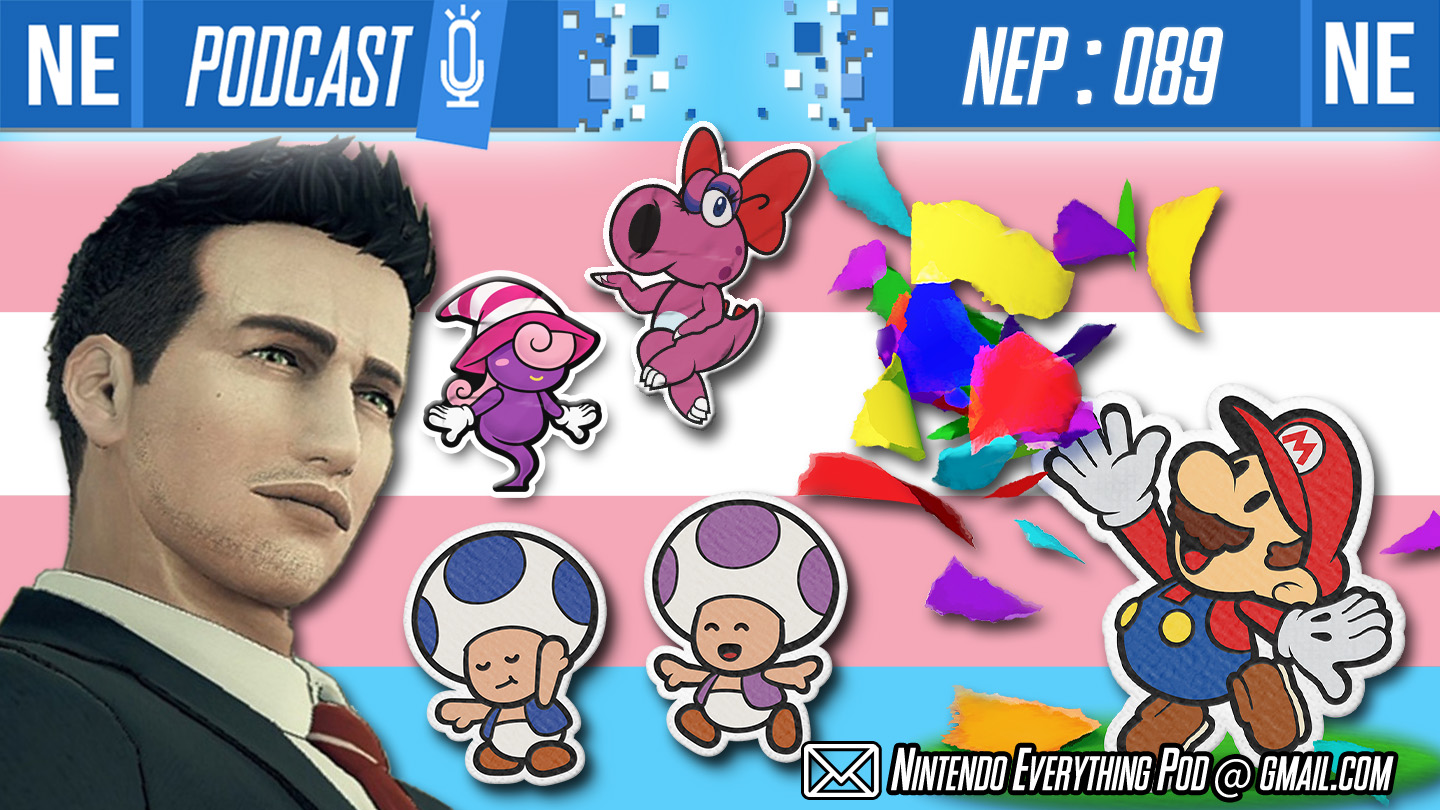 This week on Nintendo Everything Podcast, it's Super Mario's uneventful 35th birthday. But Paper Mario is out, and Oni Dino has first impressions. Galen loves his shlooters, so there's a brief talk about that and the inability to "preserve" the experience. In the news, we've got lots of small topics. The big one worth celebrating is Swery's (Deadly Premonition 2) apology and excellent response to dead-naming a transgender character in his game. Oni Dino applauds his caring response. Then, there's not one, but two video games being adapted into television series, Atelier Ryza 2 got outed by the Australian ratings board, and a brief discussion on why the lack of local co-op in Final Fantasy Crystal Chronicles Remastered is not a deal-breaker. Hop on the caravan, and check out links and timestamps below.
If you're enjoying NEP, please consider giving us a 5 star review on Apple Podcasts, and share us with a friend. It's the best way to support the show, as it gets us exposed to new listeners through algorithms. Thank you for listening!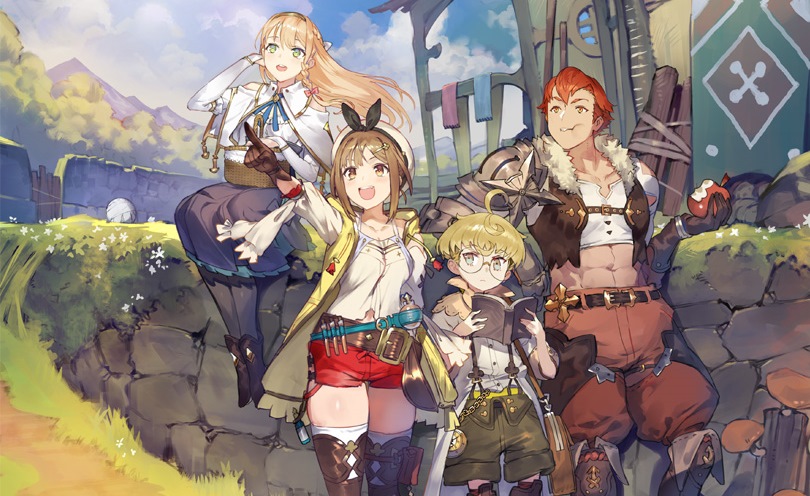 While not officially announced, Atelier Ryza 2: Lost Legends & the Secret Fairy appears to be happening. A rating for the game surfaced today in Australia.
The original Atelier Ryza made it to Switch in 2019. Based on that, as well as Koei Tecmo and Gust's support of the system, Atelier Ryza 2 should be on Nintendo's console as well.
Stay tuned for an official announcement in the future.