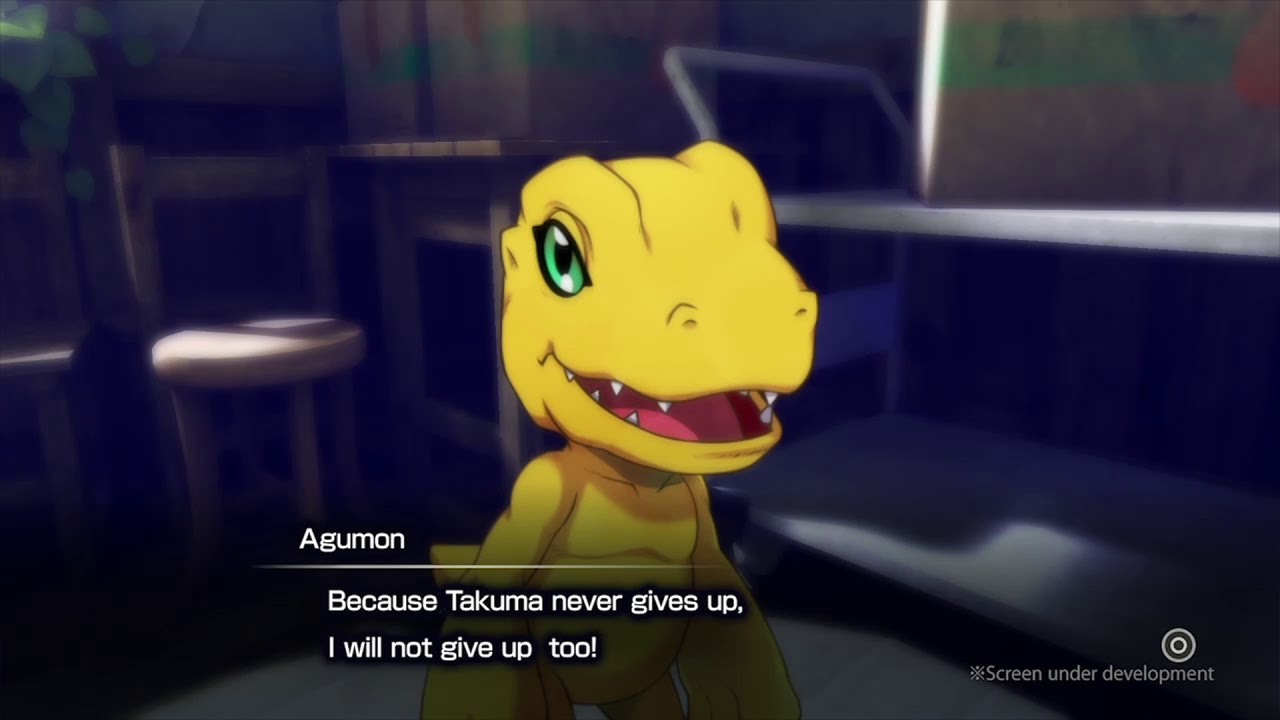 Update: Bandai Namco has commented and says that Famitsu made an error. The game is still planned for release in 2020.
---
Original: Japanese gaming news site Ryokuta is reporting based on this week's Famitsu that Bandai Namco and Witch Craft's upcoming survival RPG Digimon Survive has been delayed out of its already vague '2020' release window to an even more vague 'TBD'. The delay is apparently the result of the development team choosing to completely overhaul development following the airing of the 2020 Digimon Adventure anime.
This story is developing and we will update once Bandai Namco has commented.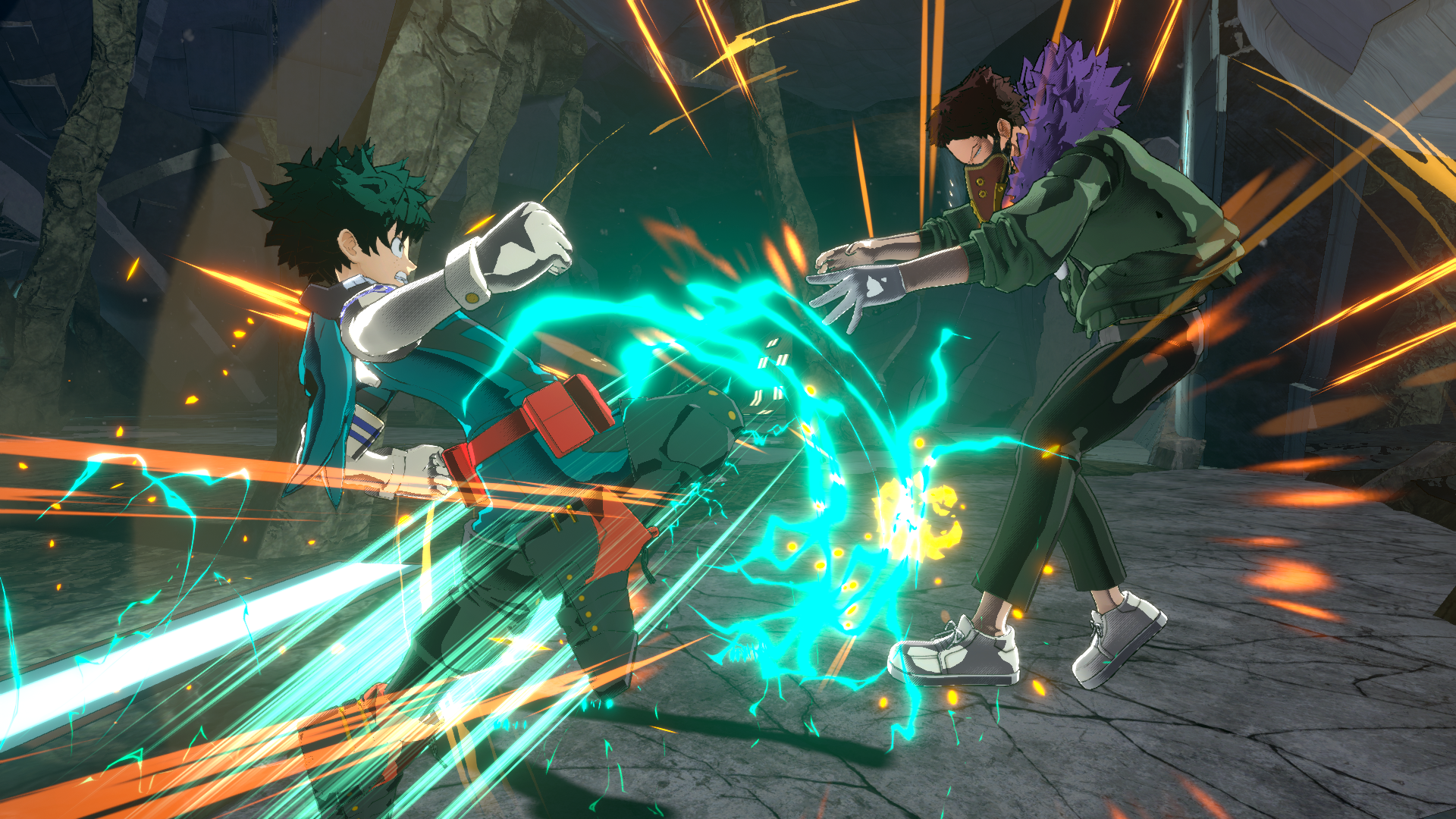 The latest issue of V-Jump has revealed that My Hero One's Justice 2 will be receiving an update that adds a local wireless multiplayer option.
My Hero One's Justice 2 currently supports local multiplayer in a four player, 2v2 mode that can only be played either online or locally on the same screen. This update will allow players to use their own Switch to individually play together in a local environment.
The update currently has no release window, but will likely launch alongside the newly announced 'Cheerleader Outfit Set' DLC costume pack.