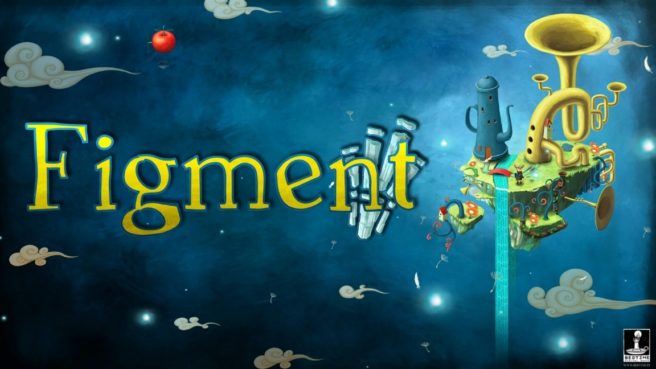 Starting tomorrow, Figment will be available on the Switch eShop. Take a look at some footage in the gameplay video below.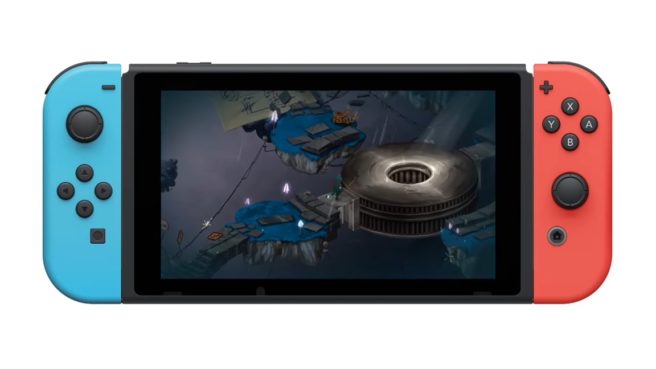 To promote its June 28 release date on Switch, Bedtime Digital Games issued a new trailer for Figment. You can see it below.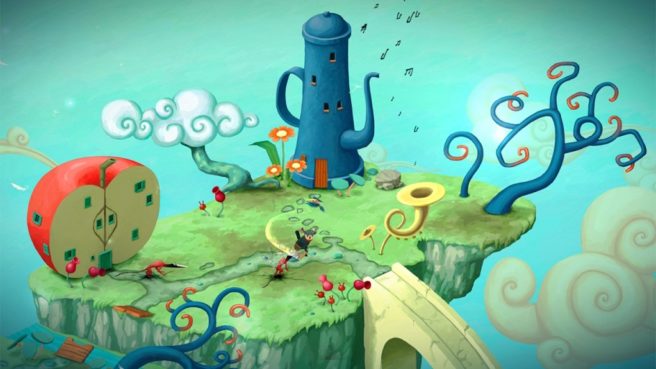 Figment will be coming to Switch in a few months, but we do have a new trailer for the game today. That video can be found below.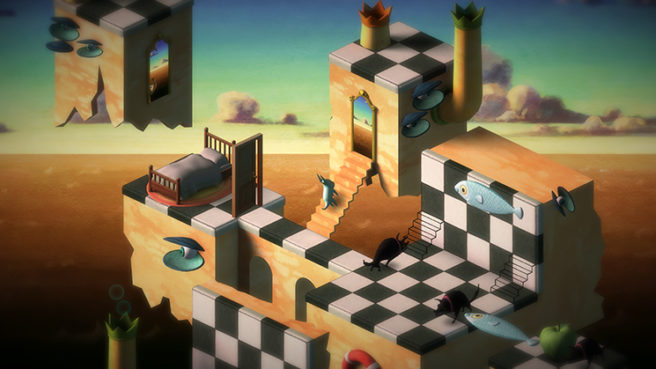 Back to Bed was originally scheduled to his the European Wii U eShop this past Thursday. That didn't happen, but the wait won't be much longer. We've heard directly from the game's developer that it's officially set for next Thursday, December 22.
In North America, Back to Bed is "soon to follow". A Japanese release is also on track for early 2017.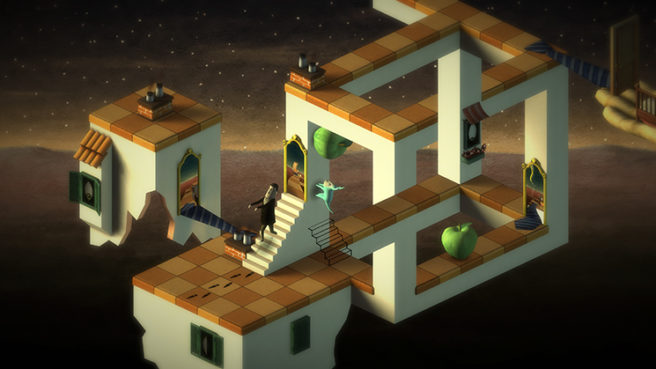 Update: Here's another video:
---
Original: We have a bunch of footage from the Wii U eShop release Back to Bed. Take a look at 23 minutes of gameplay below.