Tennis World Tour has received another update on Switch. Version 1.12 is out now, which includes all changes from that release as well as version 1.10.
Below are the full patch notes:

Tennis World Tour has received a major update on Switch. The game is now at version 1.09, featuring online tournaments, balancing, bug fixes, and more.
The full patch notes are as follows: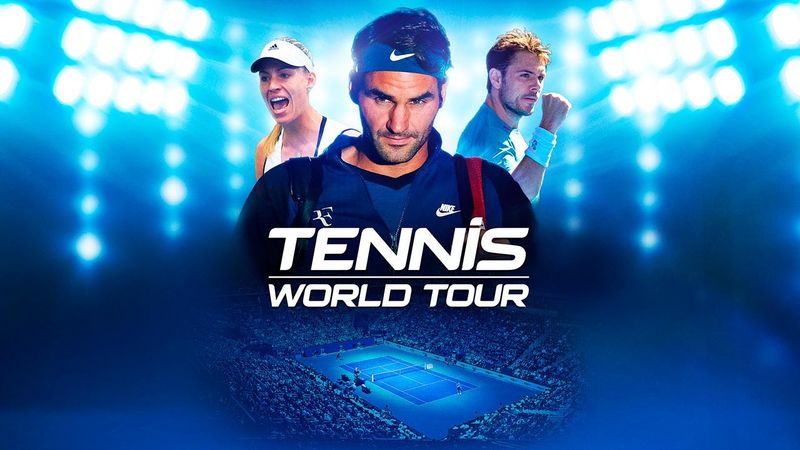 Tennis World Tour is seeing another delay on Switch. From publisher Bigben, a new date of June 19 has been announced for Europe and July 10 for North America.
Originally, Tennis World Tour was expected for Switch on May 22. It was then pushed back to June 12. Here's hoping that this new date sticks.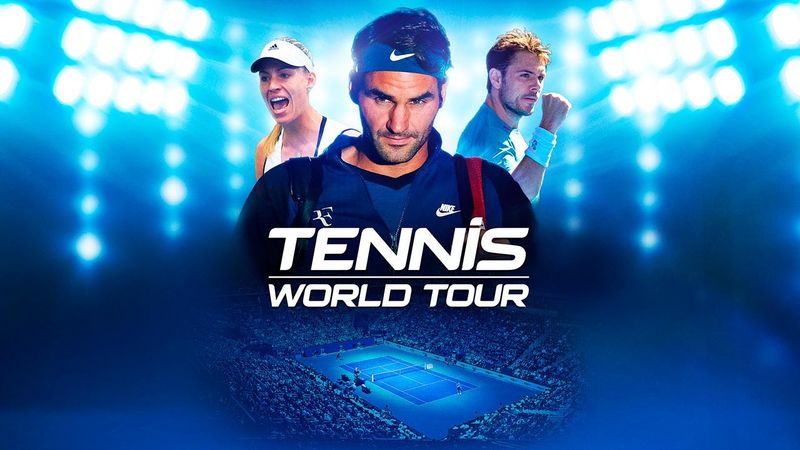 Tennis World Tour likely could have used some additional time in the over. According to Bigben Interactive president, the game was just 20% finished weeks before release. However, a major delay wasn't possible due to marketing having already been in place and wanting a release in time for the French Open.
Where do we go from here? Well, Flac says that a refined version is planned for 2019. A new game is also lined up for 2020 – 2021.
As for Tennis World Tour in its current state, Flac noted that it will meet expectations having shipped 500,000 to distributors and already achieving a profit. Bigben also hopes to increase its Meta score and be in the 80s in the next few years.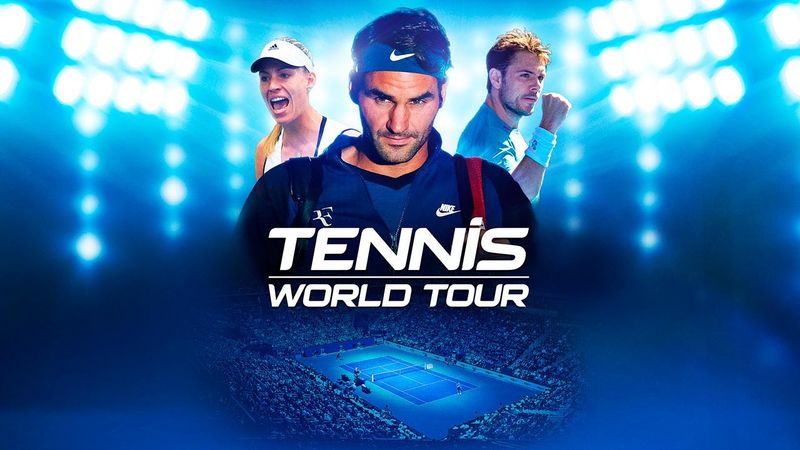 Tennis World Tour is starting to release today, though the Switch version won't be ready until June. We nonetheless have a new launch trailer for the game below.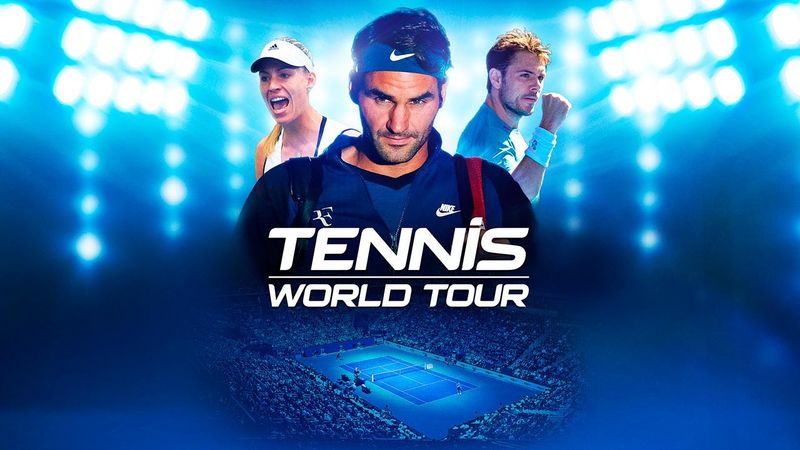 Tennis World Tour was originally slated to come out next Tuesday on Switch. Unfortunately, a delay has taken place, though the wait won't be terribly long.
Tennis World Tour is now launching on June 12 for Switch in North America and Europe. However, there could be a slight delay for the physical version in some European countries.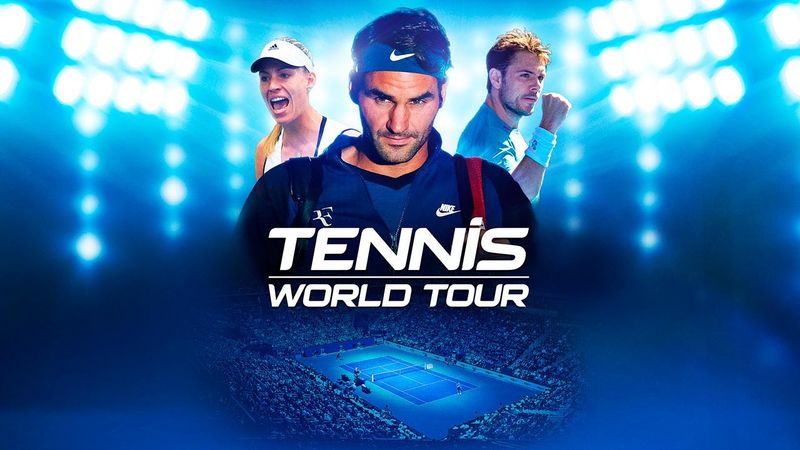 Ahead of its May 22 launch, Bigben has published the latest trailer for Tennis World Tour. This time around, we have a look at Career Mode.
Here's a breakdown of the feature: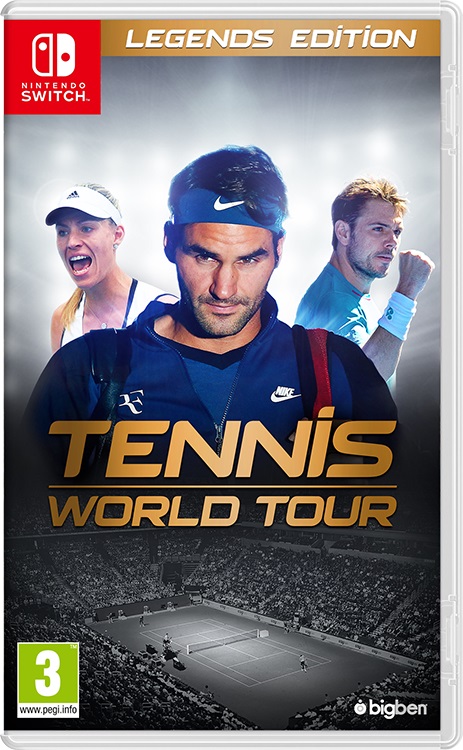 Tennis World Tour arrives on Switch next month. When it does release, the game will be accompanied by a Legends Edition.
Tennis World Tour has a bunch of additional content. You'll receive Andre Agassi and his 1995 outfit, John McEnroe and his 1990 outfit, Roger Federer's racket, an exclusive coach who offers an experience boost, an online legend badge, five skill cards, and Roger Federer's Nike "Spring 2018" outfit in Career Mode.
You can pre-order the Tennis World Tour Legends Edition currently on Amazon UK here.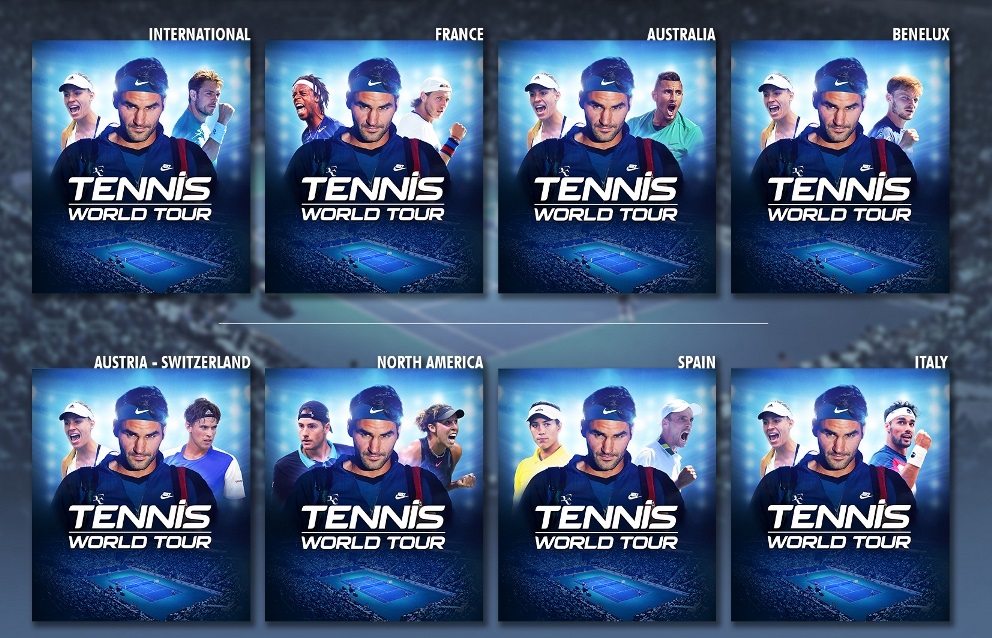 Tennis World Tour had previously been confirmed for May. But until today, we didn't have an exact date. Bigben has now rectified that.
Today, Bigben and Breakpoint revealed that Tennis World Tour will be available for Switch on May 22. Each of the principal countries will have its own packshot, with local stars around Roger Federer. We have a look at the various boxarts above.
Source: Bigben PR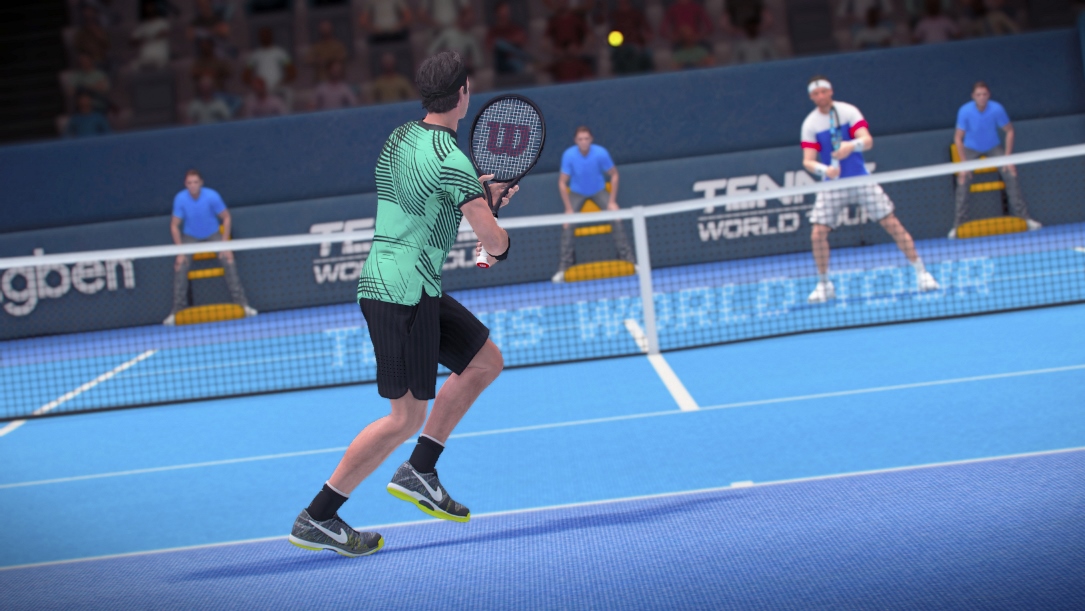 Various outlets recently went hands-on with Tennis World Tour. Along with details, new footage has been published online this week. We've rounded up the information and media below.