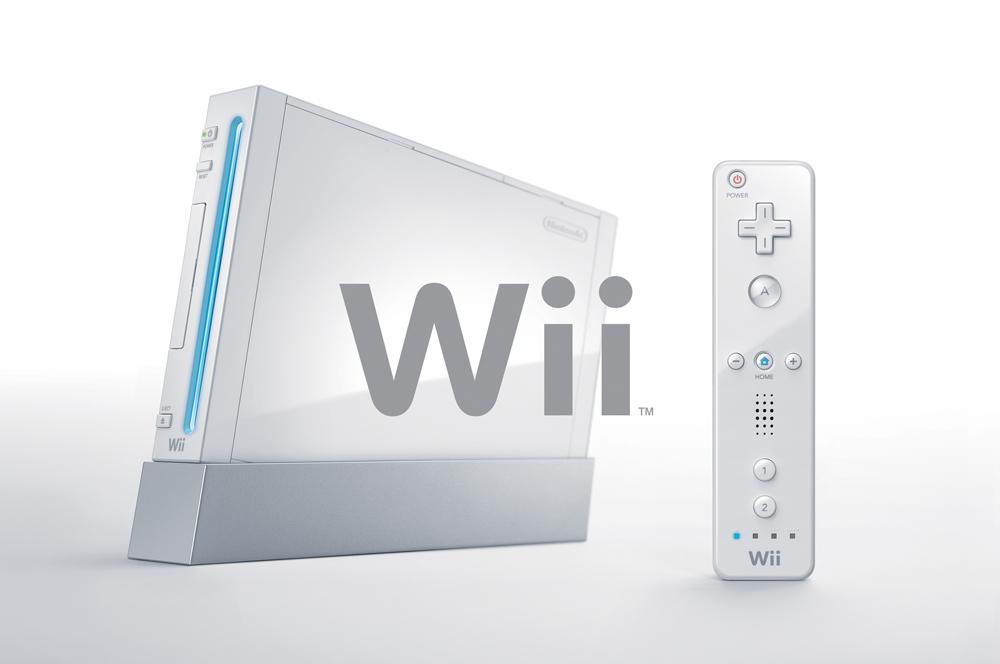 We all know today that the Wii was one of Nintendo's most successful consoles, but early on, the system garnered its fair share of doubters and people that were concerned about how it would perform – including Retro Studios.
Bryan Walker, who was with Retro starting with Metroid Prime 2 before going on to be a senior producer on Metroid Prime 3 and then the director on Donkey Kong Country Returns, revealed to Kiki Talkz that the company was "a little concerned" after seeing the console's specs. It was only after Nintendo unveiled the Wii Remote and saw massive interest during its showing at E3 2006 that the staff at Retro Studios started to understand Nintendo's approach.
According to Walker: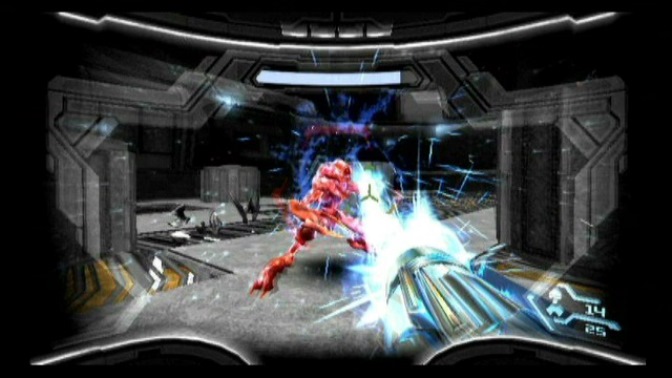 As part of a recent discussion with Kiki Talkz, Metroid Prime 3: Corruption senior producer Bryan Walker commented on how there was initially some consideration to make the game open world as well as the difficulties implementing Hypermode.
As for the open world, director Mark Pacini first came up with the idea to leverage Samus' ship and make the game less linear. Walker is proud of what the team accomplished with Metroid Prime 3, but "would be very interested in seeing what the response was, especially the fan community to the expanded use of the ship and the more open world non-linear that we were touching upon with that pitch."
Pacini's full words: