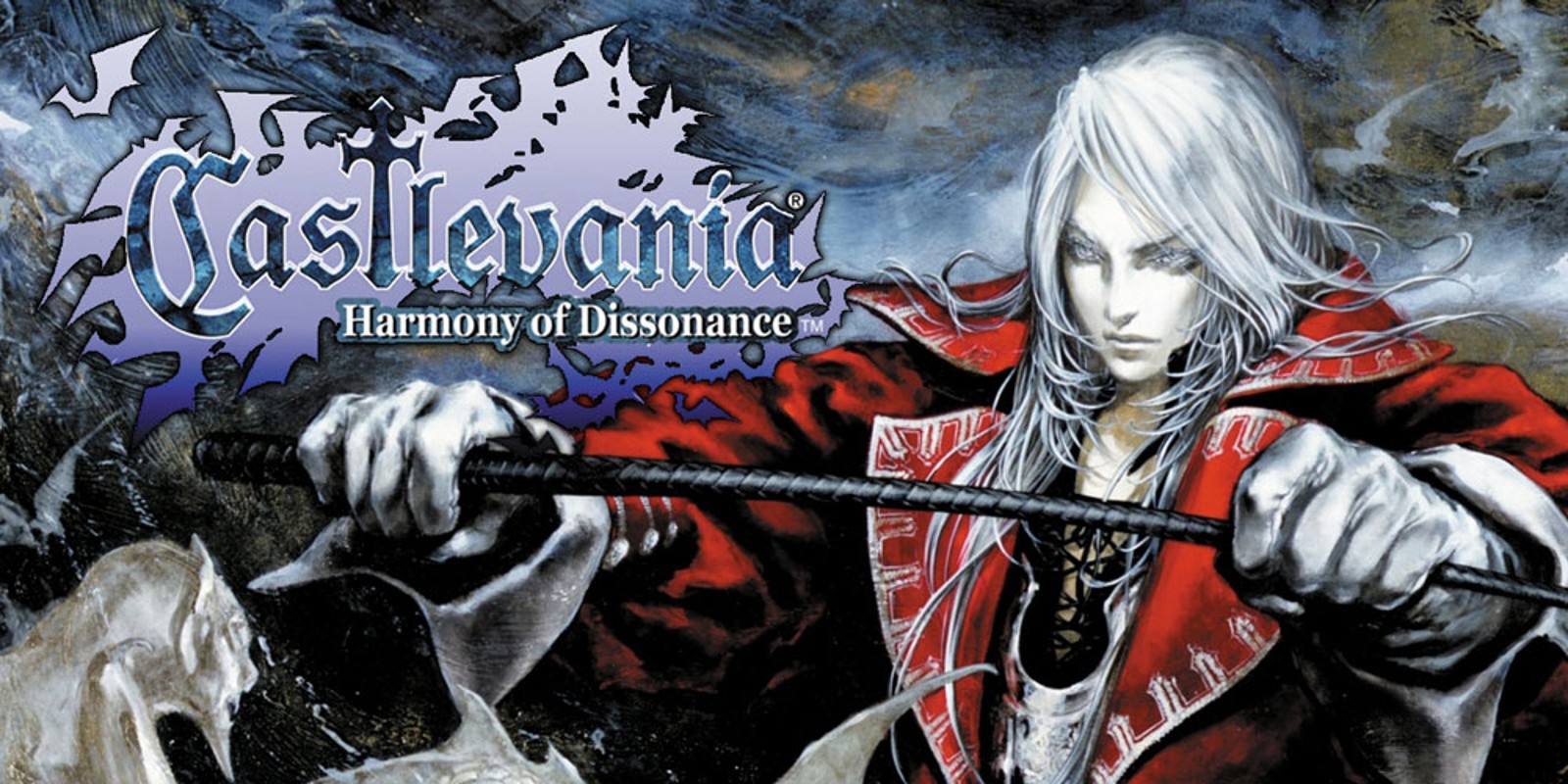 Back in June, a rating for Castlevania Advance Collection popped up in Australia. It's been a few months since then, but it looks like Konami is still moving forward with the release.
A rating for Castlevania Advance Collection has now appeared in Taiwan. Additionally, we now have actual platforms listed, and Switch is among them. The Australia classification previously had it down as "multiplatform".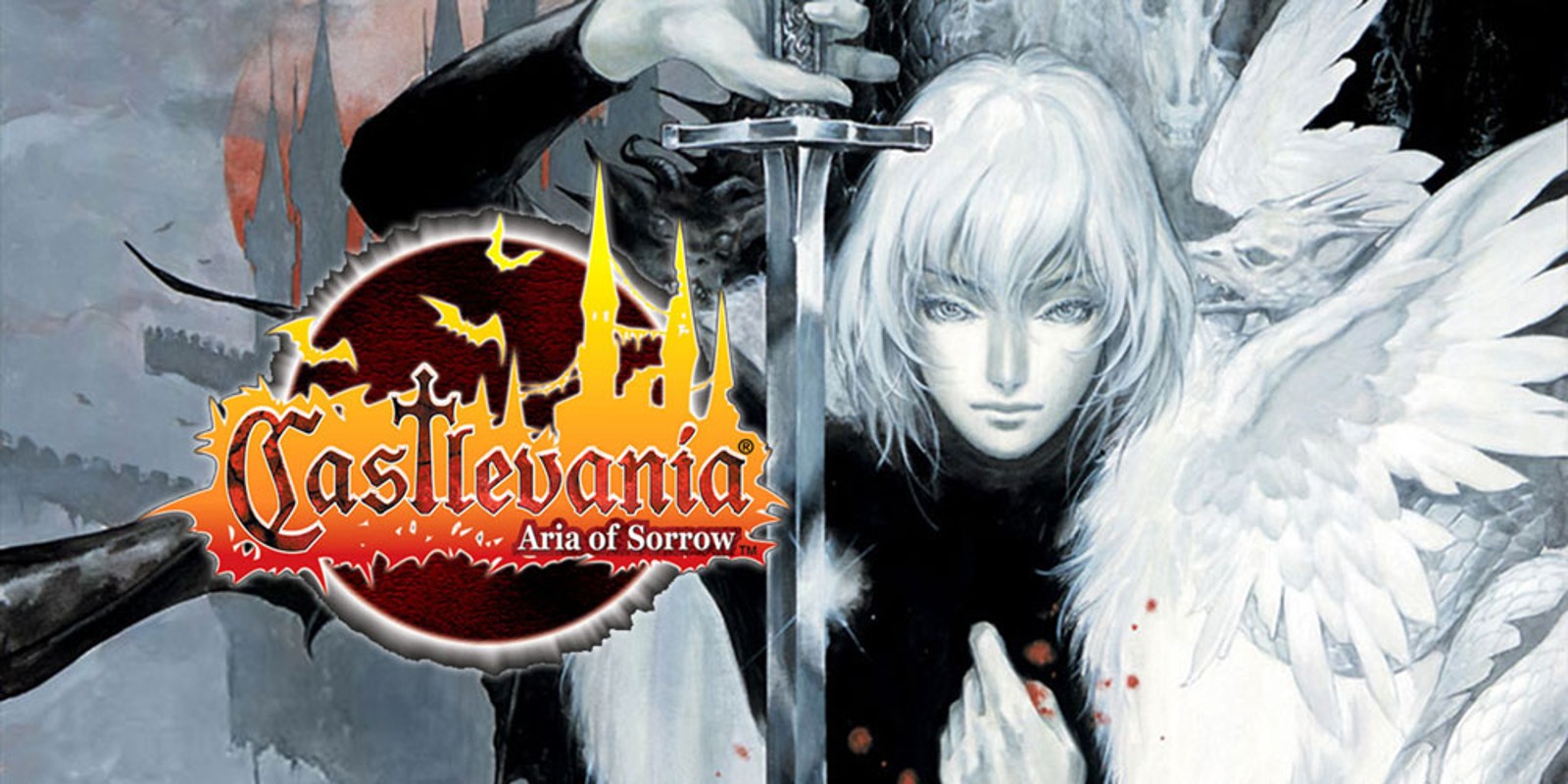 During the Game Boy Advance era, Konami released a few different mainline Castlevania games. Circle of the Moon, Harmony of Dissonance, and Aria of Sorrow all debuted on the portable.
Could these titles be returning, potentially? A rating in Australia at least hints at the possibility.
Today, an official classification for Castlevania Advance Collection surfaced: