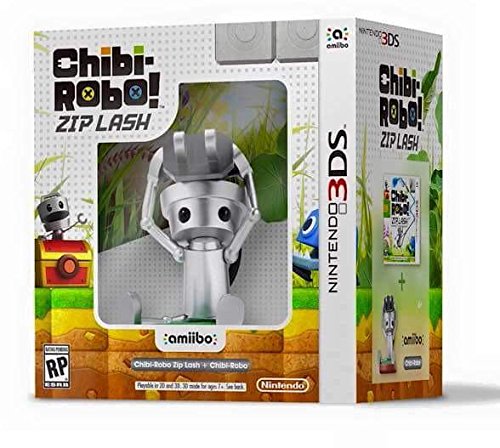 The Chibi-Robo!: Zip Lash amiibo bundle is currently on sale at Amazon. It started out at $40, but can now be had for $20.
You can find Amazon's product page here. Note that orders may take an extra day or two to process.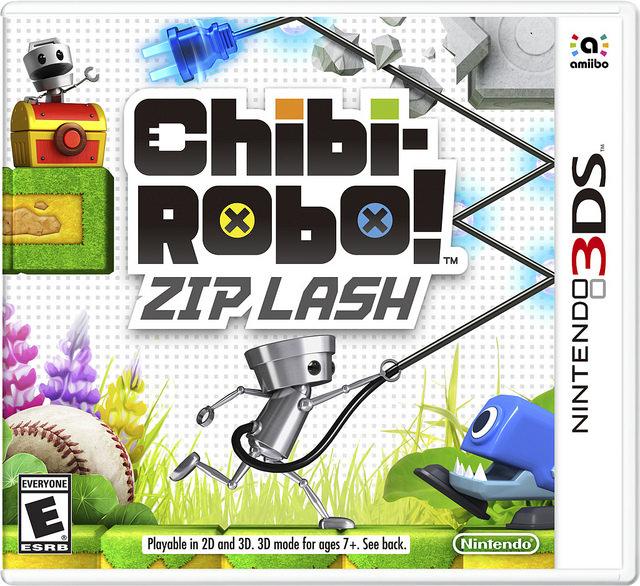 Chibi-Robo!: Zip Lash is now on sale over on Amazon
. The game has been discounted by $7, so you can pick it up for $23 rather than $30. Keep in mind that this is for the game – not the amiibo bundle.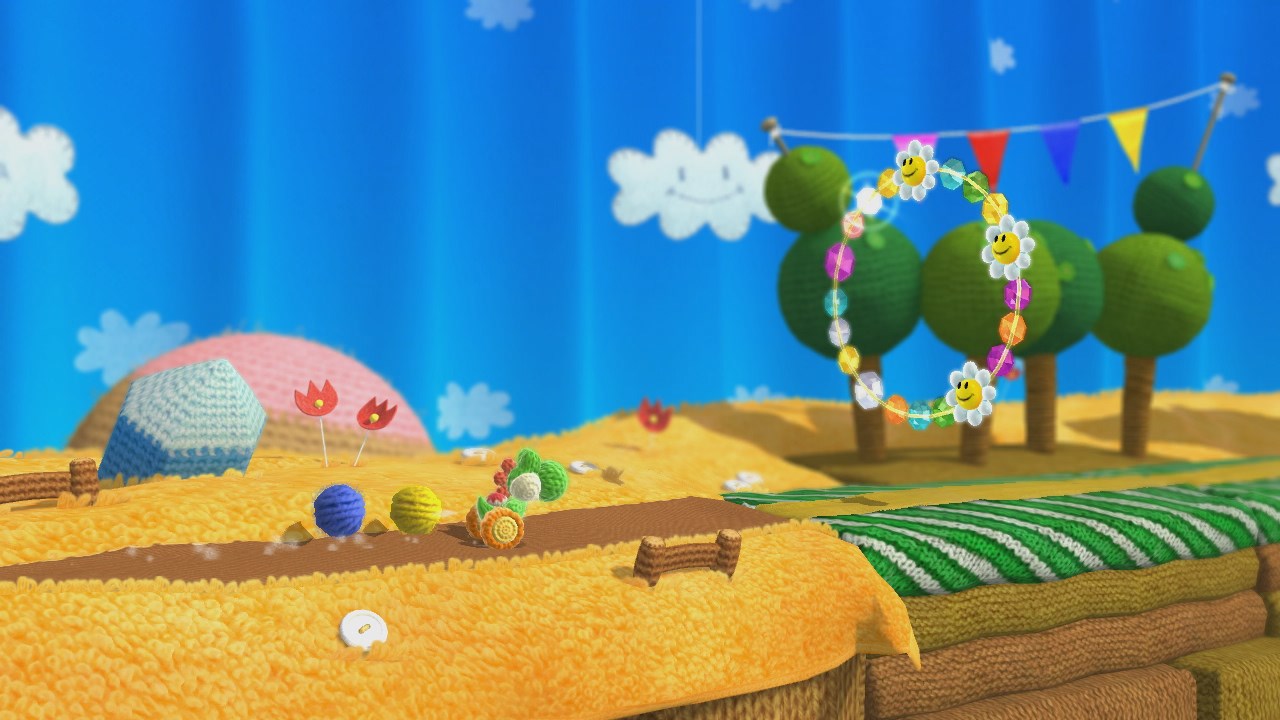 Last week, NPD reported on sales in the United States for the month of October. Yoshi's Woolly World was the only Nintendo game in the top ten having been placed at the number eight spot. Thanks to the ever-reliable creamsugar, we have additional information about the game's performance as well as two other titles from the Big N.
Yoshi's Woolly World's debut sales in the U.S. came in at 165,000 units. The title shipped on October 16, so that figure accounts for about two weeks of sales.
As for the other Nintendo titles, we now know how The Legend of Zelda: Tri Force Heroes and Chibi-Robo!: Zip Lash sold. The two moved 83,000 copies and 35,000 units respectively.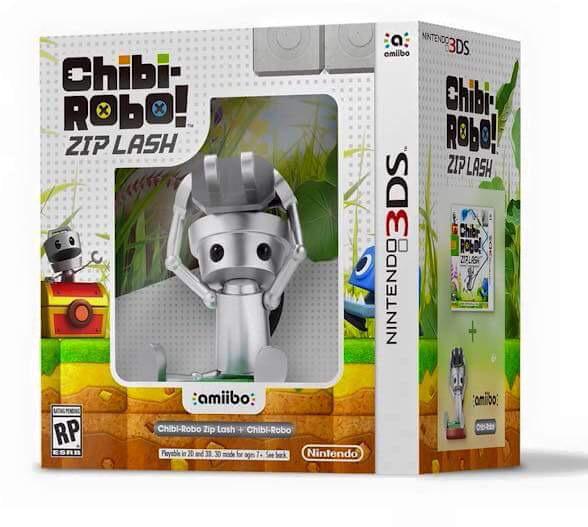 The Chibi-Robo!: Zip Lash is on sale over at Amazon. It launched for $40, but you can pick it up now for $10 less. Those that are interested can check out the deal on Amazon's page here.
.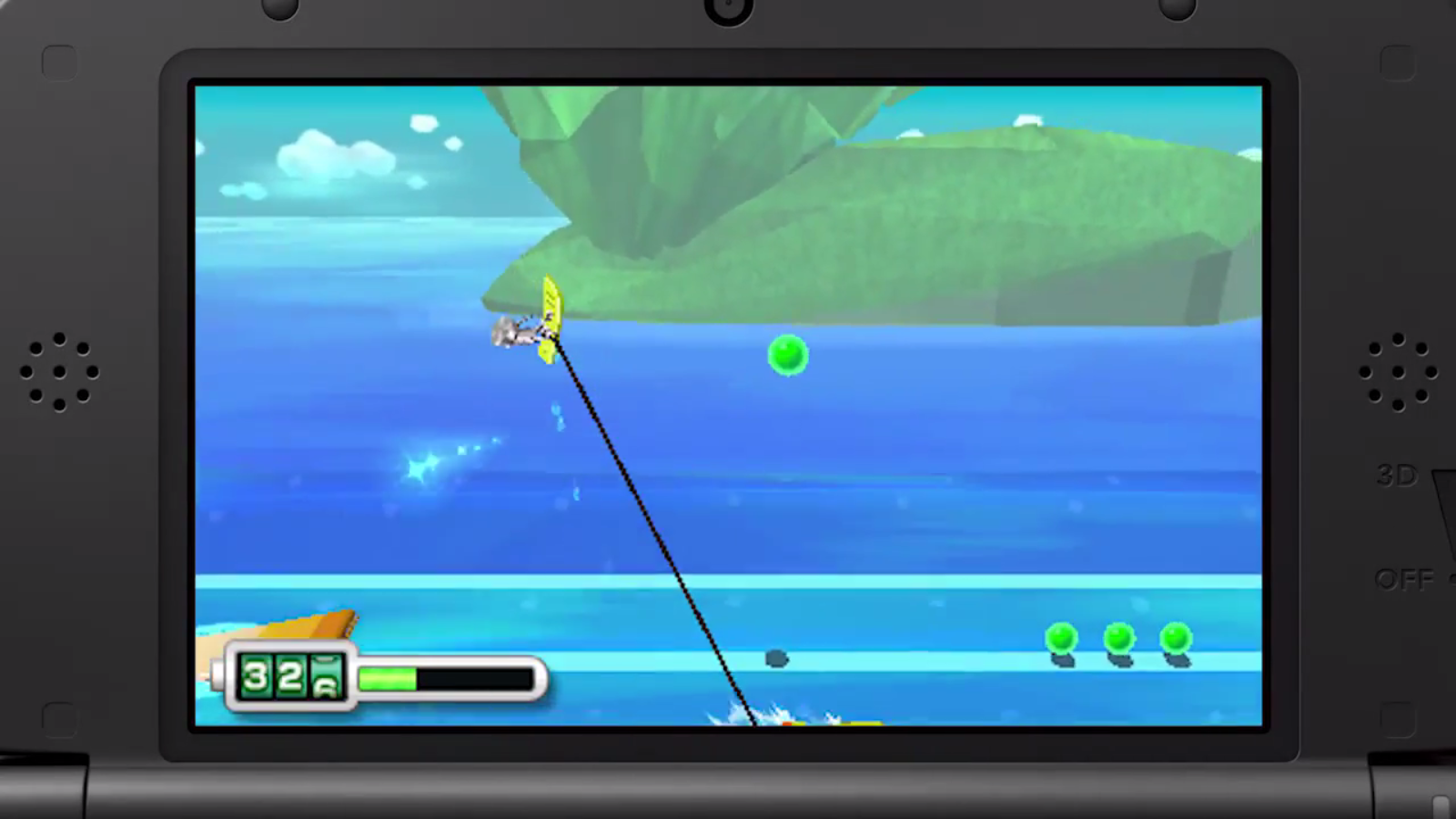 Chibi-Robo! Zip Lash was released in North America last week – however, Europeans will have to wait a little bit longer, November 6th to be exact, till they can play the game. Nintendo have released a new "Tiny Trailer" that shows some gameplay and the amiibo functionality. Check out the brief 30 second clip below: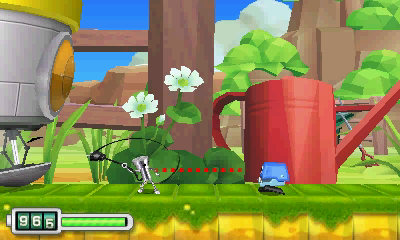 Chibi-Robo!: Zip Lash is out now in North America, and we're sharing one final video from the game. You can watch two hours of footage below.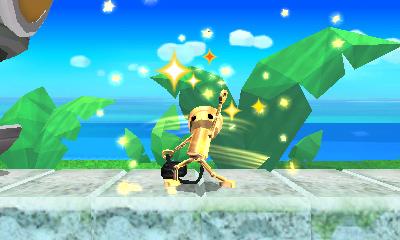 We're just a couple of hours away from the launch of Chibi-Robo!: Zip Lash, and footage is still pouring in. View two more videos from the game below.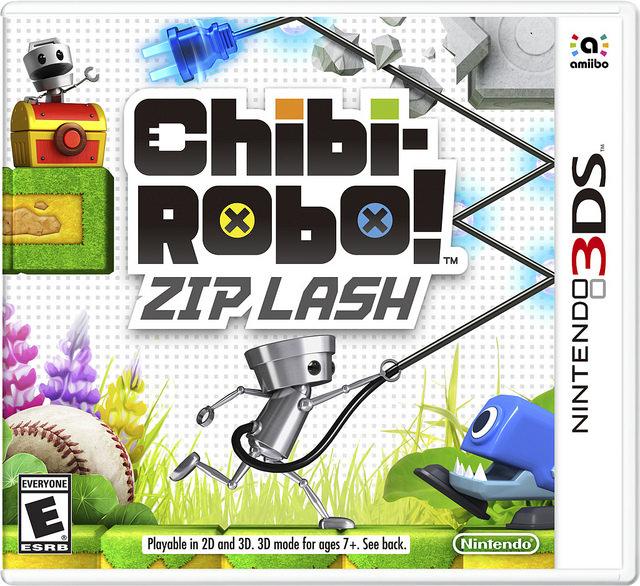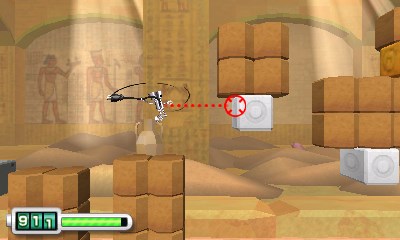 Giant Bomb gives us yet another look at Chibi-Robo!: Zip Lash with 18 more minutes of footage. Check out the latest video below.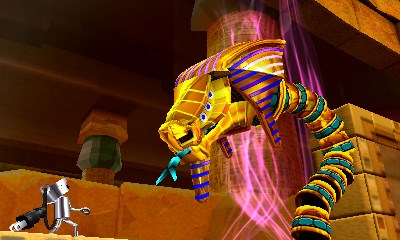 Nintendo of Europe has shared a new overview trailer for Chibi-Robo!: Zip Lash. We have it below.
Want more Chibi-Robo!: Zip Lash? Head past the break for the official launch announcement from Nintendo!