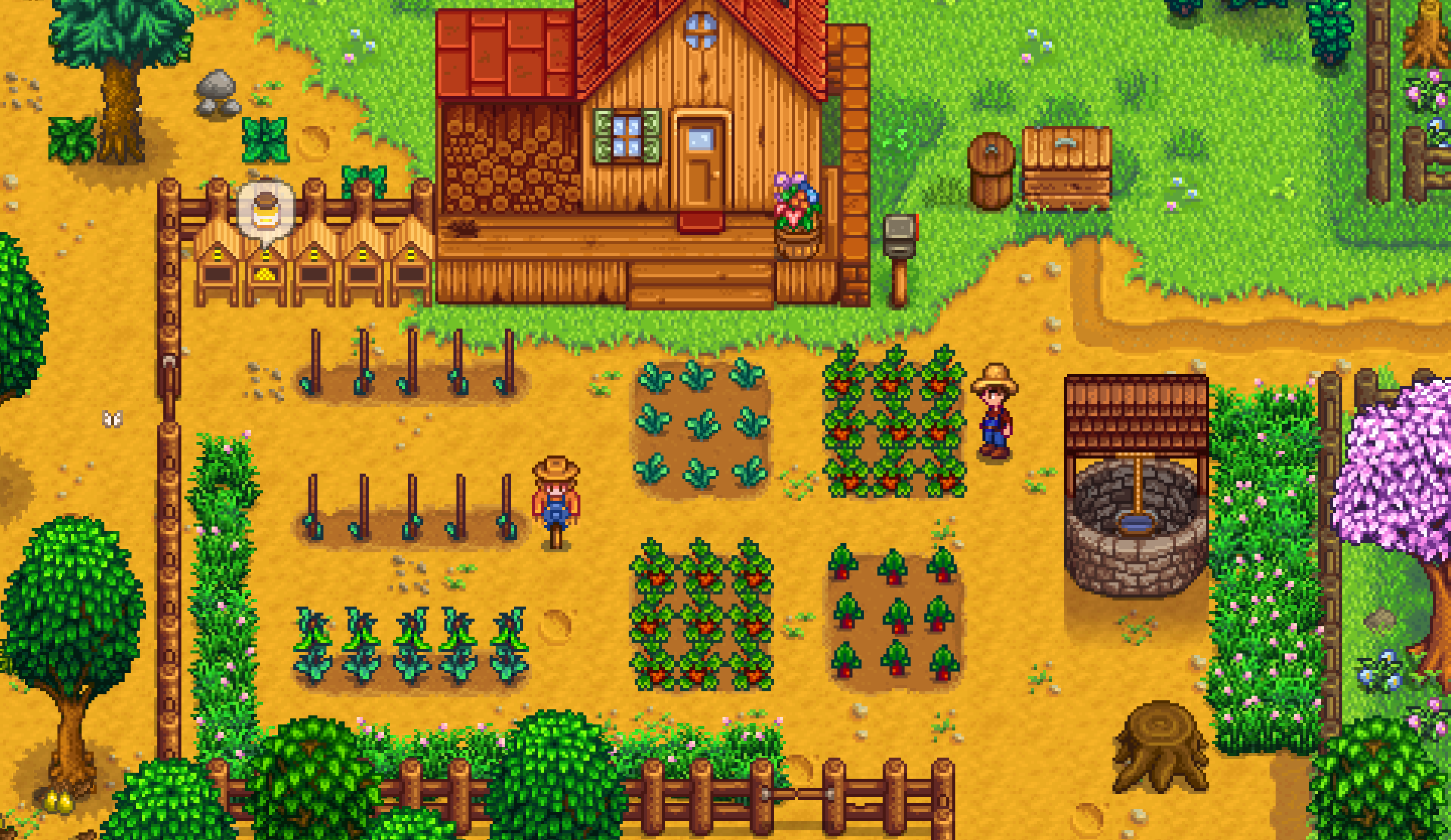 Stardew Valley is coming to Switch on October 5, Chucklefish and ConcernedApe have announced. The news applies to both North America and Europe.
Pricing for Stardew Valley will be set at $14.99.
Here's the news straight from ConcernedApe: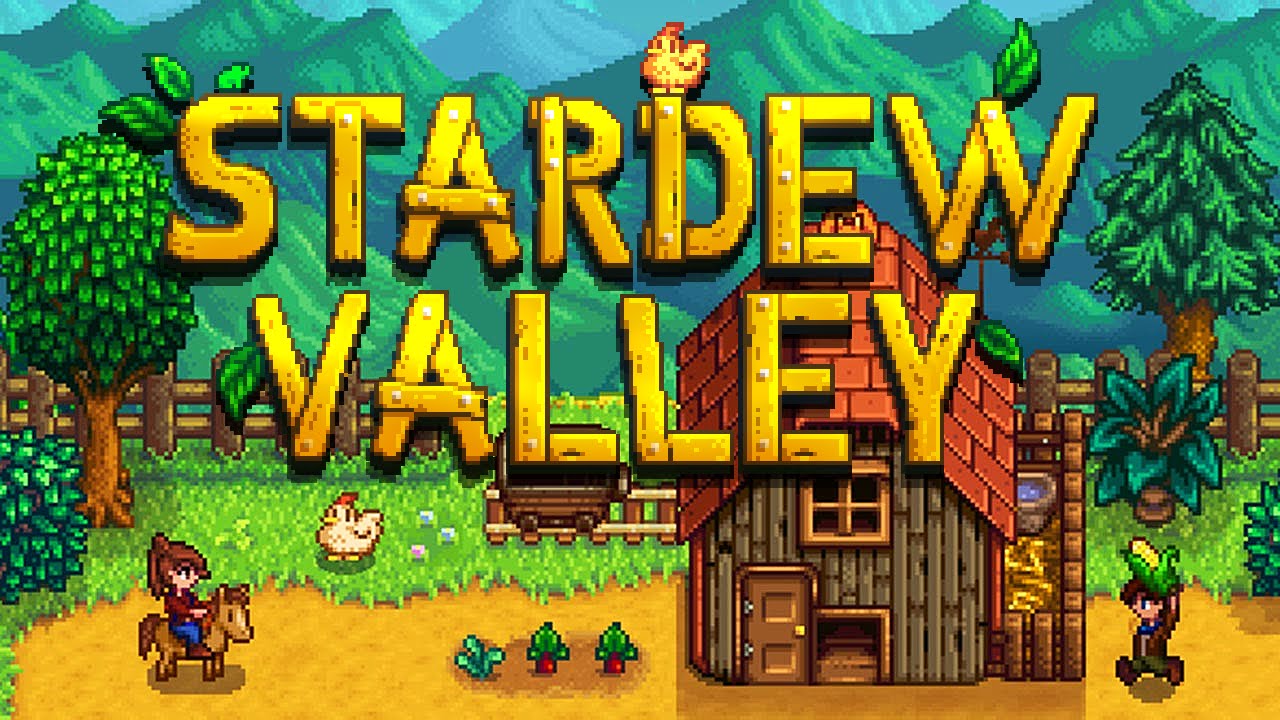 The Switch version of Stardew Valley has been hotly anticipated and every bit of news on it gets quite a lot of attention. Over the last few weeks, we've been getting ever close to the game's release, with news that the game had been approved by Nintendo last week. This morning, Finn Brice, CEO of publisher Chucklefish, posted on Twitter that "the Stardew Valley news you've all been waiting for" would be coming later today. He didn't explicitly say it, but it's fairly obvious that he's talking about the release date of the Switch version. We will of course keep you updated.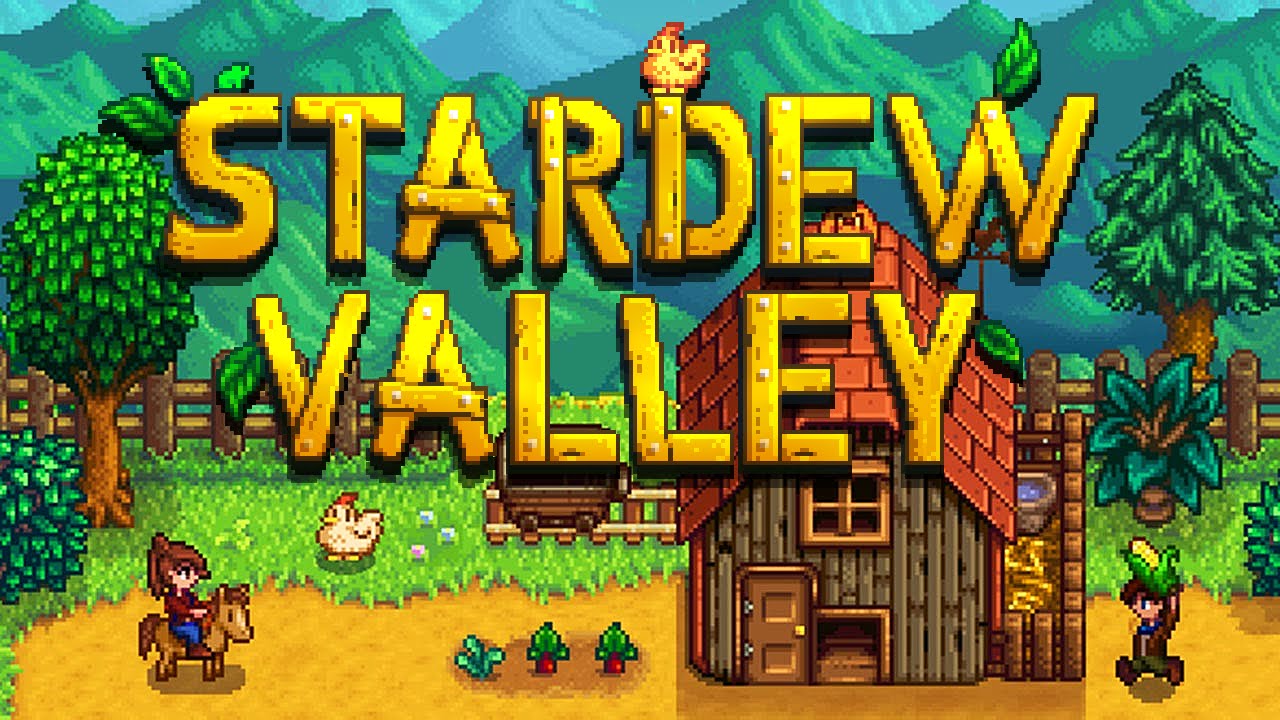 We may not have to wait much longer for Stardew Valley on Switch. The game has now been approved, and a release date is being finalized.
We have the official word from Chucklefish:
Stardew Valley Switch Update, we've been approved. Working on finalising a release date with all parties involved. Will continue to inform!

— Tiy (@Tiyuri) September 26, 2017
Will you be picking up Stardew Valley when it reaches Switch?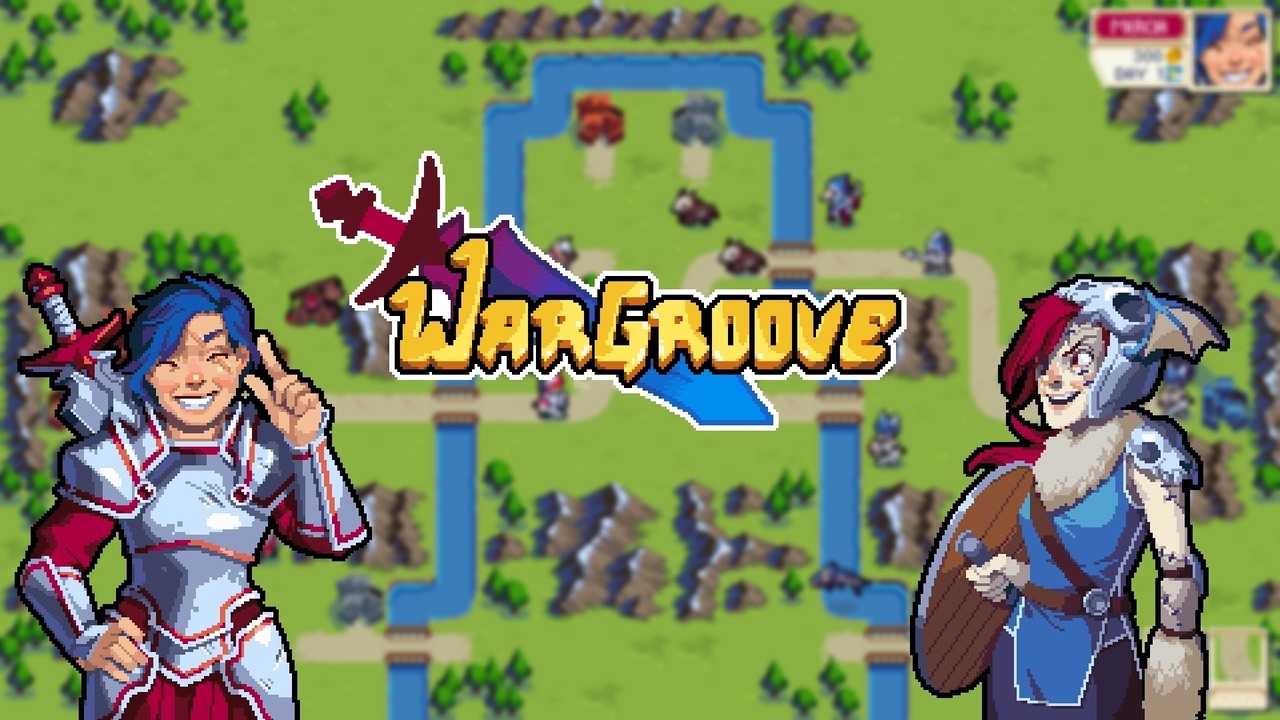 Chucklefish is currently creating Wargroove for Switch. Additionally, the company is publishing Stardew Valley and Pocket Rumble on Nintendo's console. Going forward, we can count on even more Chucklefish Switch support.
Studio CEO Finn Brice told one fan on Twitter yesterday:
We'd like to support the switch with everything we do going forwards if we can 🙂

— Tiy (@Tiyuri) September 19, 2017
Based on the comment above, we should expect Chucklefish's next game on Switch, which Brice recently teased on Twitter. Aside from the image below, not much is known.
SDV still in testing, no news yet. Thought this sneak peak might tide you over. We've learned a lot of lessons from working with Stardew. pic.twitter.com/EcabZ8DGb7

— Tiy (@Tiyuri) August 31, 2017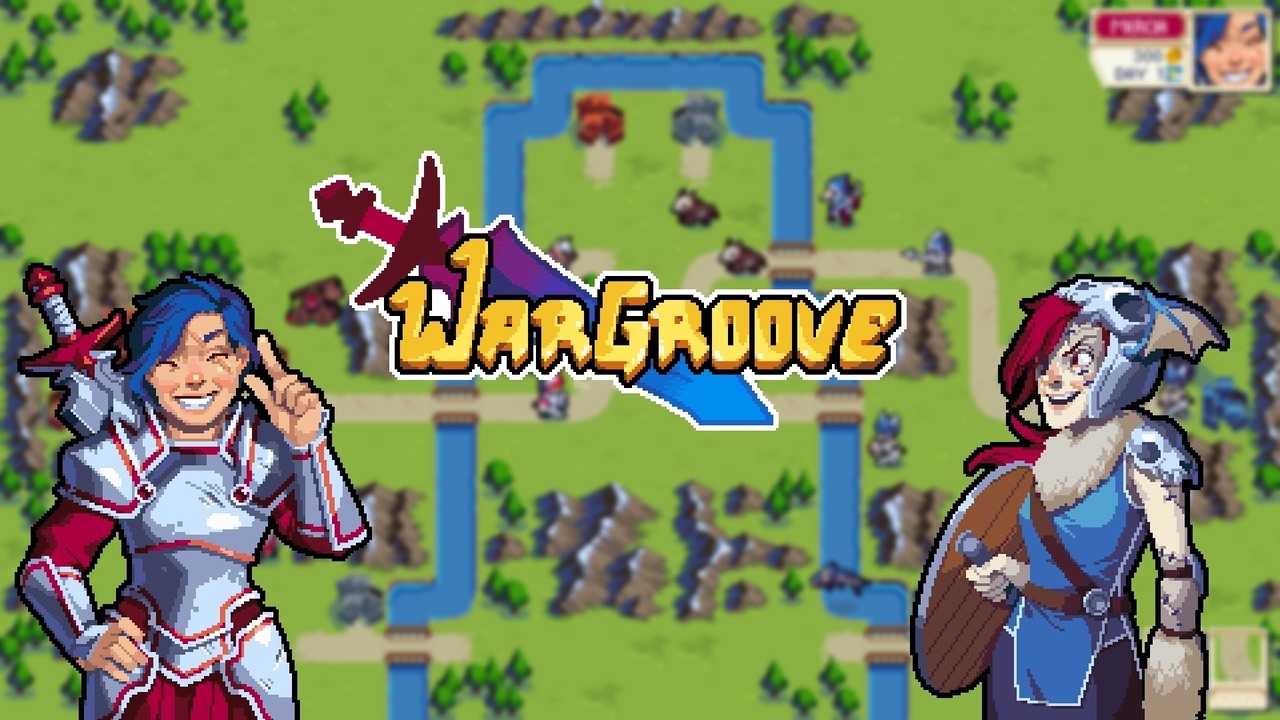 As development on Wargroove continues, Chucklefish has been adding new content to the game. In recent streams, the studio has some off some new units – specifically Ballista, Giant, Balloon.
A blog post introduced this week introduces all three of these units. Get the lowdown on each one below.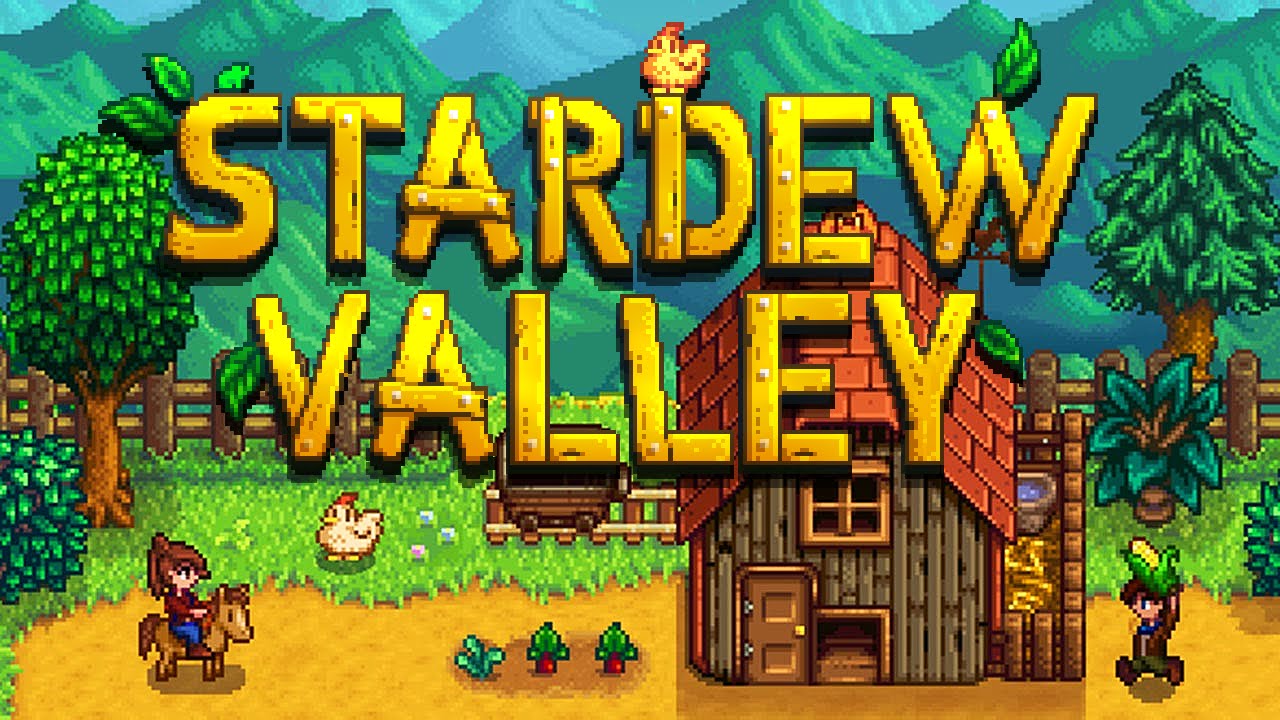 We heard earlier that Stardew Valley would be submitted for approval to Nintendo. Turns out it has indeed been submitted as confirmed by the CEO of Chucklefish on twitter. It's great to have the official confirmation and now we're one step closer to Stardew Valley on Switch.
It has been submitted 🙂

— Tiy (@Tiyuri) September 1, 2017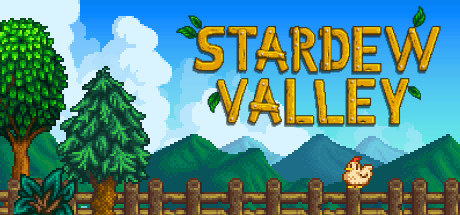 According to Finn "Tiyuri" Brice of Chucklefish games, the Switch version of Stardew Valley is coming along nicely and is being submitted for testing this week. A release date for the anticipated port is still to be determined. His exact post is below.

Stardew Valley Switch is coming along very well. The last known bugs have been fixed and we're submitting for testing this week 🙂

— Tiy (@Tiyuri) August 29, 2017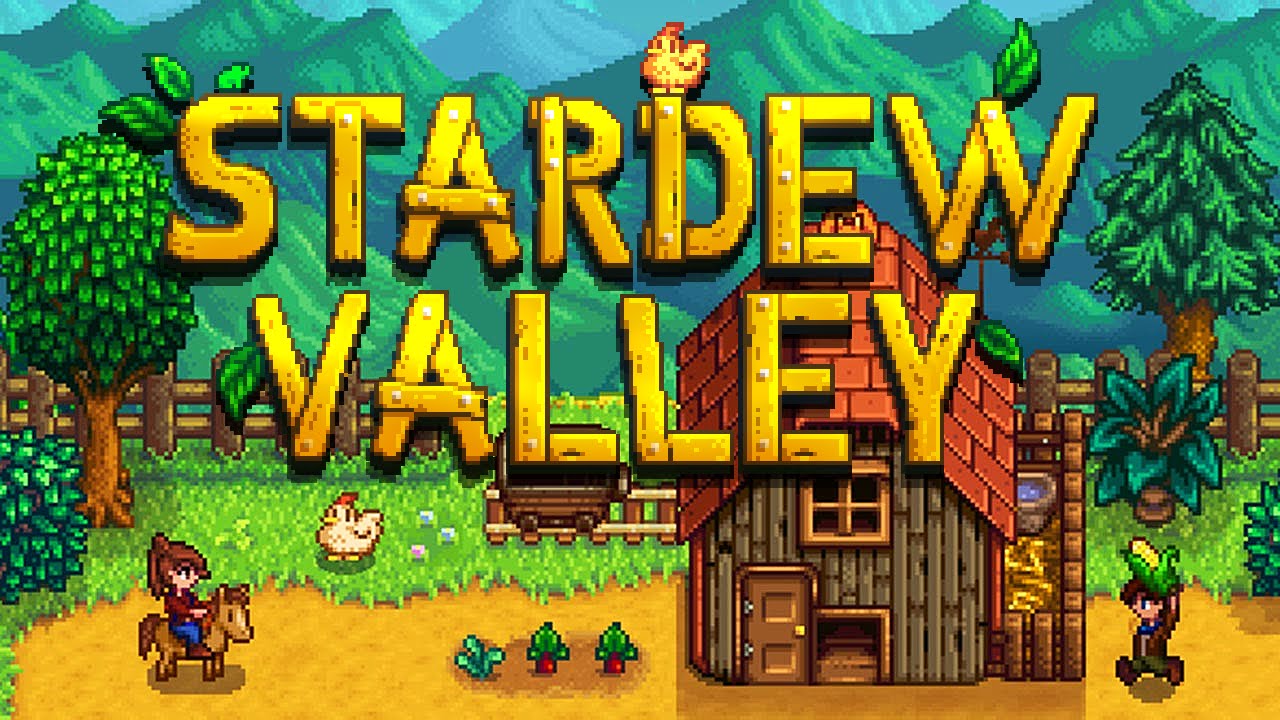 Chucklefish added in a blog entry on its website today in order to provide a status update about its upcoming games. Three Switch titles were covered: Stardew Valley, Pocket Rumble, and Wargroove. Read up on what was shared below.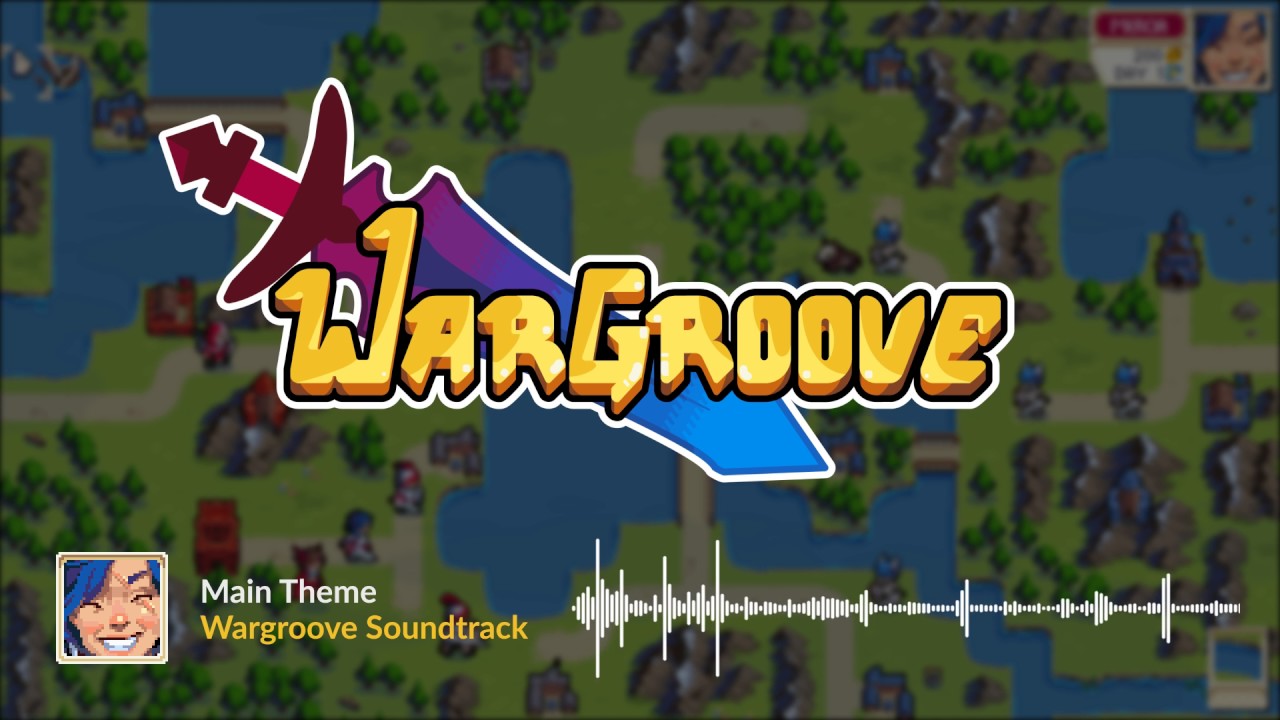 Chucklefish shared the first official piece of music from Wargroove today. Have a listen to the game's main theme below.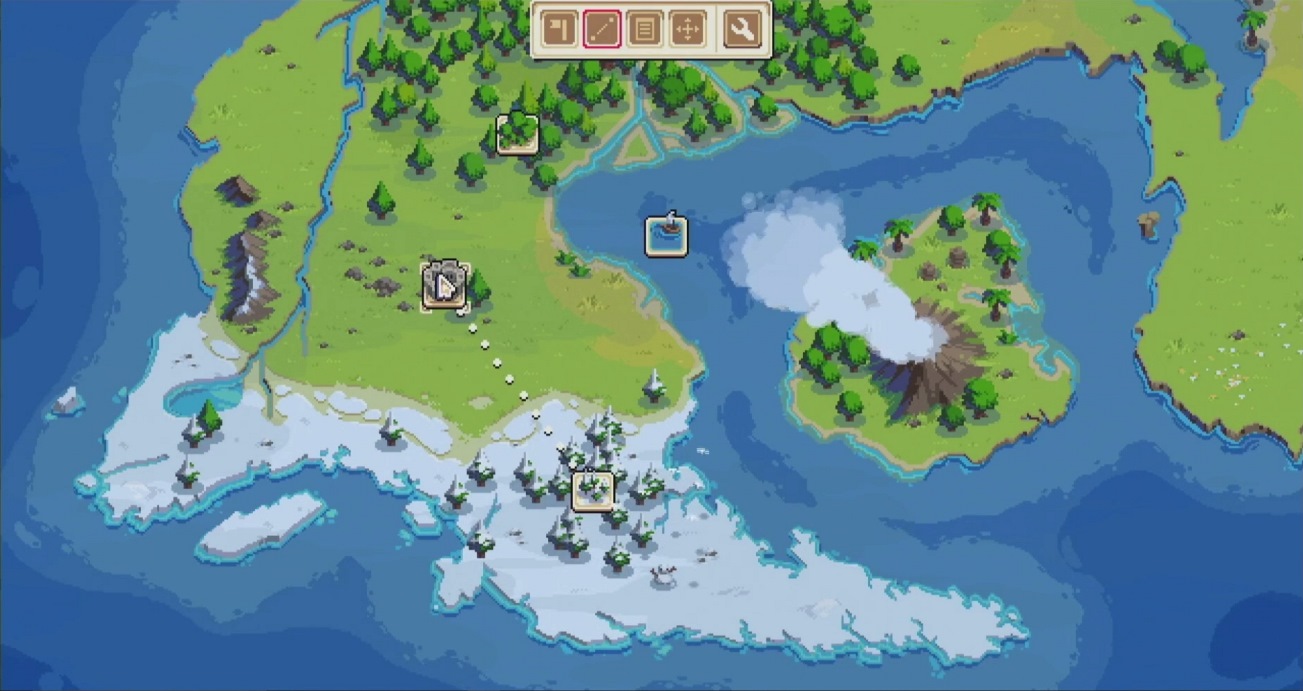 A ton of footage from Wargroove was showcased during a Chucklefish live stream earlier today. We've attached the full recording below.