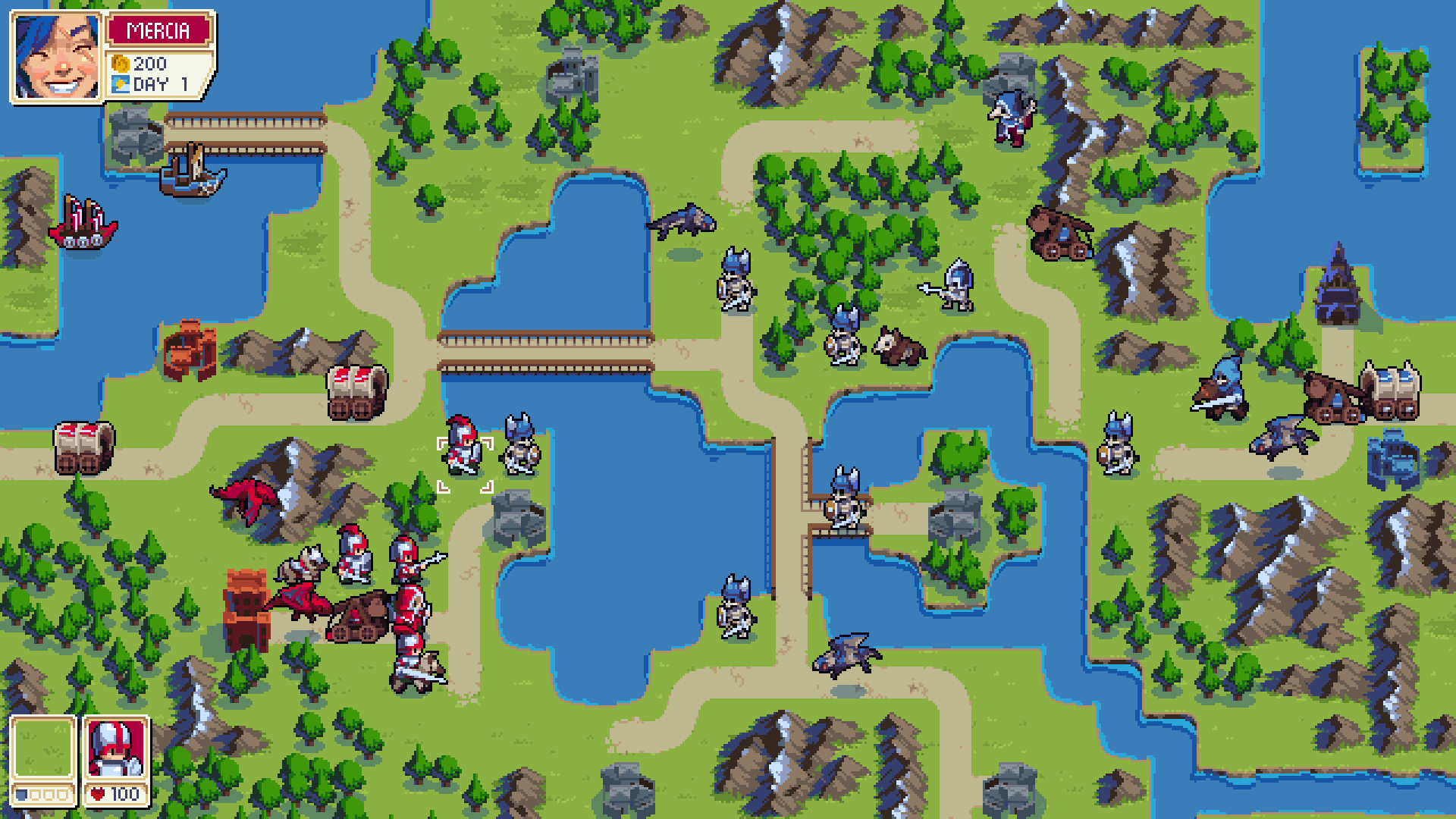 Earlier today, Chucklefish announced Wargroove for the Switch eShop. We now have a fact sheet and the debut trailer for the game below.
WarGroove is a modern take on the simple yet deep turn-based tactical gameplay popularized in the 2000s by handheld games such as Advance Wars. As big fans of those games we were disappointed to find that nothing in this genre was available on current generation platforms and set out to fill the gap ourselves. WarGroove aims to recreate the charm and accessibility of the titles that inspired it whilst bringing modern technology into the formula. This modern focus allows for higher resolution pixel art, robust online play and deep modding capability, ultimately creating the most complete experience for Advance Wars and TBS fans.

Choose from one of 12+ groovy commanders from the 4 warring factions, unlocked as you progress through Story Mode
Each commander has a lengthy campaign of their own, exploring their motivations and personality
Local and online multiplayer skirmish mode with complete rule customization
Local and online competitive and co-op play
Easy to use in-game map and campaign editors
Beautiful high resolution pixel art battle scenes and charming aesthetic
Starbound's Floran race reappears as a playable faction!
A number of new to the genre gameplay features TBA at a later date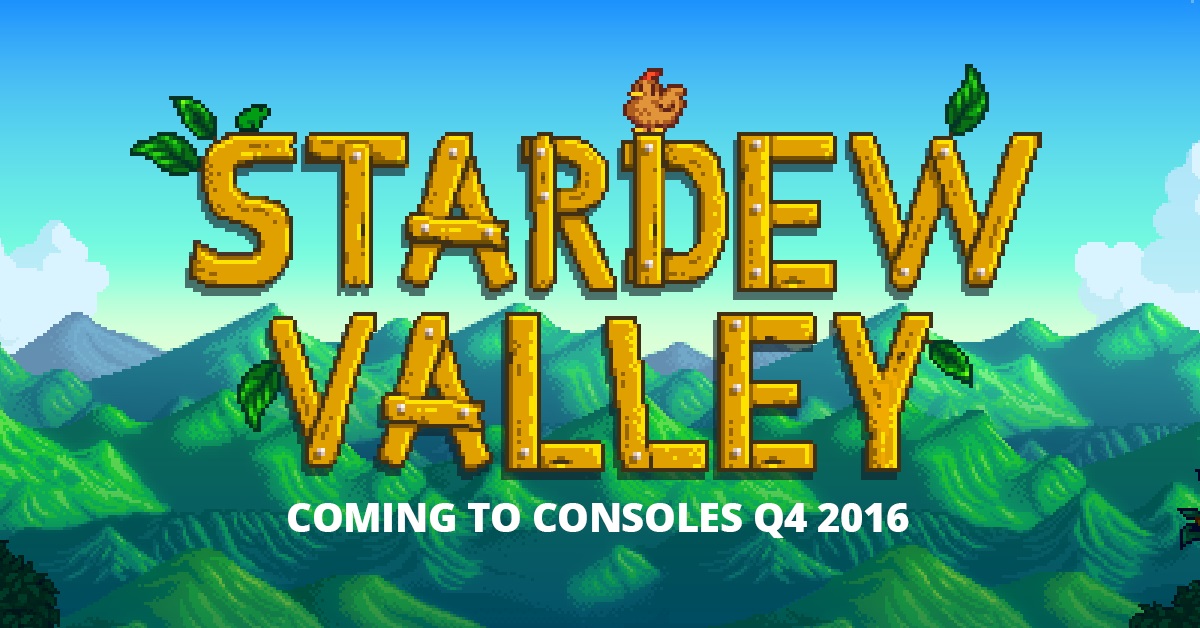 The popular indie farming game Stardew Valley is making its way to consoles, including Wii U. ConcernedApe has revealed that we'll be seeing it on the eShop in Q4 2016. Chucklefish and Sickhead Games are assisting with the port.
In its announcement post, ConcernedApe mentioned "the possibility of utilizing special console features like the Wii U's second screen".
For those who haven't heard of Stardew Valley previously, the trailer below should give you a good idea as to what it's about.