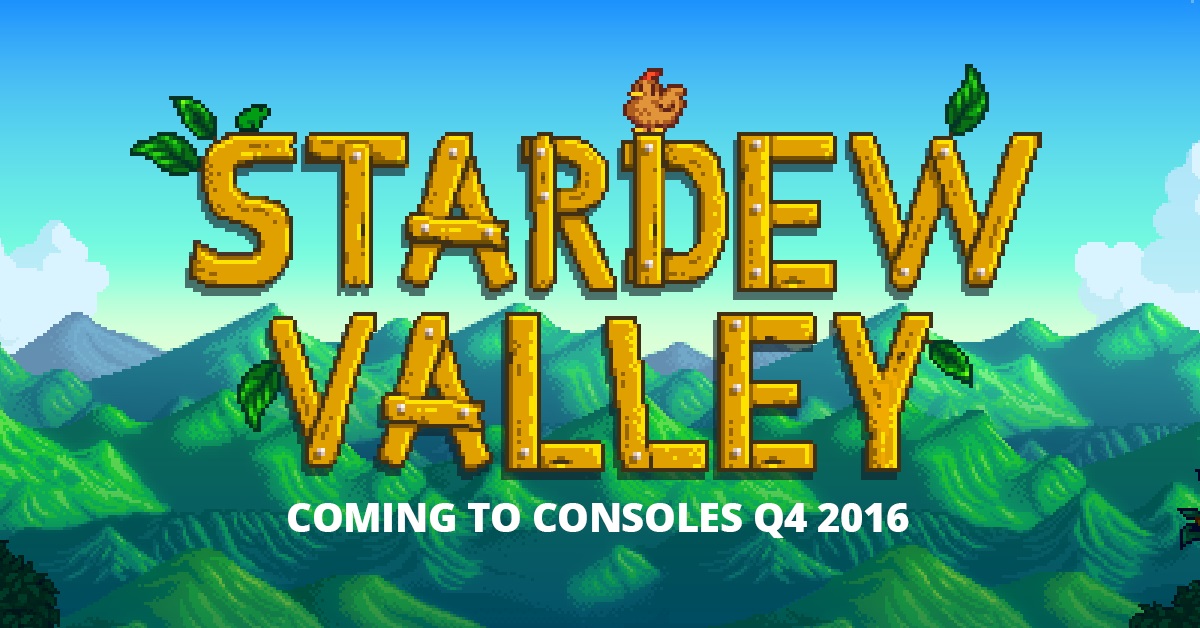 The popular indie farming game Stardew Valley is making its way to consoles, including Wii U. ConcernedApe has revealed that we'll be seeing it on the eShop in Q4 2016. Chucklefish and Sickhead Games are assisting with the port.
In its announcement post, ConcernedApe mentioned "the possibility of utilizing special console features like the Wii U's second screen".
For those who haven't heard of Stardew Valley previously, the trailer below should give you a good idea as to what it's about.